---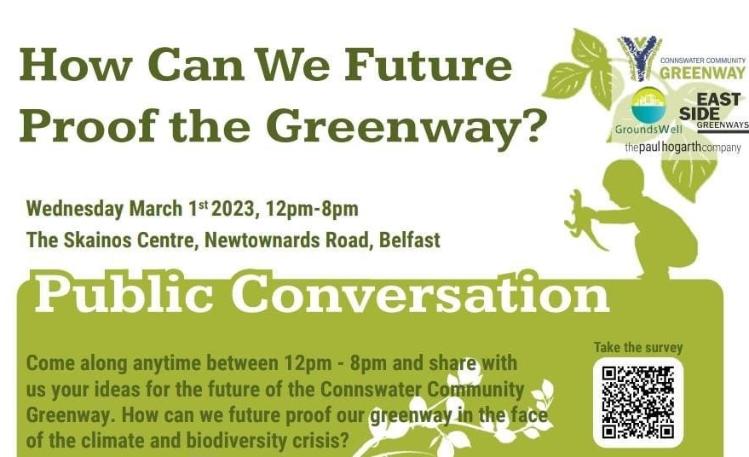 1 March, 2023
GroundsWell partnered with EastSide Greenway and the Paul Hogarth Company to run a full-day workshop in East Belfast, to discuss with the public "How Can We Future Proof The Connswater Greenway?" in the face of the climate and biodiversity crisis.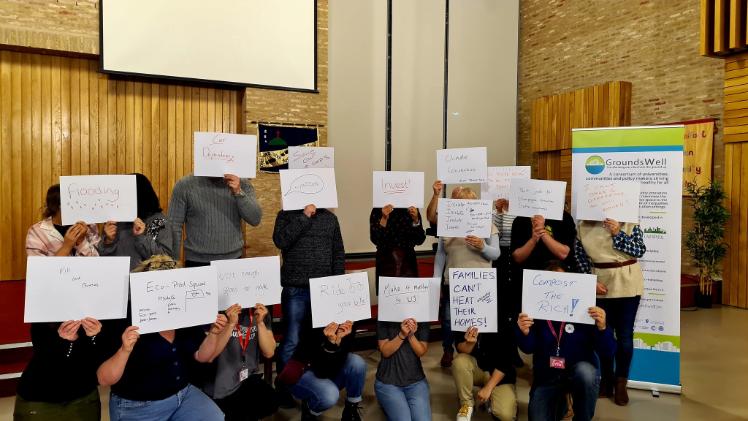 3 November, 2022
As part of the ESRC Festival of Social Science event, GroundsWell in Belfast ran a townhall meeting with the community in East Belfast on the climate crisis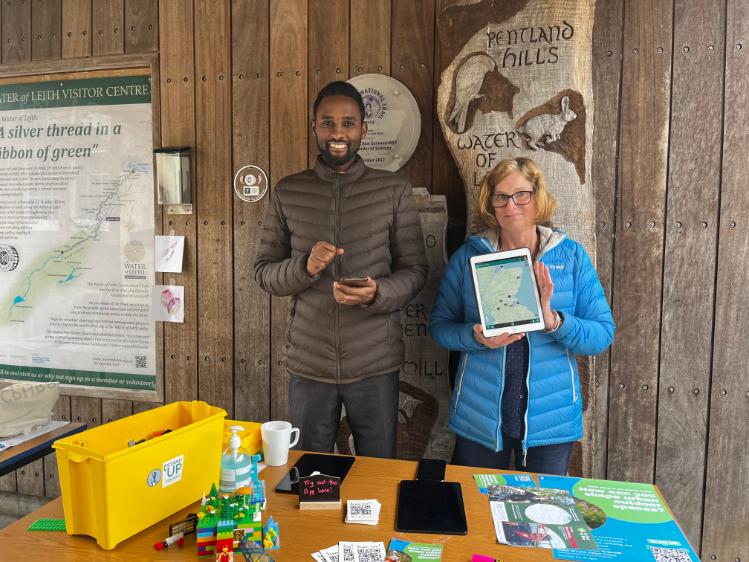 29 October, 2022
As part of the ESRC Festival of Social Science event, GroundsWell in Edinburgh ran an interactive drop-in event about becoming a citizen scientist and exploring how urban green and blue spaces impact our health and wellbeing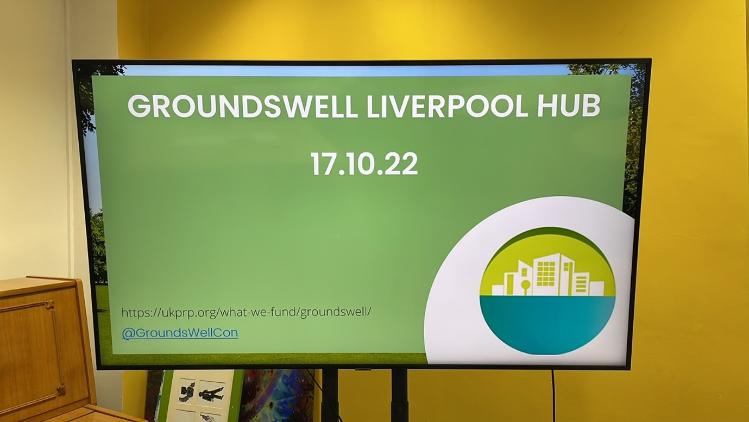 17 October, 2022
The first Liverpool Hub meeting was held on Monday 17th October at The Brain Charity and had a lot of vibrant discussion between stakeholders, public advisors and members of our team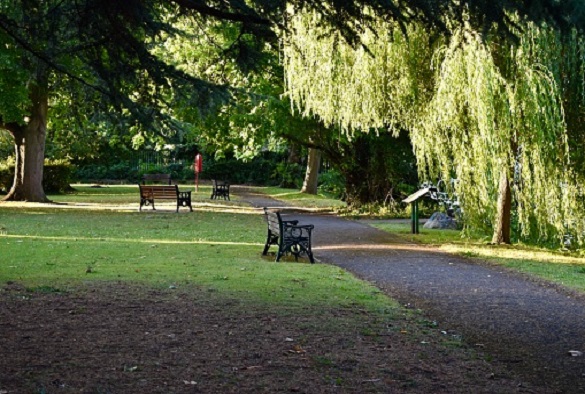 22 September, 2022
In September 2022, Prof Sarah Rodgers sat on a key note panel for a Quality of Urban Environments with Nature-Connectedness and Health (QUENCH) event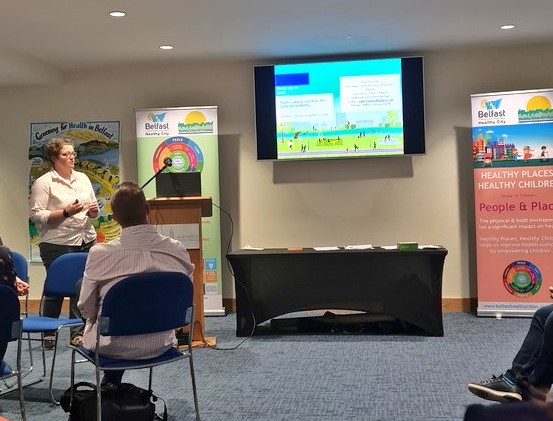 10 August, 2022
In August 2022, GroundsWell were part of the Greening the City Action Plan Workshop organised by Belfast Healthy Cities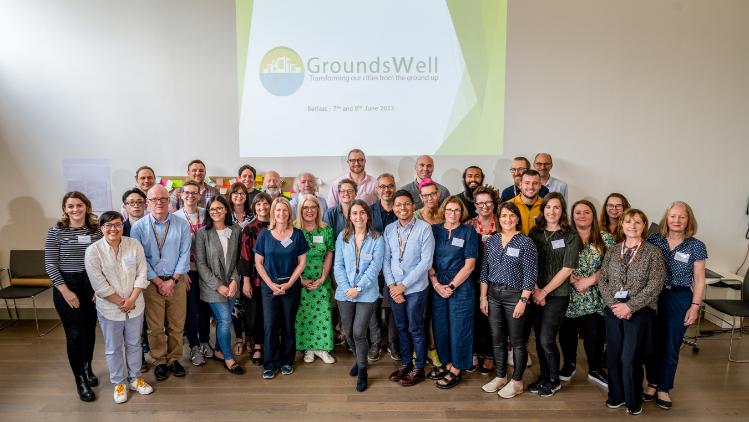 7 June, 2022
In June, some of the consortium gathered in person for the first time in The MAC in Belfast, for two days of networking, planning and sharing work package updates.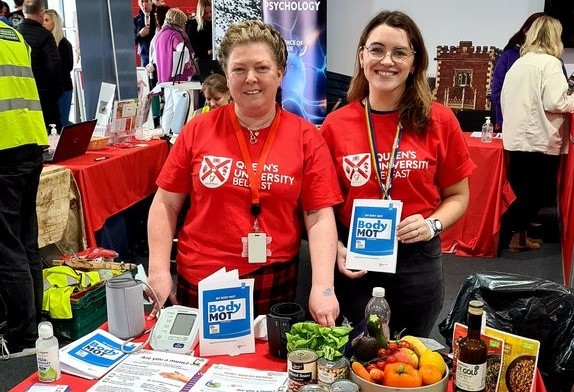 11 May, 2022
Together with colleagues from project SPACE (Supportive Environments for Physical and Social Activity, Healthy Ageing & Cognitive Health), Niamh represented GroundsWell at the Centre for Public Health stall giving members of the public Body MOTs.