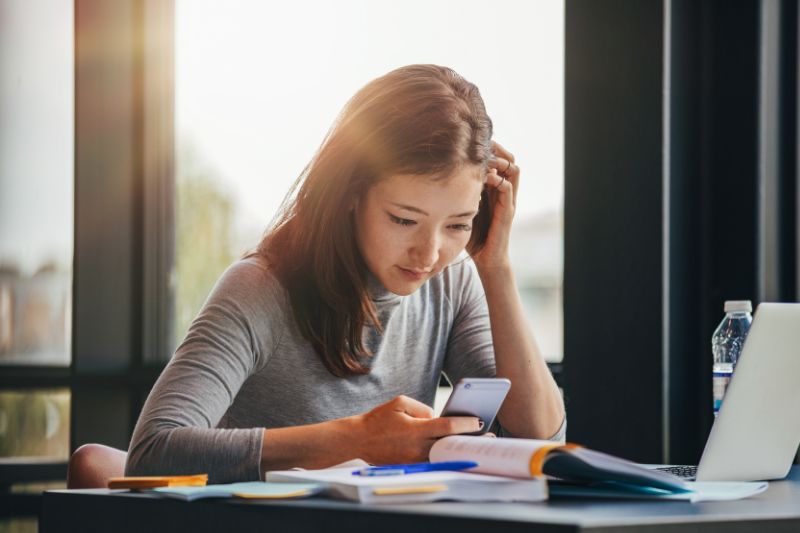 International Student Scams
How can I protect myself from fraudulent scams?
Some criminals have been targeting international students specifically, pretending to be from a legitimate organisation (such as the UK Home Office, an education agent or UKCISA). They demand money (calling it a "fine" for a non-existent immigration problem), and claim that if you do not pay them quickly, there will be damaging consequences (for example, deportation or cancelling your visa).
A person claiming to be from the Home Office may call and tell you there is a serious problem with your visa. They appear to be genuine and convincing, and may give a false name and return phone number. They may tell you to send money as soon as possible using different methods of payment such as MoneyGram, to prevent some kind of action, like deportation or cancellation of your visa.

The Home Office will never contact you to ask for money and personal details.

The caller may tell you their telephone number (020 7035 4848) and ask you to verify this by checking the GOV.UK website. This same phone number will be on the Home Office website and the caller ID on your phone may show the number 020 7035 4848.
The caller may have your full name, postcode in the UK and passport number and ask you to confirm that the details are correct. The caller will then proceed to tell you that you have not paid for an immigration service or there is a problem with your visa application. They will say you must pay a fine and if you do not the Police and/or the Home Office will detain you or deport you. If you do not comply with their requests, the caller may become increasingly insistent and verbally aggressive.
DO NOT PAY ANY MONEY
Do not let the caller frighten or intimidate you.
Try to remain calm.
Tell the caller that you are aware that there is a 'scam' that targets international students, and the University has told you NOT to pay any money
Say you need to verify if they are really from the Home Office. If the caller is a genuine Home Office staff member they will be happy for you to do this.
Ask the caller for their name, telephone number and the location of their team in the Home Office.
Tell the caller that you will give their details to the University's Immigration Support Service who will contact the Home Office directly on your behalf.
Alternatively advise them to contact the University directly using the contact details they already hold. A genuine caller will have this information.
End the phone call
Report the incident to

the QUB Student Immigration Support Service

or

Advice SU

in the Students' Union as soon as possible.
Report the incident to

Action Fraud. Your reports will then be passed on to the

National Fraud Intelligence Bureau

and analysed to see if they can be used as part of a police investigation.
Further advice on scams, money laundering and fraud aimed at International Students can be found in the below links:
Additional online resources relating to scams, money laundering, identity theft and money mules can be found in the below links: