DIMENSIONS OF PLACE
QCAP currently has four individual research dimensions of place. Click on the image or text links below to find out more information on each dimension.
CURRENT COMMUNITY ACTION PROJECTS (CAPs)
Click the links to find each project's home page and further details.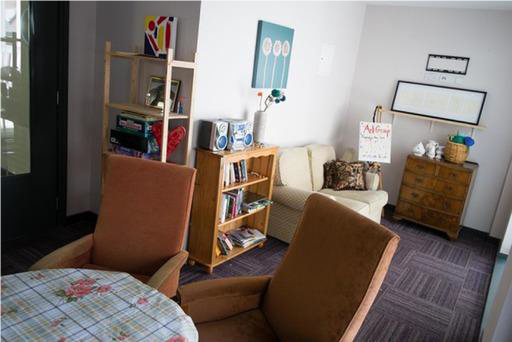 You're Home (East Belfast)
Managed by a local social enterprise called East Belfast Mission (EBM), the You're Home project will address the current gap in provision for the homeless or other vulnerable populations looking to transition from hostels into private rented accommodation.
---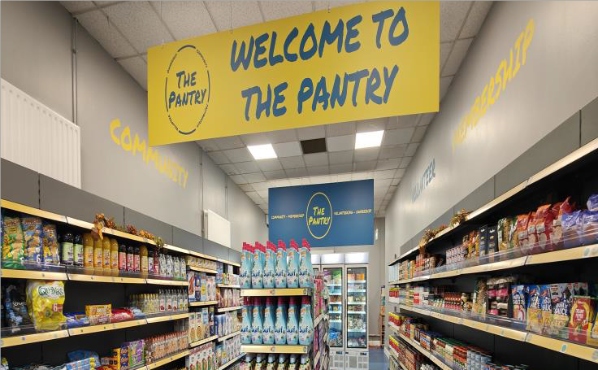 The Pantry Community Supermarket (North Belfast)
The Pantry is an example of a community supermarket that provides support for individuals and local North Belfast families experiencing food insecurity as well as other issues stemming from the cost-of-living crisis.
---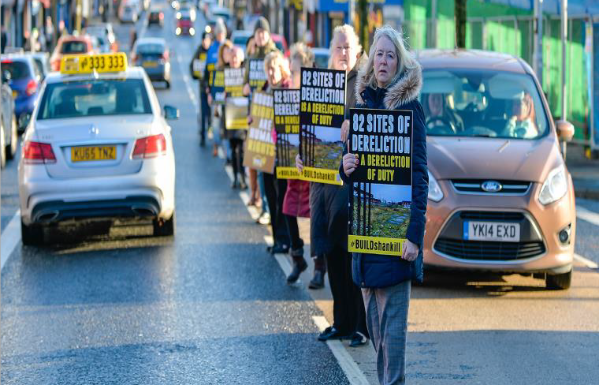 ---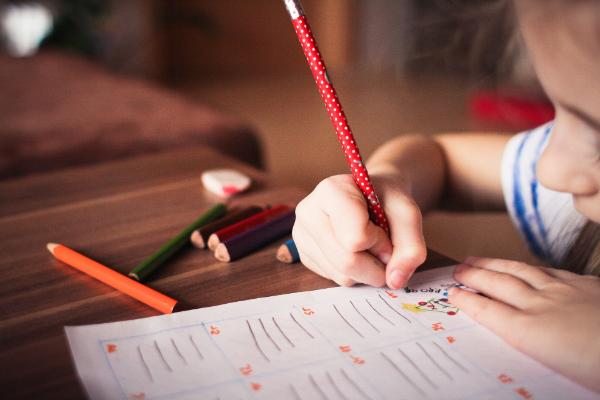 Teacher Professional Development Programme
The Greater Shankill Partnership Board and Children and Young Persons' Zone has been working with the primary and post-primary schools serving the Shankill community to identify areas for support, with proposed programmes co-designed by the schools, community and University.
---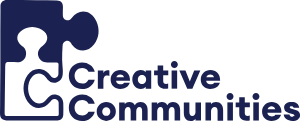 ---
---
Local Policy Innovation Partnerships Hub (LPIP)
Queen's Communities and Place is part of the successful team led by University of Birmingham in a UKRI competition for £3.6m for a Strategic Co-ordination Hub for Local Policy Innovation Partnerships (LPIP) across the UK. Queen's joins colleagues from seven other UK universities as well as colleagues from Involve and the National Co-ordinating Centre for Public Engagement. The hub seeks to address nationwide issues through local partnership and place. The LPIP Hub is developing a programme of capacity-building activities looking at the thematic challenges places face and what works in place partnerships.
---
Children, Learning and Inclusive Places (CLIP)
Funded by the ESRC, the Children, Learning and Inclusive Places (CLIP) project aims to bring together and learn from two of our largest research-led community focused activities - Children's Neighbourhoods Scotland (CNS) in Glasgow and Queen's Communities and Place in Belfast.
---