26 July, 2022
For two days in June, QCAP welcomed a group of undergraduate students from Belmont University, Nashville, USA.
17 July, 2022
On 14 June 2022, Professor Tom Rodden, Chief Scientific Officer of Department of Digital, Culture, Media and Sport and his team visited The Market for a tour of the area and discussions with members of QCAP and Market Development Association.
22 June, 2022
Since March 2022 QCAP's Social Economy & Community Wealth Building Strand (SECW) has been engaging closely with BUILD Shankill—a community-led partnership that is working to address issues around vacant and derelict land across the Greater Shankill.
27 May, 2022
Queen's University Belfast is developing a collaboration with colleagues at the University of Glasgow on a project that expands our work on student voice, the capabilities approach in research, and the role of place-based learning.
24 May, 2022
This week, members of the University of Glasgow's Children's Neighbourhoods Scotland initiative visited Queen's Community and Place (QCAP) as part of a knowledge exchange trip.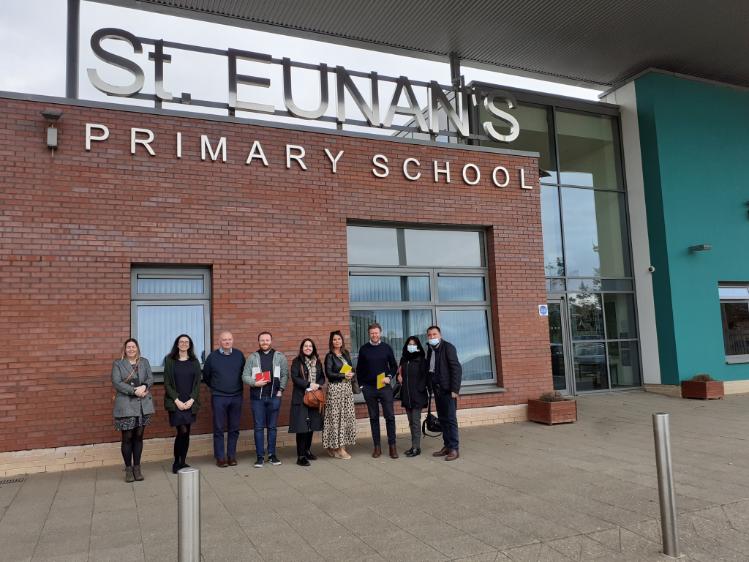 26 April, 2022
On 25 April 2022, members of QCAP travelled to the University of Glasgow to meet with our partners in Children's Neighbourhoods Scotland, with whom we are collaborating on the Children, Learning and Inclusive Places (CLIP) Project.
Communities and the Knowledge Economy | 29 March, 2022
On Monday 28 March, QUB Head Gardener Paul Wallace visited St Malachy's Primary School in The Market, to discuss QCAP's plans to help refurbish the school pond as part of our Communities and the Knowledge Economy work strand.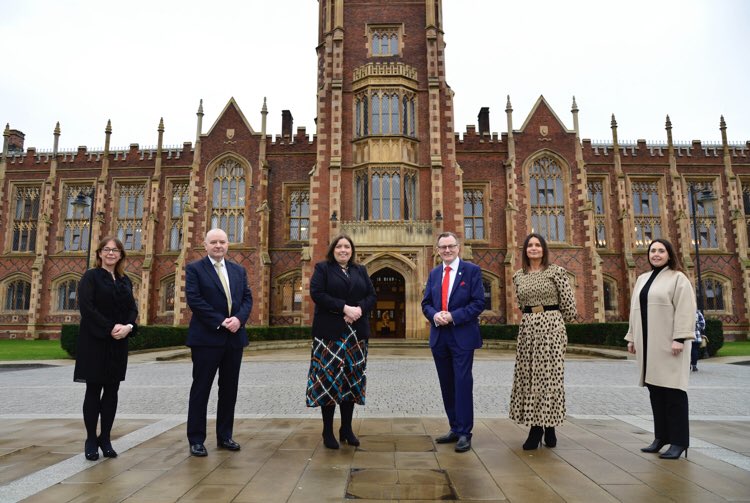 Partnership | 3 February, 2022
The QCAP Senior Team welcomed Communities Minister to Queen's on 2 February to discuss ongoing community, policy and academic partnerships.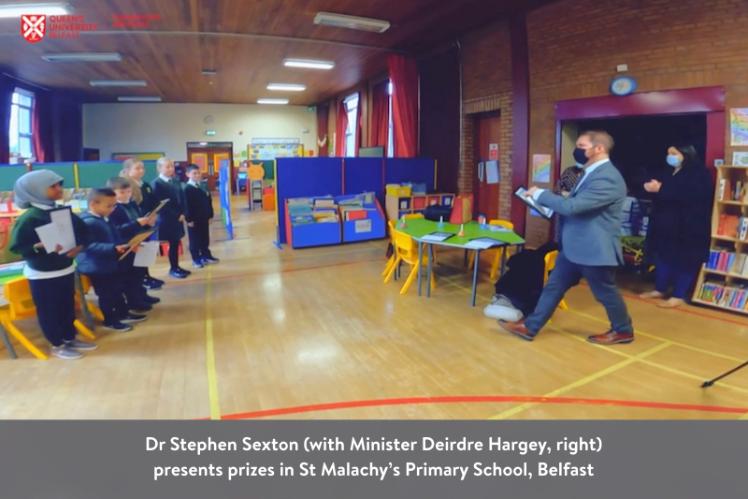 Education with Social Purpose | 15 December, 2021
Communities Minister Deirdre Hargey MLA joined Professor Kathy Higgins, QCAP Director, and the team, at a prize giving in St Malachy's Primary School on Wednesday, 15 December 2021.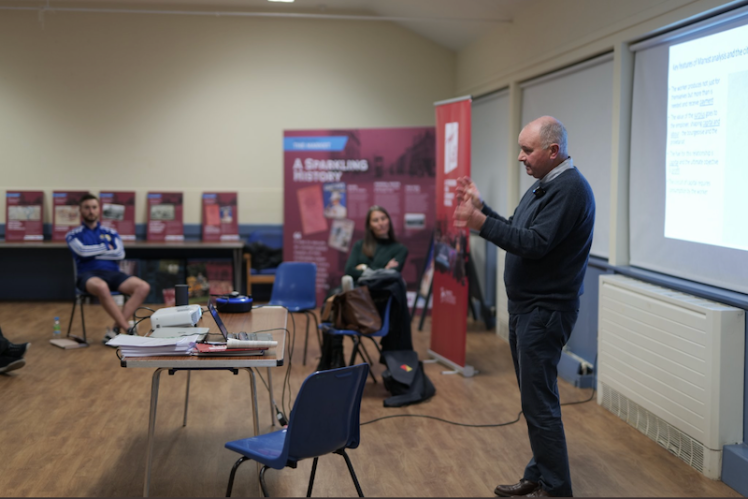 Education with Social Purpose | 15 November, 2021
Queen's students and academics have taken part in a number of sessions during the 10 week Community Education Programme.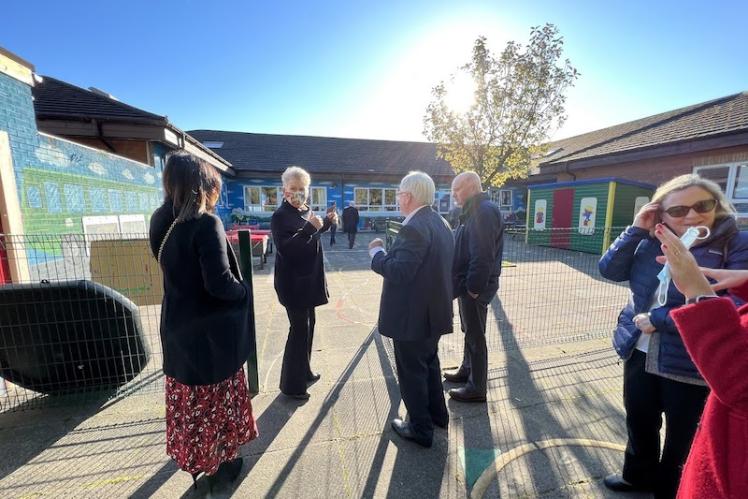 Research with Impact | 15 October, 2021
Members of the Queen's Communities and Place team, along with their community partners, hosted a visit from delegates of Belmont University, Nashville, Tennessee to the Market area of South Belfast, Friday, 15 October 2021.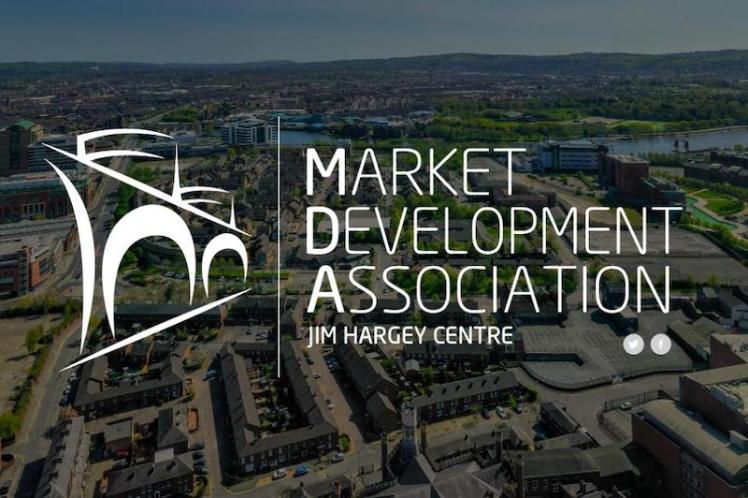 Education | 15 September, 2021
Deirdre Hargey MLA, the Minister for Communities, officially launched the Market Development Association's new 10-week education programme on 15 September 2021.