QUEEN'S COMMUNITIES AND PLACE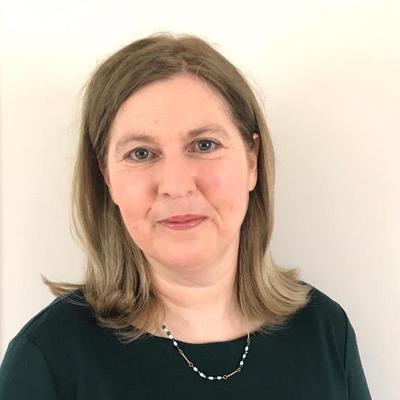 Professor Janice Carruthers (Chair)
QUB Faculty of Arts, Humanities and Social Sciences
Janice Carruthers is Dean of Research in the Faculty of Arts, Humanities and Social Sciences. She is Professor of French Linguistics and works on language variation and change in French, the structure of oral French and on language policy in France, the UK and Ireland.
From 2017-2021 she was Priority Area Leadership Fellow for Modern Languages with the Arts and Humanities Research Council, a role which involved working with RCUK, policy makers, communities and the languages sector around the UK. She recently led the Queen's strand of the MEITS project on Multilingualism, with partners in Cambridge, Edinburgh and Nottingham (www.meits.org), as well as a Marie Curie Horizon 2020 project on French and Occitan.
---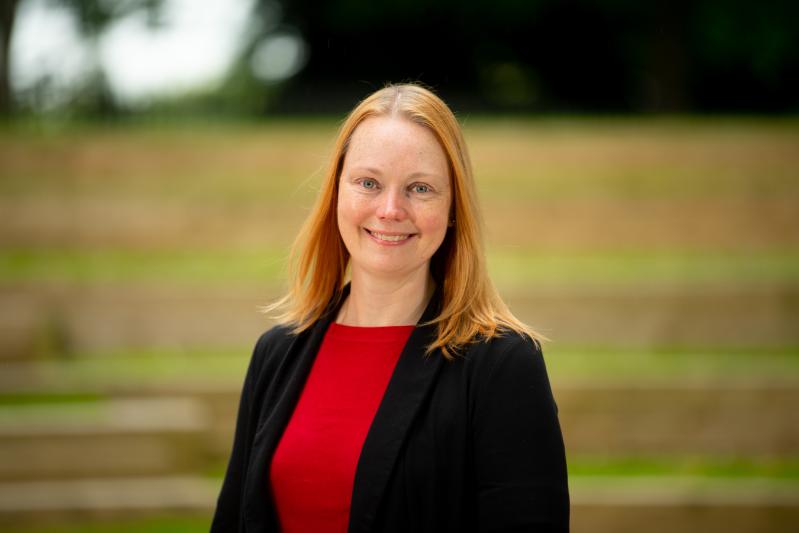 Kara Bailie
QUB Strategic Programmes
Kara has 15 years' experience in senior leadership in higher education, working in a diverse range of roles including quality assurance, space management, student wellbeing and postgraduate student experience, across HE institutions in England and Northern Ireland. She is a Fellow of the Chartered Management Institute and Senior Fellow of the Higher Education Academy. Engagement with community, business and health has been a constant theme to her work, building partnerships to enhance outcomes. Her interests include social innovation, developing collaborative and innovative environments and skills development that drives new ways of working.
Since November 2021 she has been the Deputy Director for the £200m innovation programme being delivered by Queen's as part of the Belfast Region City Deal.
---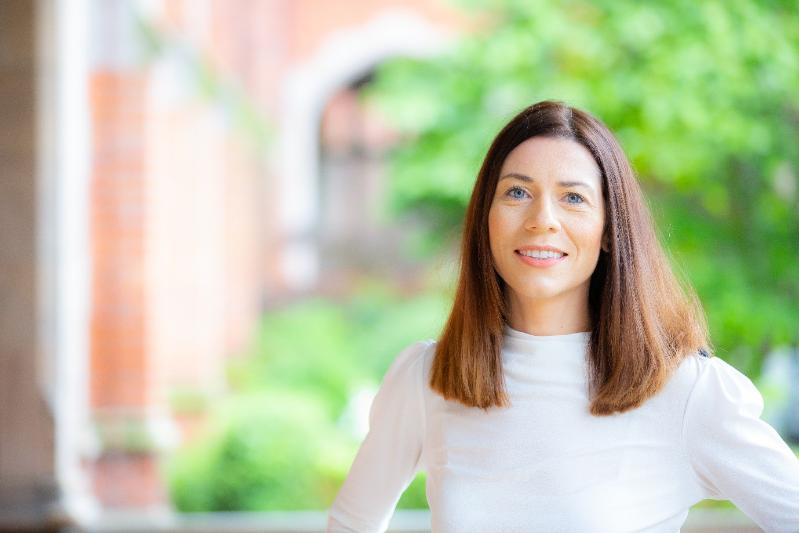 Aileen Cummins
Social Impact and Civic Responsibility Manager
Aileen Cummins has been a member of the Public Engagement Office at Queen's University since December 2016. She is the Community Impact Officer, responsible for promoting the work, research and values of the University to the community, voluntary and political sectors. Aileen has previously worked as Queen's University Public Affairs Manager.
Aileen is the former Head of Community Development at Ulster GAA with responsibility for Community Development, Club and Volunteer Development. She previously served as Community, Health and Wellbeing Manager during her 11 years at the sporting body.
Aileen is a qualified teacher with three years teaching experience gained before leaving the profession.
---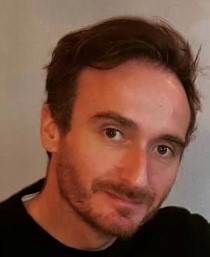 James Dillon
QUB Research Policy
James Dillon is the Senior Research Impact and Engagement Manager at Queen's University. James's role, and that of his team, is to provide support for researchers in identifying potential engagement opportunities with external, non-academic partners, developing clear evidence for the impact of Queen's research on society, and supporting public engagement and communication in relation to the University's research impact and engagement agenda.
James has held a number of communications and public engagement roles posts prior to joining Queen's, working within and with government departments and political leaders in Northern Ireland. He has experience working with multiple international Non-Governmental Organisations, assisting academic research groups working on education and conflict around the world to communicate with various state and non-state actors.
---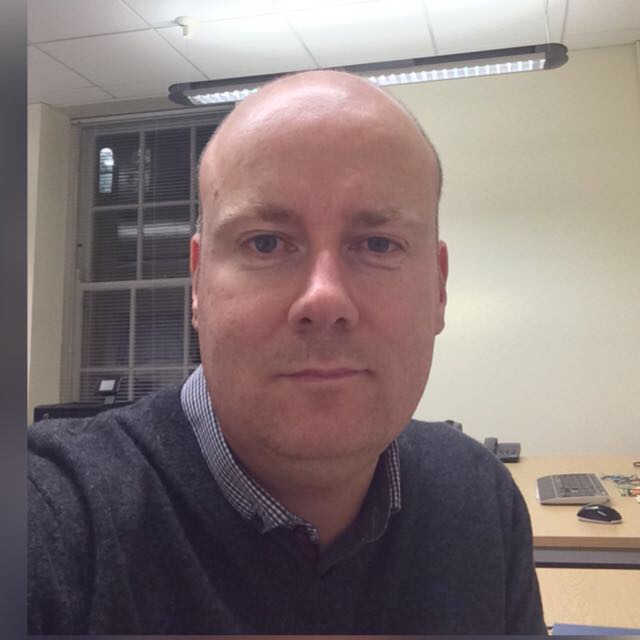 Kevin Fearon
QUB Faculty of Arts, Humanities and Social Sciences
Kevin Fearon is the Business Alliance Manager for the Arts, Humanities and Social Sciences Faculty at Queen's University Belfast. Kevin supports research and academic staff with funding and engagement opportunities involving external partners and also manages the Queen's Policy Engagement initiative.
Prior to joining Queen's, Kevin managed a number of EU funded projects such as the Honeycomb Programme at Dundalk Institute of Technology and the International Network on Peace Building with Young Children at Early Years – the organisation for young children.
.
As a language graduate from Queen's, Kevin speaks Irish and Spanish and began his career working in the European Commission, both in Brussels and Belfast.
Read more
Read less
---
Dr Andrew Grounds
QCAP Deputy Director, Engaged Dimension Lead for Community Wealth and Social Economy
Andrew Grounds is a senior research fellow on QCAP's Community Wealth and Social Economy work. He has an established track record for delivering high impact research in areas that include urban regeneration, social economics and finance, peace-building and community planning.
To date he has completed a series of University collaborations and community action research projects with a host of partners that include The Executive Office, The Strategic Investment Board, the Department for Economy and Innovate UK. At the Innovate UK KTP awards 2020 he was nominated as a national finalist in the Future Innovator category. Andrew comes from the School of Natural and Built Environment at Queen's.
---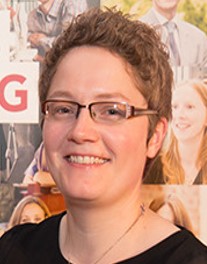 Professor Ruth Hunter
QUB Centre for Public Health
Professor Ruth Hunter, Professor of Public and Planetary Health, Centre for Public Health, Queen's University Belfast. Ruth is particularly interested in research at the intersection of public health and planetary health, and in particular exploring the co-benefits of urban environment-based interventions.
Her work involves using a range of approaches including natural experiments, systems-thinking and complexity science.
Read more
Read less
---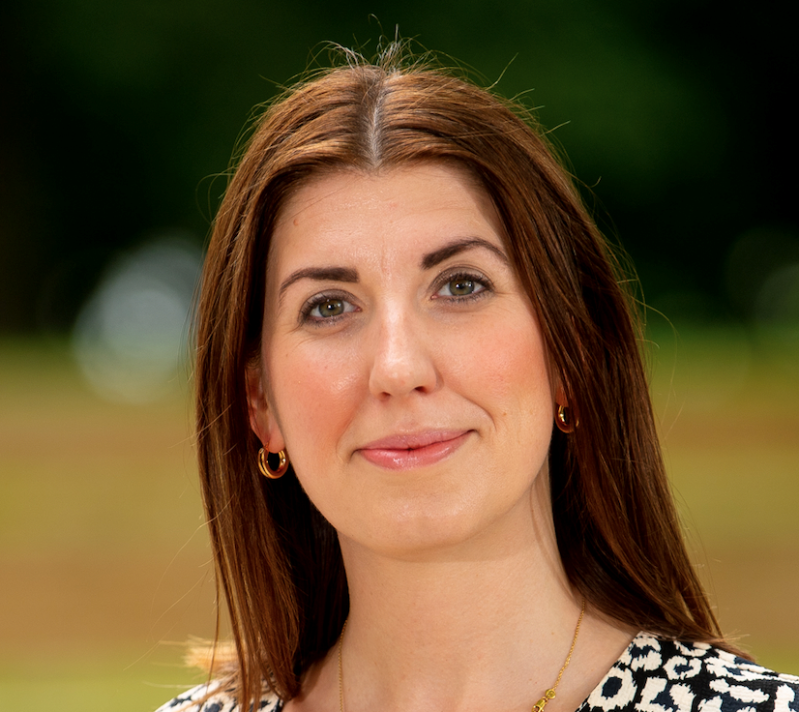 Beth McEvoy
Multidisciplinary Research Development Manager
Beth McEvoy is the Multidisciplinary Research Development Manager for the GII, a global innovation institute that is central to the Belfast Region City Deal.
Before joining Queen's, Beth worked as a research and strategy consultant in the public and third sector, focussing on community and cross-disciplinary initiatives. Example funders include the NHS, Heritage Lottery Fund, Paul Hamlyn Foundation, Wellcome Trust, and local authorities across Scotland, Wales, and England.
She has a particular interest in placemaking.
---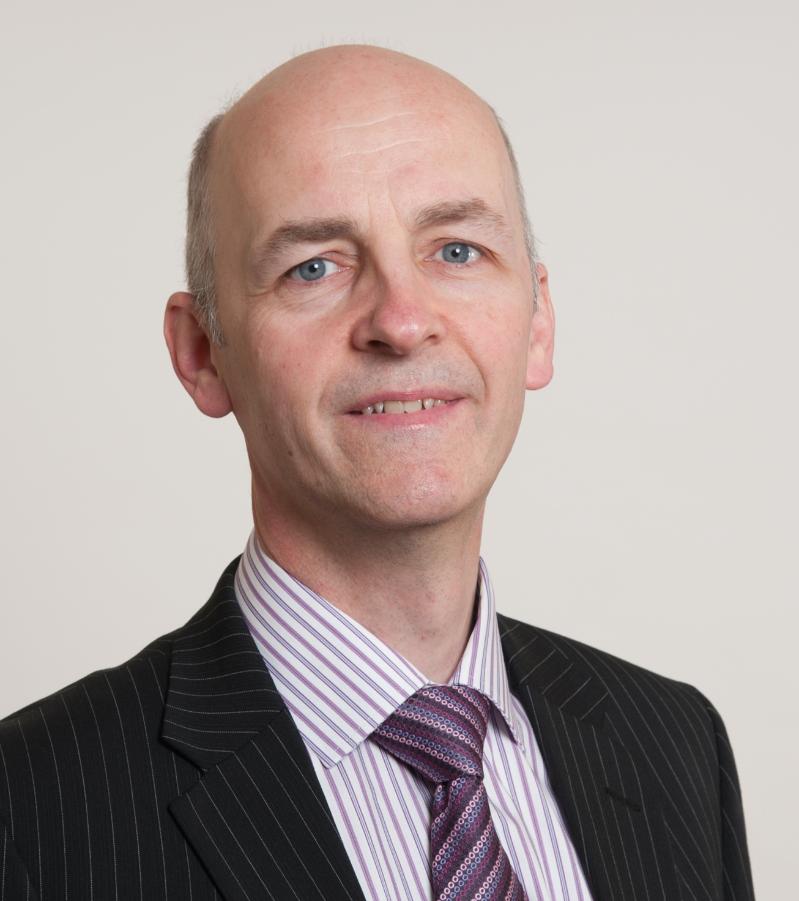 Gavin McWilliams
Queen's Institute of Electronics, Communications and Information Technology (ECIT)
Gavin McWilliams is the Multidisciplinary Programmes Director of the ECIT Institute. He leads the Institute's drive towards collaborative research and engagement with other QUB schools and institutes. As part of the Belfast Region City Deal, ECIT will transition to a 'Global Innovation Centre' focussed on delivering digital innovations for a range of strategic challenges across the One Health continuum.
Gavin has 25 years of commercial R&D experience and software product development gained in BT Labs, Nortel Labs, Openwave Systems and a local technology start-up Mobile Cohesion. He joined ECIT's cybersecurity centre in 2009 where he managed the engineering team, drawing through raw research ideas into proof-of-concept technology demonstrators. He initiated and co-ordinated a series of EU research projects with mixed consortia made up of academic and industrial partners.
---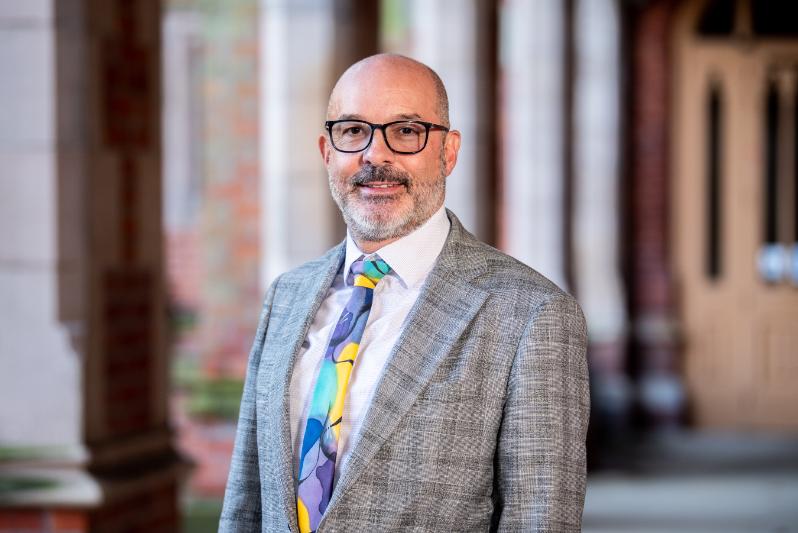 Professor Daniel Muijs
QCAP Co-Director and Strategic Lead on Education and Head of the School of Social Sciences, Education, and Social Work
Professor Daniel Muijs is Head of the School of Social Sciences, Education, and Social Work and Professor of Education at Queen's University Belfast.
Previously he has held professorial and management positions at a range of UK and international universities, and led the Research and Evaluation team at Ofsted. Daniel is an expert on school and teacher effectiveness, and has published widely in this field. He is editor of the journal School Effectiveness and School Improvement.
---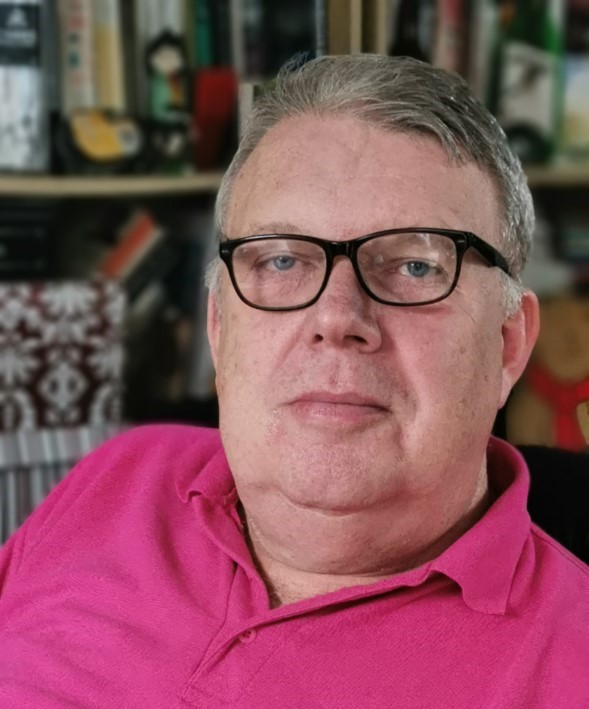 Dr Ian Shuttleworth
QCAP Strategic Lead on Data Analytics, and Lecturer, School of Natural and Built Environment
Ian Shuttleworth is a population geographer with research interests in migration, spatial mobility, urban form, and inequalities. He has published widely in these areas and has a track record of using official data, mobile phone records, and quantitative methods to research them. He has a history of research leadership and facilitation as director of the ESRC-funded Northern Ireland Longitudinal Study Research Support Unit (NILS-RSU), and supervising through his career 15 post-graduate research students and post-doctoral research fellows in total.
Since starting at QUB he has attracted research funding of over £4 million from UK research councils and government. He has also served on ESRC research commissioning panels and is an experienced reviewer for UK and international research councils. Shuttleworth currently advises UK statistical agencies on the develop and use of the Census and other official data. In this work strand, and under his NILS remit, he is interested in democratising and widening the use of official data and using them to solve problems.
---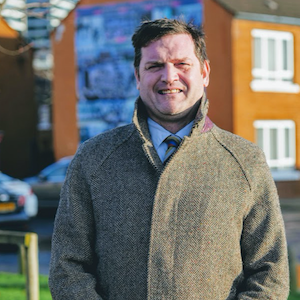 Alistair Stewart
Director of Civic Engagement and Social Responsibility
Alistair Stewart is Director of Civic Engagement at Queen's University.
The Civic Engagement team focuses on changing modern perceptions about the sector's role by highlighting the positive impact and relevance of HE research and education.
---