Minister for Communities opens education programme
Deirdre Hargey MLA, the Minister for Communities, officially launched the Market Development Association's new 10-week education programme on 15 September 2021.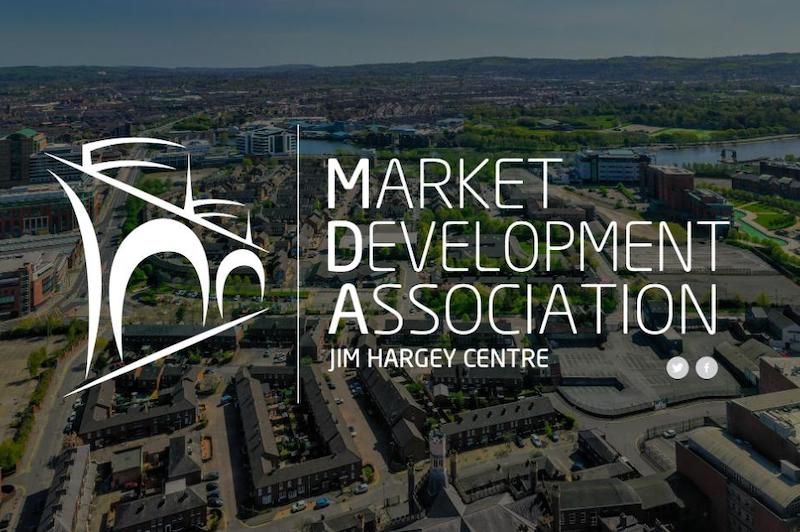 This programme is an outworking of the year-long joint Queen's University and MDA action plan which resulted in the Queen's Communities and Place Partnership, reflecting the University's ongoing engagement within this community, and supporting its continued empowerment.
Members of the community can attend a range of talks involving a variety of Queen's researchers and academics, looking at the history of the area, using human rights to challenge systemic inequalities, overdevelopment, work, health, education and the importance of grassroots community activism as a vehicle for positive change.