Young People as Collaborators and Co-Designers for STEAM Summer Scheme
On 2 November, 41 children and young people joined with QCAP and Market Development Association (MDA) staff at W5 to collaborate on the co-design of the QCAP Summer Scheme next year.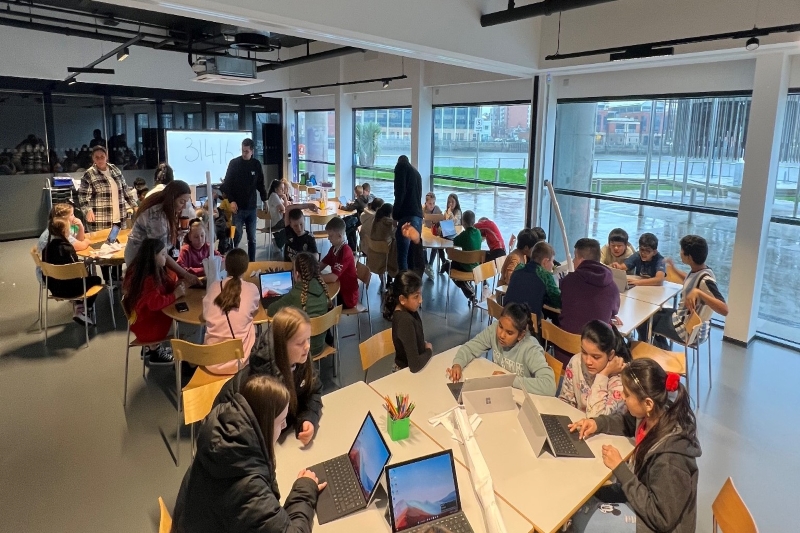 Along with free play time and exploration of W5's facilities and resources, the young people worked in groups, helping to devise a structure and programme for the summer scheme incorporating the range of STEAM subjects (Science, Technology, Engineering, Art and Mathematics), facilitated by members of MDA staff.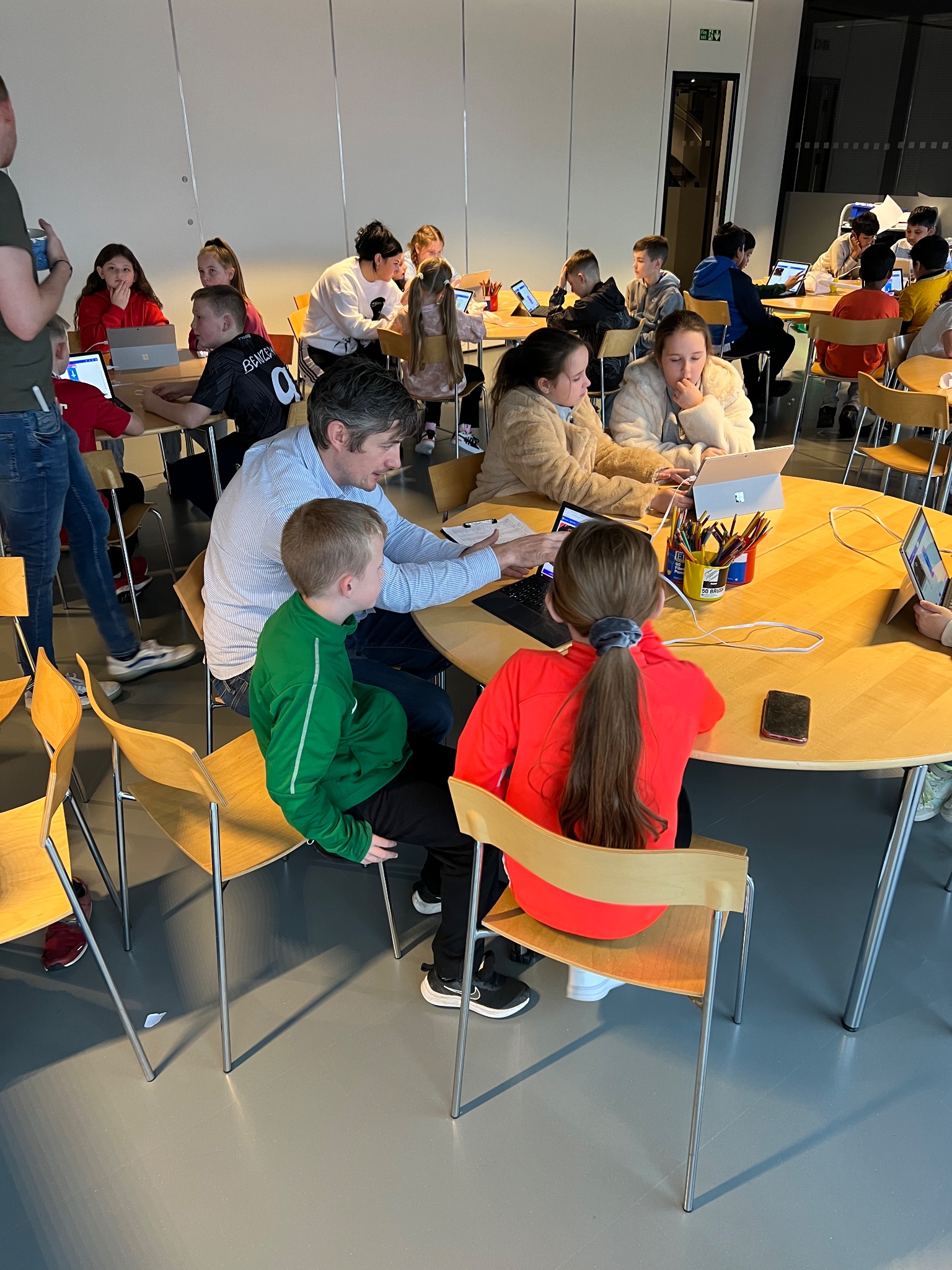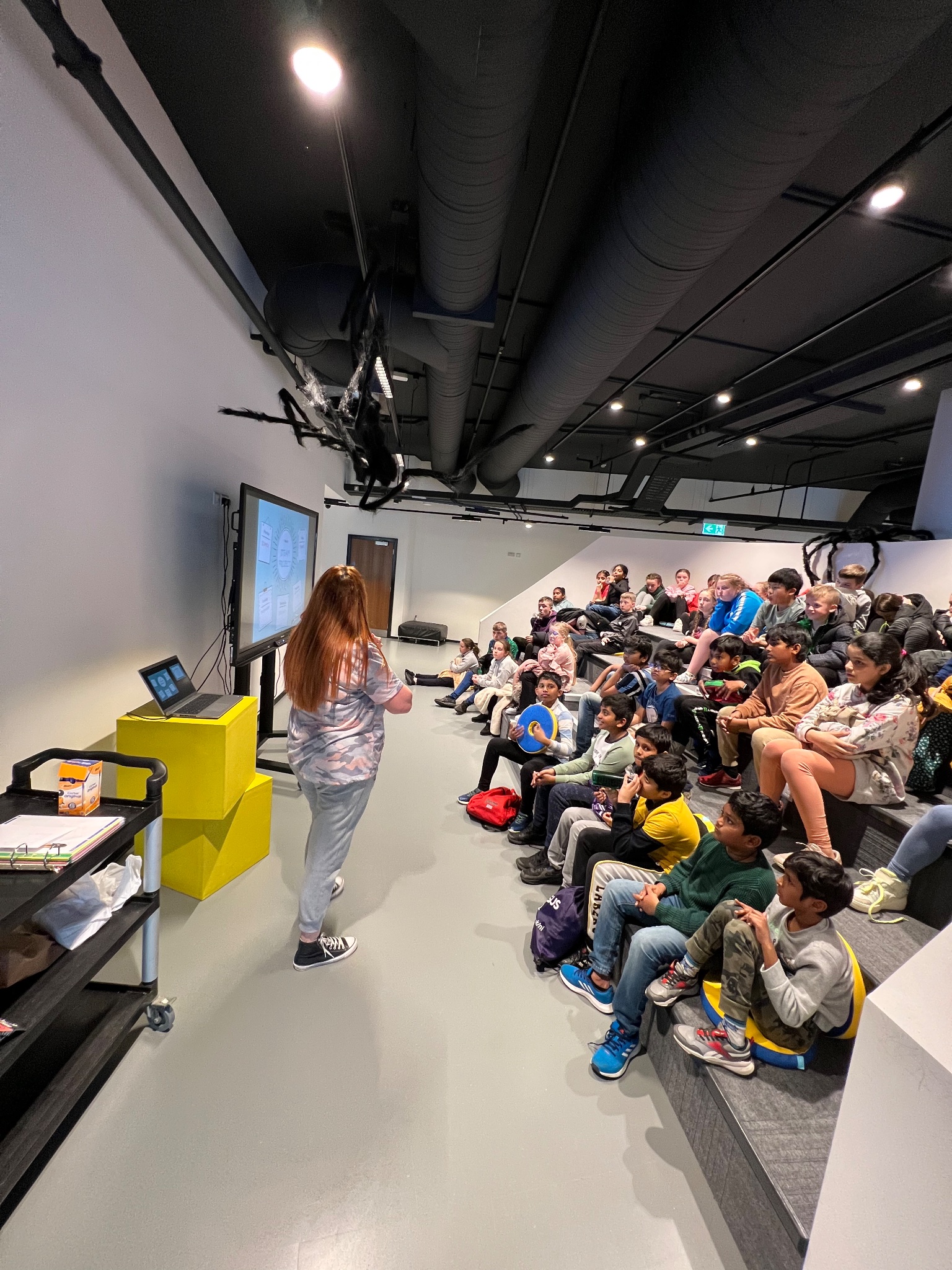 The event was a great success in terms of collaborative working and consultation, and we thank the young people for their enthusiastic engagement and great ideas, providing a vital input to the planning and content of the summer scheme.