INTO and Queen's University Belfast work in partnership to prepare you for your degree at the University.
With experienced teachers and modern teaching facilities, we'll make sure you have an outstanding academic experience. From your first day with INTO Queen's, you'll be a full member of the University, studying in the heart of the campus.
YOUR STUDY CENTRE

The INTO Centre is on the University campus and has everything you need from modern classrooms to our friendly support team.

That's not forgetting our teachers who have many years' experience of helping international students like you to improve their English, adapt to studying in the UK and go on to be successful at university and beyond.

YOUR COURSE OPTIONS

Our INTO Queen's University Belfast courses are designed to prepare you for studying in the UK. We offer the following pathways:

Undergraduate Degree with International Year One
International Foundation
International Year One
Graduate Diploma
English Language Courses

ENGLISH LANGUAGE SUPPORT

In-sessional English

The In-Sessional English programme is here to help you achieve your full potential in your academic subject. The purpose of the In-Sessional support is to help you use the English language to effectively communicate knowledge in your academic studies.

Currently there are four different lecture-style, workshop-format classes covering reading, writing, listening and speaking.

Seminar, Communication and Presentation Skills
Accuracy in Academic English
Academic Writing & Referencing
Dissertation Workshops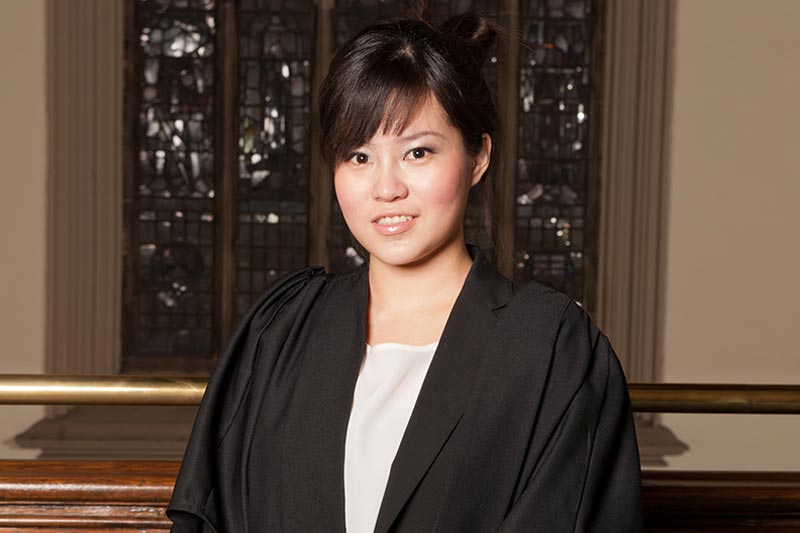 "INTO are really professional, and studying with them definitely broadened my view of the world. I plan to help grow the wine industry in Hong Kong and my plan is to expand my business globally." Jia Hairuo, China
Graduate Diploma

PREPARING THE PATH TO SUCCESSFUL STUDY

INTO Queen's University Belfast provides a range of specialist academic programmes in Finance, Management and Social Science as well as English Language courses to prepare international students for future study at Queen's.

Located on the Queen's campus, INTO Queen's students have access to all Queen's facilities and are taught to the highest standards by experienced, qualified teaching staff. Students can also avail of excellent support services from the INTO Student Services team, dedicated to helping support students during their studies.

PRE-SESSIONAL ENGLISH

This course provides students with short and intensive preparation in academic English. It's suitable for those already academically qualified and due to start a postgraduate degree at Queen's.

Please note, for courses with higher requirements than those listed, higher English language entry requirements may be required.

COURSE FEATURES

Designed to improve your English language skills to the level required
Adjust to the demands, challenges and expectations of UK higher education
How to give presentations on different areas of academic interest
Adapt to living and studying in the UK prior to beginning studies

THE GRADUATE DIPLOMA

Designed to provide international students who do not qualify for direct entry to the University, with a pathway to selected Master's programmes at Queen's University Belfast. Three Graduate Diploma pathways are available:

Graduate Diploma in Finance
Graduate Diploma in Management
Graduate Diploma in Social Science Students who successfully complete the Graduate Diploma programme and meet the specific grades for entry will be guaranteed entry to a designated postgraduate degree programme at Queen's University Belfast.