InterTradeIreland Award Winning Project on Sustainable Bio-based Adhesives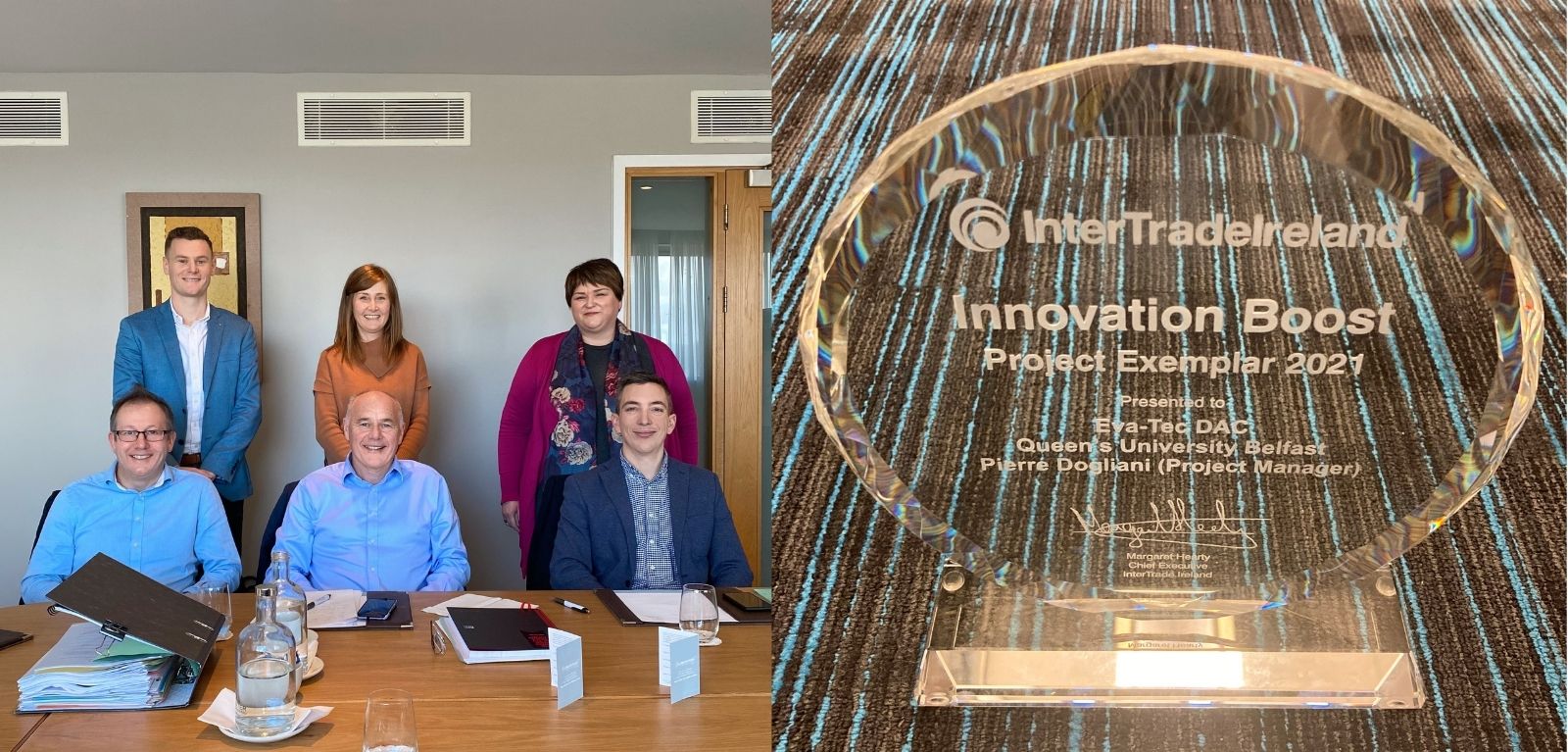 PPRC is proud to have collaborated with Eva-Tec on a recent InterTradeIreland award-winning project on the development of sustainable water-based packaging adhesives.
Work carried out in the company and in the Centre over an 18-month period led to the successful development of a 100% sustainable adhesive and a raw material cost savings of some €150k per annum.
PPRC looks forward to future, further collaboration with Eva-Tec.