Overview
The Engineering Leadership Programme was established to develop effective engineering leaders ready to face the challenges of industry and business. The School and industry have collaborated to ensure that the content and delivery of the programme will develop engineers capable of integrating seamlessly into a company, and who will be capable of leading complex projects early in their engineering careers.
Information for Students
Information for Companies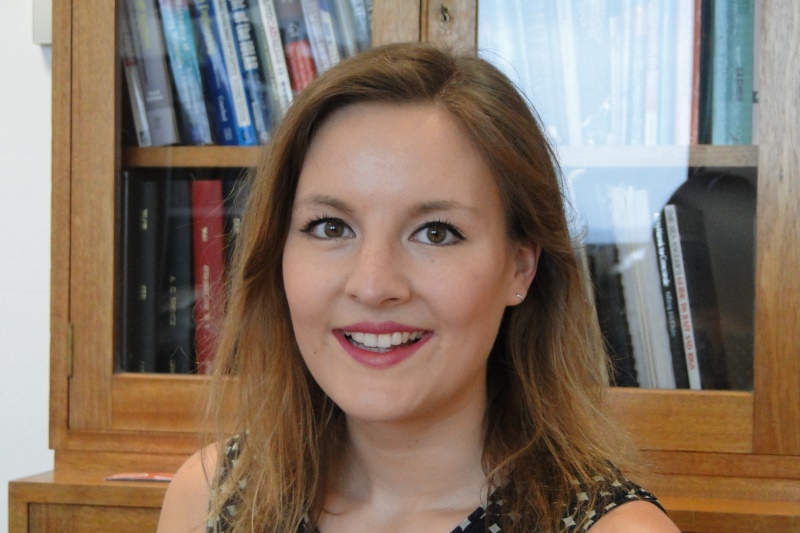 "I would highly recommend the Leadership Programme as it has developed me as an engineer. I feel more ready to face the challenges of industry today and am looking forward to being an engineering leader of the future. "
Rebecca Wray
MEng Product Design Engineering
The Engineering Leadership Programme has been developed to train a select group of students in some of the key leadership skills industry have identified as essential for allowing engineering graduates to become engineering leaders. Working with our industrial partners on this elite Programme we will develop the key elements of leadership. These include:
effective communication
teamwork & team building
influencing & negotiating
vision creation & delivery
enterprise understanding
This will be achieved by a combination of:
training workshops
project based learning
industrial visits
leadership challenges
internships
personal mentoring
‌
Programme Structure
Classes and workshops will be delivered by senior academics, industrial leaders and visiting international experts providing an exceptional opportunity to learn from the best in the field.
| | | |
| --- | --- | --- |
| Year of ELP | Year of degree programme | Activity |
| 1 | 2 | Students will attend a training session per week (approx. 3 hours) for 2 semesters. In addition to this they will complete a 1 day workshop between semester 1 and semester 2. |
| 2 | Year out | Guaranteed 1 year paid placement with sponsoring company |
| 3 | 3 | Students will attend a training session per week (approx. 3 hours) for 2 semesters. |
| Summer Year 3 | Summer Year 3 | Leadership training activities |
Industrial Partners
The partners involved in the programme are major global companies who will provide paid internships for successful candidates as well as a personal mentor.
Assessment and Award
All candidates will maintain a personal development portfolio with details of the training received, projects completed and personal development. At the beginning of the fourth year of your degree (or end of the third year summer training) you will give a presentation on your ELP experience to a panel of industrial and academic assessors in which you will show clearly how you have developed leadership skills over the course of the ELP. A successful portfolio and presentation combined with an excellent attendance record will result in the award of an Engineering Leadership Programme Certificate.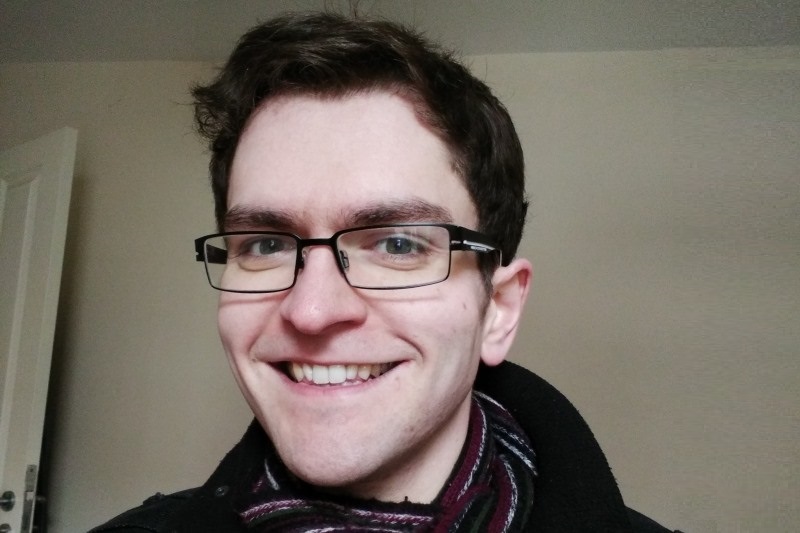 "It gives you a leading edge over the large number of students in your year whilst also developing important skills that employers seek but which aren't taught in the traditional degree. "
Ben Whittaker
MEng Mechanical Engineering
B/E Aerospace, UK
The application process for the Engineering Leadership Programme opens in April of Stage 1. In the event a large number of applications being received, marks from Stage 1 examinations and an application form will be used to create the final shortlist.
Shortlisted candidates will be interviewed in June of Stage 1.
The top candidates selected from this process will embark on the ELP in September of Stage 2.
Note: It is a condition of acceptance on to the programme that you will complete a year long internship with the partner company allocated to you. You must also agree to undertake leadership related training after third year.
Allocation of students to partner companies will have an element of choice however, where there is competition for a particular place the allocation will be made based on the best interview ranking.
Applicants must be prepared to travel as a number of the partner companies are based in England and further afield and may require you to spend part of the internship overseas.