AHRC Funding for Project on 'Conservatism and Unionism in the UK, 1968-1997'
Congratulations to Dr Paul Corthorn on securing Arts and Humanities Research Council (AHRC) funding.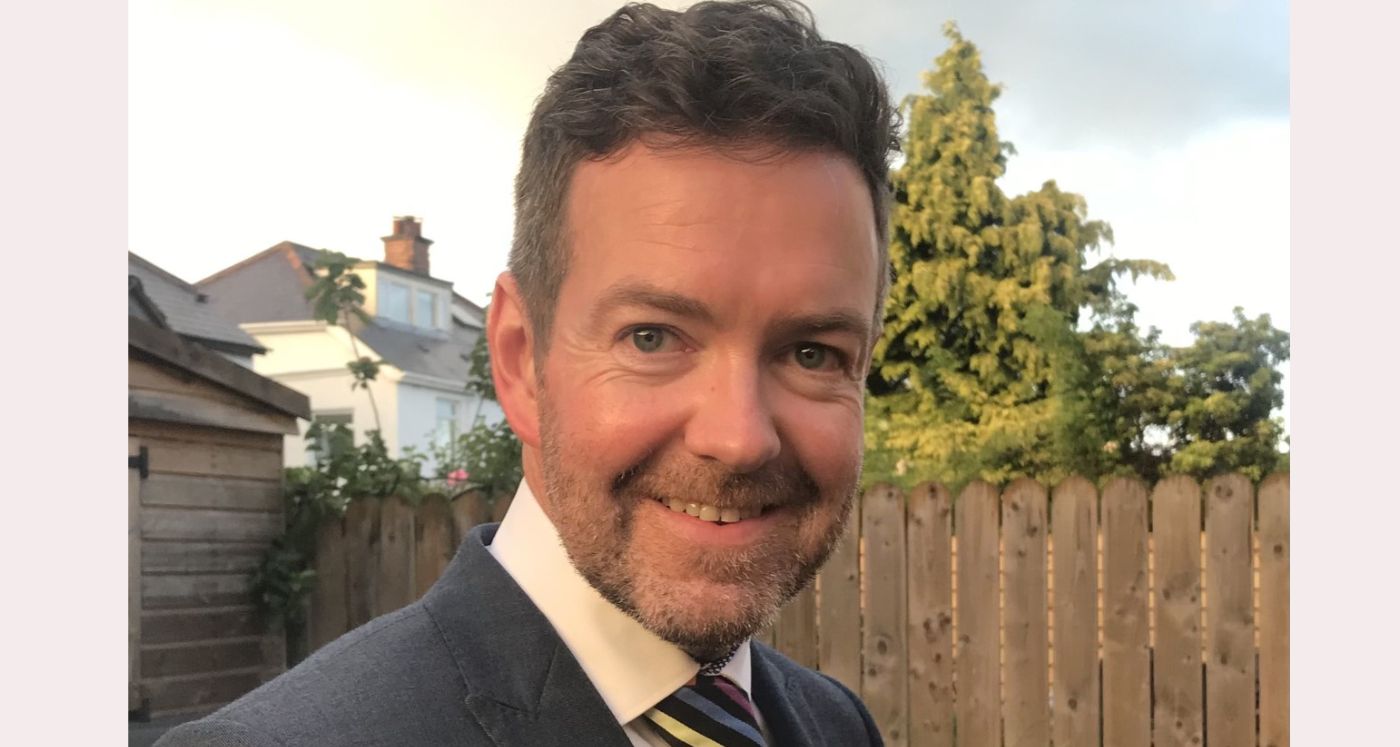 Queen's University Belfast and the University of St Andrews have been awarded £492,630 by the Arts and Humanities Research Council (AHRC) for a project charting the historical evolution of the relationship between Conservatism and Unionism throughout the UK between 1968 and 1997. This was a pivotal juncture when a previously close association, forged amid the politics of the Irish Question in the late nineteenth and early twentieth century, unravelled – with far-reaching implications for the survival of the Union today, which are the subject of political science and wider public debate.
This three-year project is a collaboration between Paul Corthorn from Queen's, the Principal Investigator (PI), who has an established research record in twentieth-century British Conservatism and Ulster Unionism, and Malcolm Petrie from St Andrews, the Co-Investigator (CI), an expert in twentieth-century Scottish politics.
Aiming to produce a trade book for a wide academic and popular audience, we will grapple with questions about the constitutional form that the Union should take, especially arguments over devolution, and the underpinnings of it, sometimes dubbed Britishness. With a Postdoctoral Research Assistant, we will draw on a rich archival base, including hitherto un-used sources. Concentrating on political ideas, but placing them in the context of party politics, we will investigate the impact of disputes over membership of the European Community/European Union, the advance of neoliberalism and the end of the Cold War.
Our public and academic impact strategy includes: a public conference at PRONI; a talk at the Linen Hall Library; a workshop at the National Library of Wales; and a History & Policy event, featuring a recorded 'witness seminar' with politicians active in the late twentieth century. We will also be collaborating with the History Teachers' Association of Northern Ireland to produce an on-line GCSE resource on Ulster Unionism in UK perspective.
Paul Corthorn is Reader in Modern British History in the School of History, Anthropology, Philosophy and Politics at Queen's University Belfast. He is the author of Enoch Powell: Politics and Ideas in Modern Britain (Oxford University Press, 2019).
Malcolm Petrie is Lecturer in Late Modern Scottish History in the School of History at the University of St Andrews. He is the author of Politics and the People: Scotland, 1945-1979 (Edinburgh University Press, forthcoming, 2022).