Queen's Academic elected to the Royal Historical Society
An academic from Queen's University has been elected to the Council of the Royal Historical Society.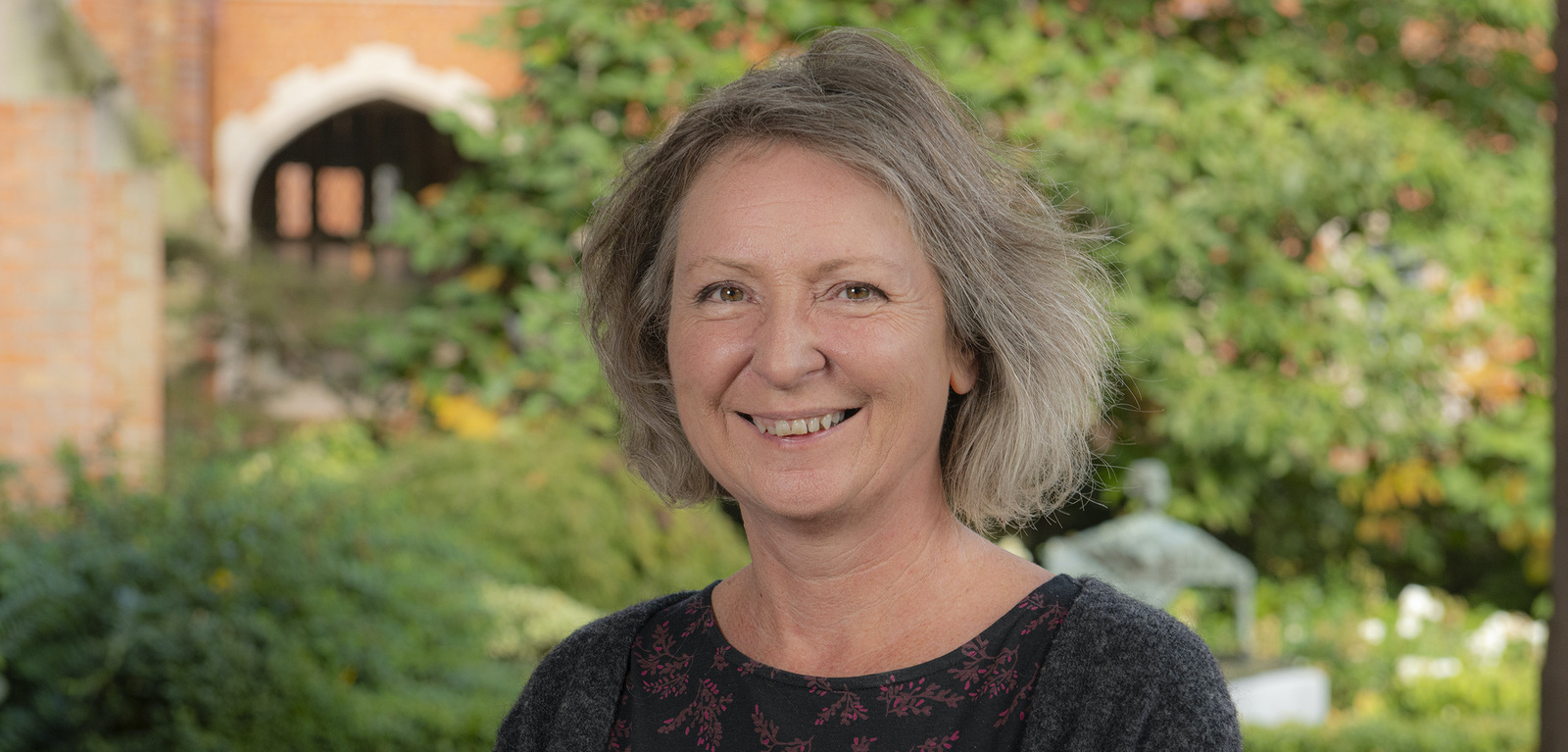 Professor Olwen Purdue works on modern Irish social history with a focus on poverty and welfare, and also Directs the Centre for Public History at Queen's. She is on the Board of Directors of the Irish Museums Association, a Governor of the Linen Hall Library and sits on the Project Board for the redevelopment of the Ulster Museum.
Professor Purdue has a strong commitment to collaborative research and to equipping emerging scholars to engage with a range of public audiences, something she hopes to encourage in her new role.
Speaking about her election, Professor Purdue said: "It is a great honour to be elected to the Council of a scholarly body that is doing such work with and for the discipline, and I very much look forward to working with historians from across the UK in this exciting new role."

Professor Nola Hewitt-Dundas, Pro-Vice-Chancellor for the Faculty of Arts, Humanities and Social Sciences at Queen's commented: "I am delighted that Professor Olwen Purdue has been elected to Council of the Royal Historical Society. Professor Purdue will bring a wealth of experience and knowledge to this role, and I warmly congratulate her on this honour."
Professor Purdue will begin her role on Council from January 2023.