China Customs Museum
On Monday 25 September 2017, Queen's hosted a visit from the China Customs Museum in Beijing.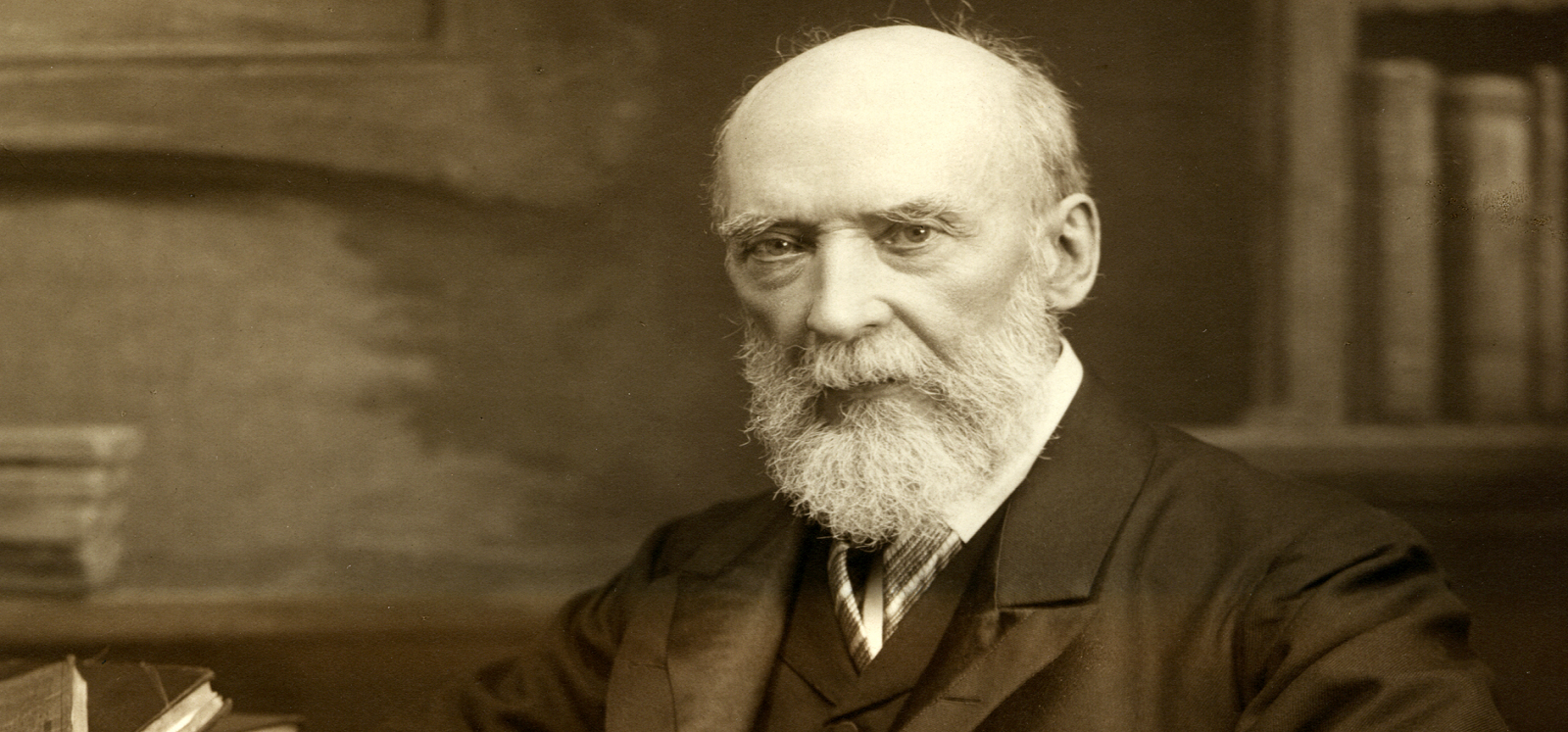 The group was led by the museum's Deputy Director General, Fan Kun, and also included the Director of the Exhibitions Department, Dr Li Haiyong. They were accompanied by Consul Li Changhua of the Chinese consulate in Belfast. The delegation viewed collections and exhibits relating to Sir Robert Hart and to China, and discussed cooperation with the Sir Robert Hart Project at Queen's (http://sirroberthart.org), a joint initiative between the School of History, Anthropology, Philosophy and Politics, and Special Collections.
The connection between Queen's and the Chinese Customs goes back a hundred and fifty years, through Sir Robert Hart (http://go.qub.ac.uk/sirroberthart). A Queen's alumnus, Hart spent almost half a century as Inspector General of the Chinese Maritime Customs Service, and many consider Hart to have been the most influential foreigner in late imperial China.
Robert Hart (1835-1911) was born near Portadown. Aged just fifteen, he began studying at the newly established Queen's College, Belfast in 1850, graduating in 1853. In 1854, Hart abandoned MA studies at Queen's after winning a hotly contested position as a student interpreter with the British Consular Service in China. Hart resigned in 1859 to accept a post in the new Chinese Imperial Maritime Customs Service, and in 1863, when he was twenty-eight, Hart was promoted to head the Maritime Customs, a position he held for forty-five years until 1908. On his return to Ireland, Hart was appointed Pro-Chancellor of the newly established Queen's University Belfast.
Hart's work in China went far beyond the Customs. He helped to transform Chinese infrastructure, establishing a postal service and a lighthouse network, and contributing to the modernisation of Chinese administration. He remains a controversial figure, seen by some as a loyal servant of China and by others as an agent of foreign interests.
A panel on the life of this remarkable figure is on display in the atrium of the McClay Library. An exhibition of rare photographs of China before the 1911 revolution, China's Imperial Eye (http://go.qub.ac.uk/chinasimperialeye), can be viewed now outside the library's ground floor auditorium.
Dr Emma Reisz & Dr Aglaia De Angeli
School of HAPP