1st Annual Anthropology Lecture - 2nd May
Guest Speaker: Professor Daniel Miller (UCL), a noted anthropologist of digital anthropology and social media, material culture and consumption, aging and technology.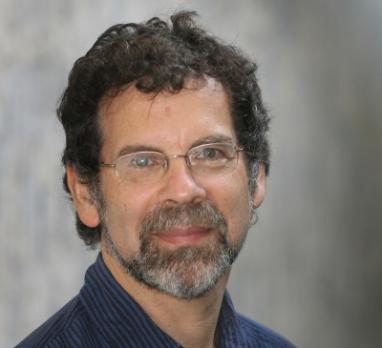 You are warmly invited to the 1st Annual Anthropology Lecture, an event supported by the School of History, Anthropology, Philosophy and Politics (QUB). This first lecture inaugurates a series of annual events that aim to showcase the work of world-leading anthropologists and the role of anthropological research in answering pressing questions about our societies and cultures.
Lecture Summary:
This paper reports on research by nine anthropologists who simultaneously carried out a collaborative 15 months ethnography on the use and consequences of social media in fieldsites ranging from the Syria-Turkey border, an IT complex in south India to both a factory and a rural town in China, a squatters settlement in Brazil, a mining town Chile, an English village and small towns in south Italy and Trinidad.
To register please click here