Ireland and China: networks of information and ideas, 1735-1949
Queen's HAPP staff convene symposium: Ireland and China: networks of information and ideas, 1735-1949 at the Royal Irish Academy, Dublin, Members Room, 11 April 2018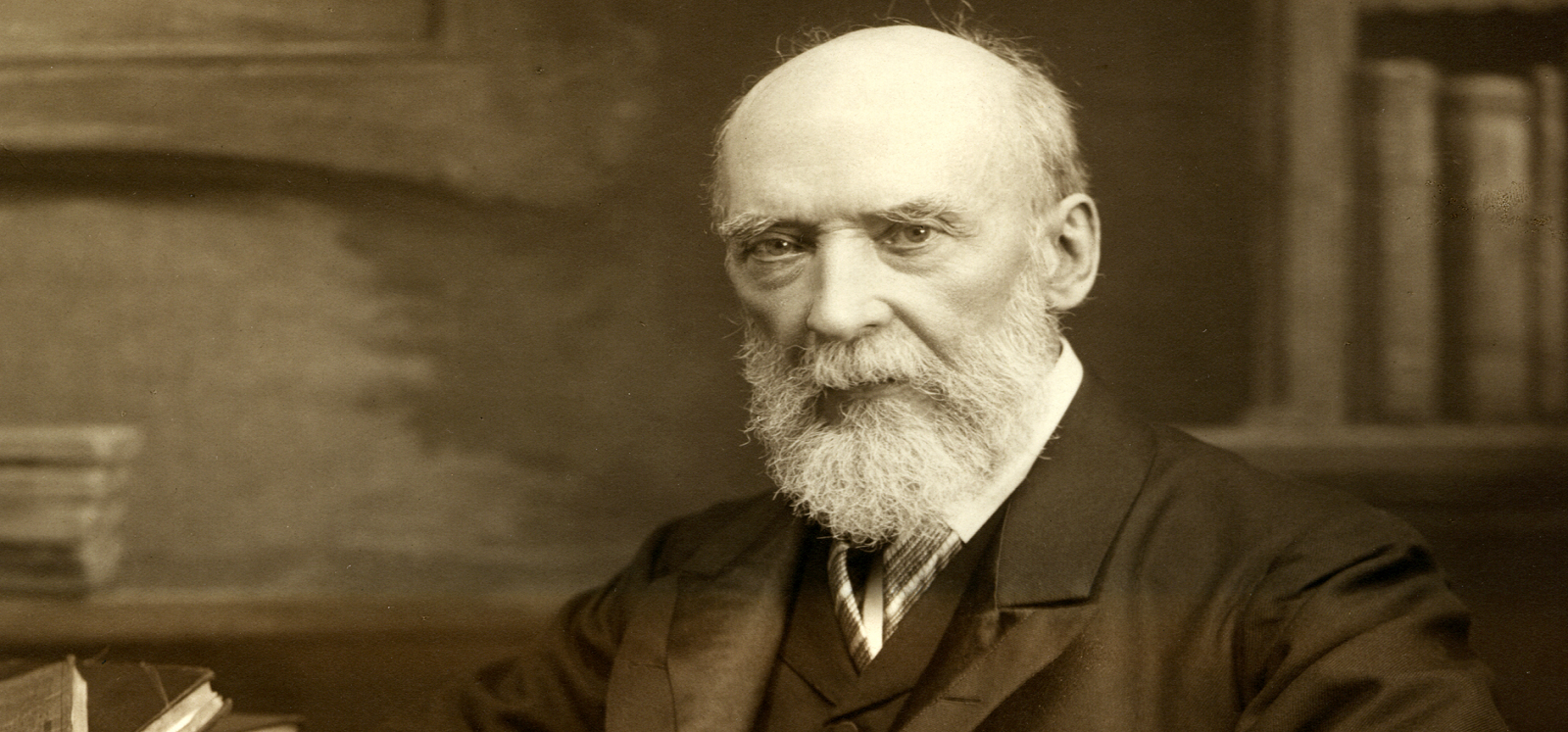 Dr Aglaia De Angeli and Dr Emma Reisz (HAPP, Queen's) along with Dr Isabella Jackson (TCD) will convene a symposium at the Royal Irish Academy in Dublin on Wednesday 11 April exploring the historical networks linking Ireland and China. The symposium, Ireland and China: networks of information and ideas, 1735-1949, will showcase current scholarship examining the channels through which information, knowledge, culture and ideas were exchanged between China, Ireland and Britain, and how this helped to shape interactions between China and the West from the late Qing to the Republican periods.
Prominent in that story is the Queen's graduate Sir Robert Hart from Co. Armagh, who served as Inspector General of Chinese Maritime Customs between 1853 and 1908. Hart wrote in his diary in 1863, "I must learn more about the Chinese. I must try to induce among such Chinese as I can influence a friendlier feeling towards foreigners. I must endeavour to ascertain what products of our western civilisation would most benefit China and in what ways such changes could most appropriately be introduced."
According to Dr Emma Reisz, "Though largely forgotten today, there are connections between Ireland and China going back centuries. Sir Robert Hart is a complicated and controversial figure, who exerted such wide-ranging influence for forty-five years in the late Qing period that he has been called one third of the 'trinity in power' in China at that time. Ireland's links to British imperialism in China had a long-lasting impact on all three countries. This symposium will explore this rich and sometimes difficult history."
The keynote lecture at the symposium will be given by Professor Henrietta Harrison, University of Oxford. Professor Harrison will examine the political, social and financial impact of connections between China and Ireland in the late eighteenth and early nineteenth century, paying particular attention to the complex interactions between the Catholic church and the British empire as global institutions in these relations.
Other speakers include Prof. Jerusha McCormack (TCD); Dr Aglaia De Angeli (Queen's); Dr Isabella Jackson (TCD), Dr David Bell (Queen's) and Ms Du Siyi (TCD).
To find out more about the symposium, please visit: http://go.qub.ac.uk/irelandchina2018
For information about the Robert Hart Project, please visit: http://sirroberthart.org
For questions or media, please contact Dr Emma Reisz; emma.reisz@qub.ac.uk