Baroness Onora O'Neill
A LIFE OF PHILOSOPHY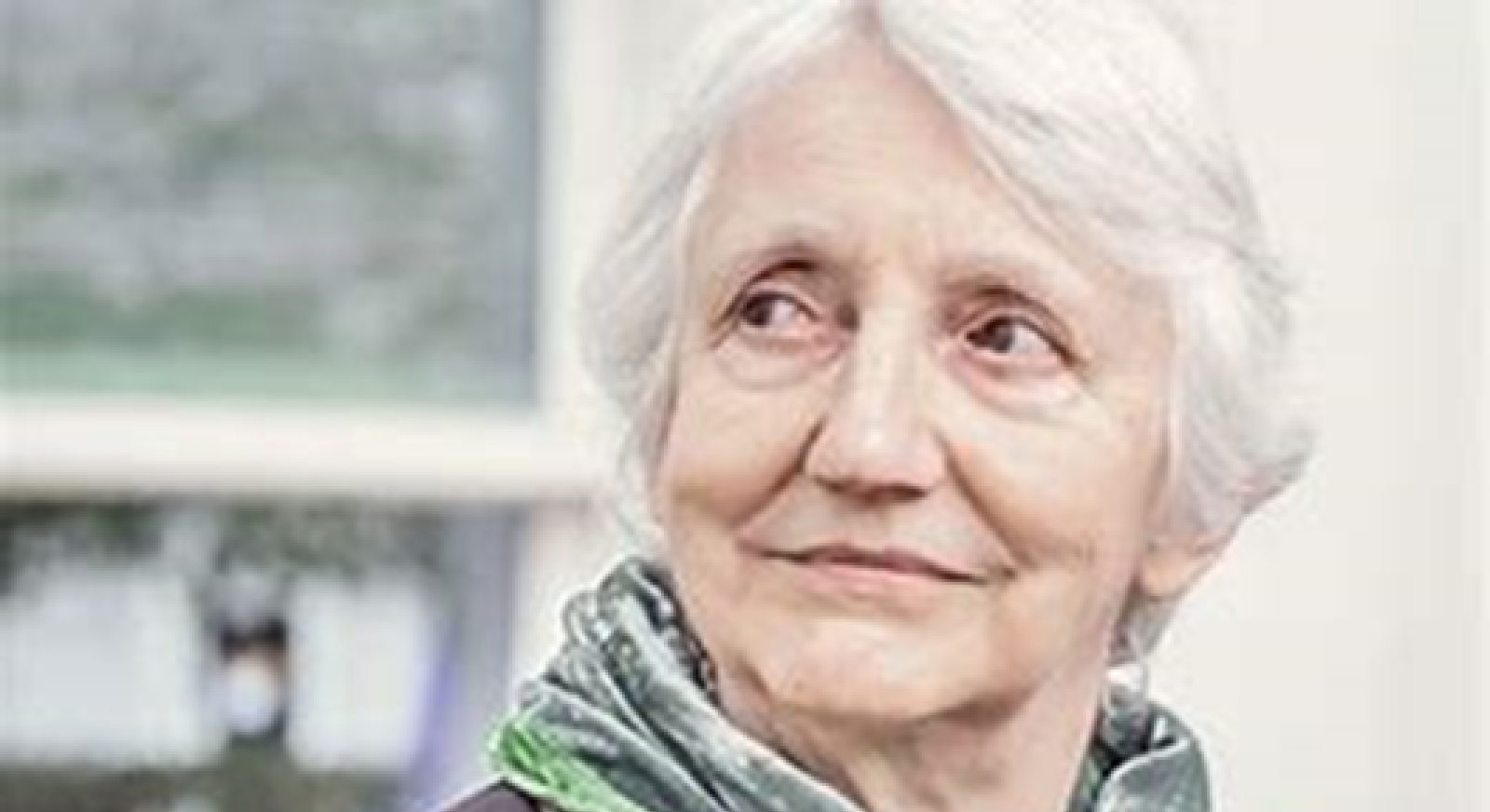 Venue: Training Room 6, Graduate School, Queen's Univeristy Belfast
Baroness Onora O'Neill, who was born in Northern Ireland, was recently awarded the prestigious Berggruen Prize as 'one of most eminent moral philosophers in the world today' whose work has had 'profound significance for the major public issues of our time'. Her writing has ranged over an influential defense and interpretation of the philosophy of Immanuel Kant, to moral and political theory, as well as seminal work on consent and autonomy, trust, global justice, and procreative ethics.
She has been Principal of Newnham College, Cambridge, President of the British Academy and is currently Chair of the Equality and Human Rights Commission. She is an emeritus professor of philosophy at the University of Cambridge and presently she sits as a cross bench peer in the House of Lords.
Dave Archard and Tom Walker will be discussing with Onora her life, work and her public role. This is a unique opportunity to hear her in a relatively informal context and to engage in discussion with her about her philosophical writing and her role as a public figure.
Onora O'Neill is also participating in the Global Challenges Debates Series were world-leading experts discuss some of the greatest challenges facing global politics today.
The next event is being held on 22 Feburary with a title of 'To what extent do the politics of Brexit and of President Trump affect human rights? Polarized debates about UK, European, and US politics and society have seen different anxieties expressed, and rival futures advocated.'
In this public discussion, two of the world's leading thinkers consider the continuities, complexities, and transformations involved in what some have seen as a new era of western politics.
For more information please click here