Marie Coleman – Senior Fellowship of the Higher Education Academy award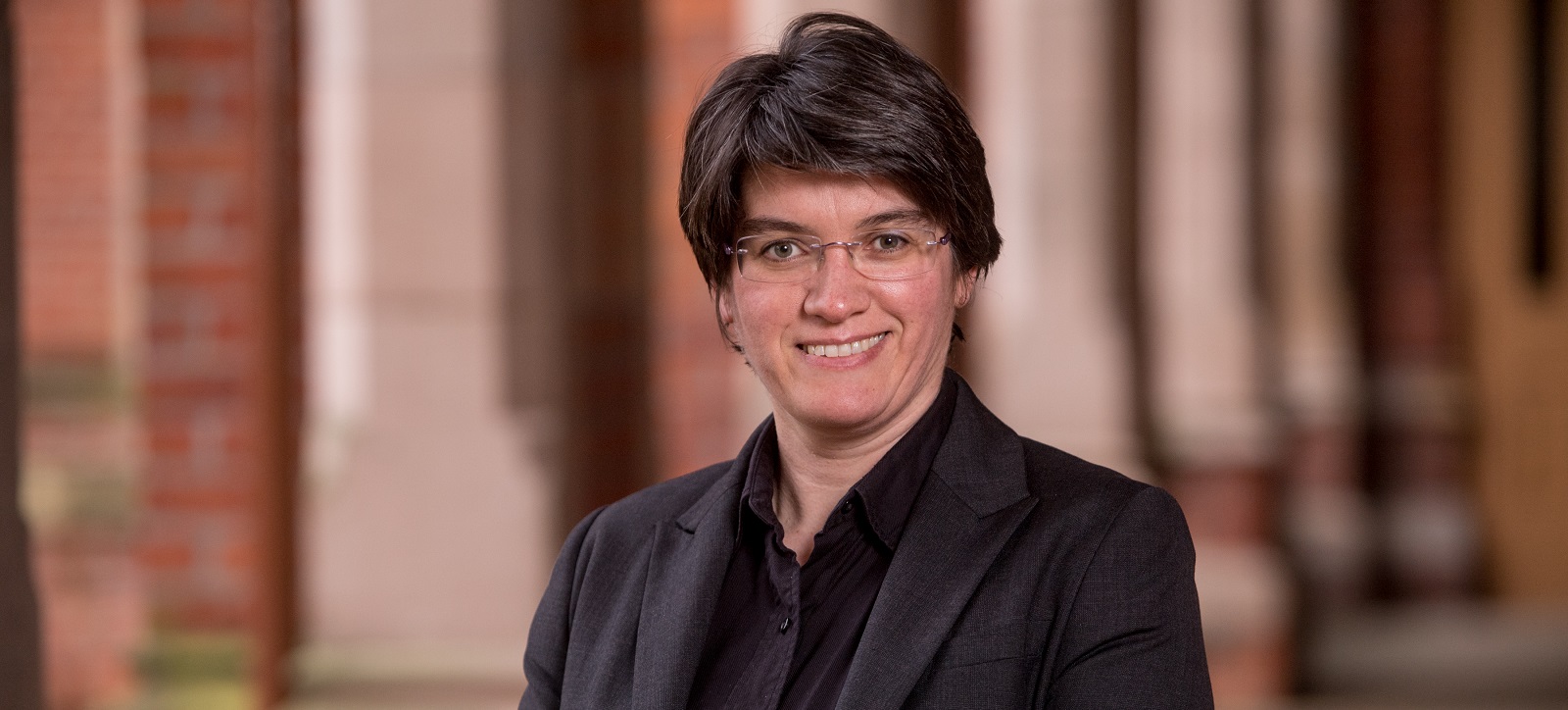 Dr Marie Coleman has been awarded a Senior Fellowship of the Higher Education Academy. These awards are made to experienced academic teachers who can demonstrate responsibility for leading, managing or organising programmes, mentoring and supporting those new to teaching, and displaying a core knowledge of the subject and appropriate pedagogical approaches within their discipline.
The award recognised Marie's extensive experience teaching in all levels of the undergraduate pathway as well as the taught MA; her role in widening participation as access officer for the access courses in the FE colleges; responsibility for management of the undergraduate pathway in History and the level 3 History dissertation module; leadership in curriculum innovation through the introduction of the award-winning MA module in public history; and mentoring of colleagues on probation, teaching assistants, and post-doctoral researchers.