Tudor Stuart Ireland Conference
The 8th Annual Tudor & Stuart Ireland Interdisciplinary Conference will take place at Queen's University, Belfast on 24 – 25 August 2018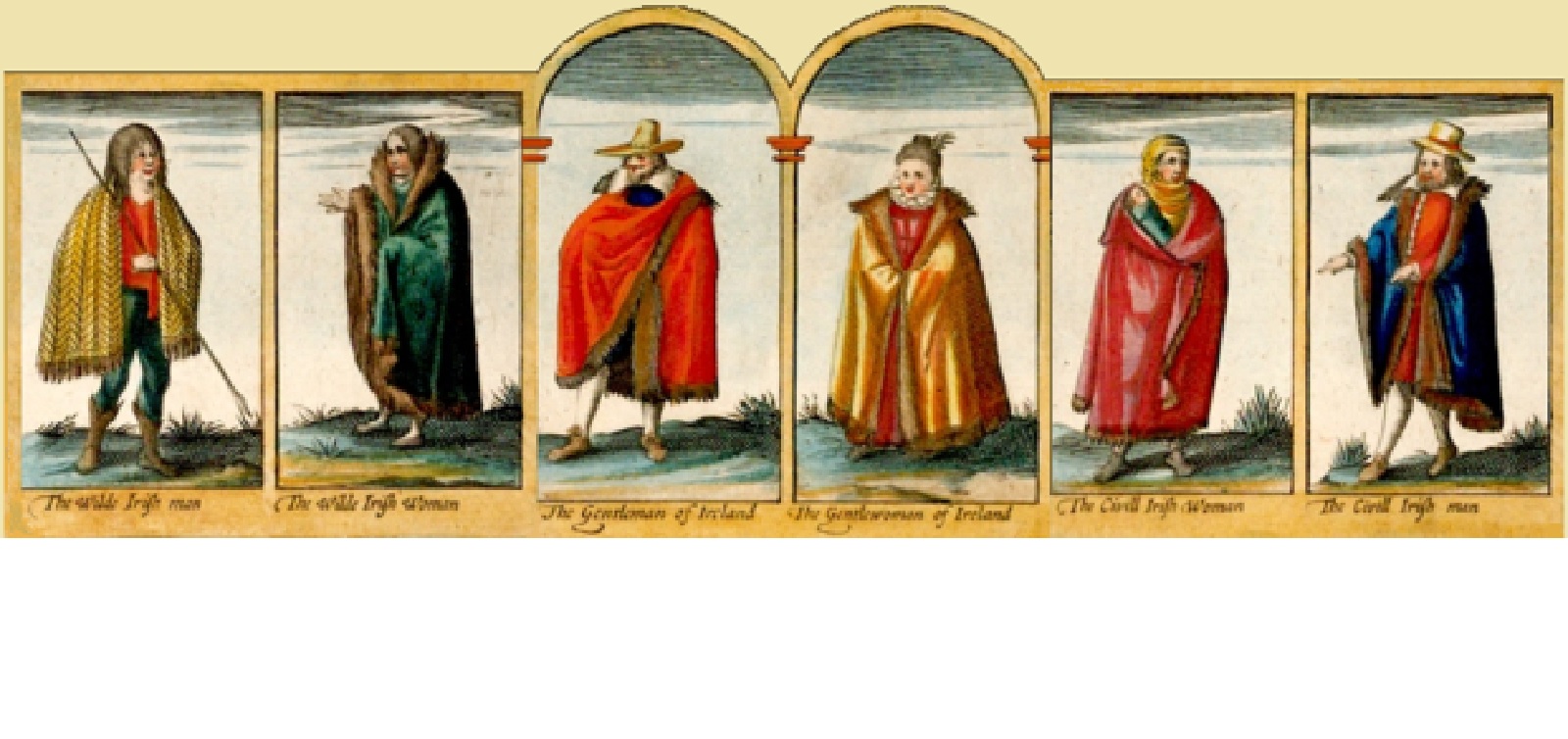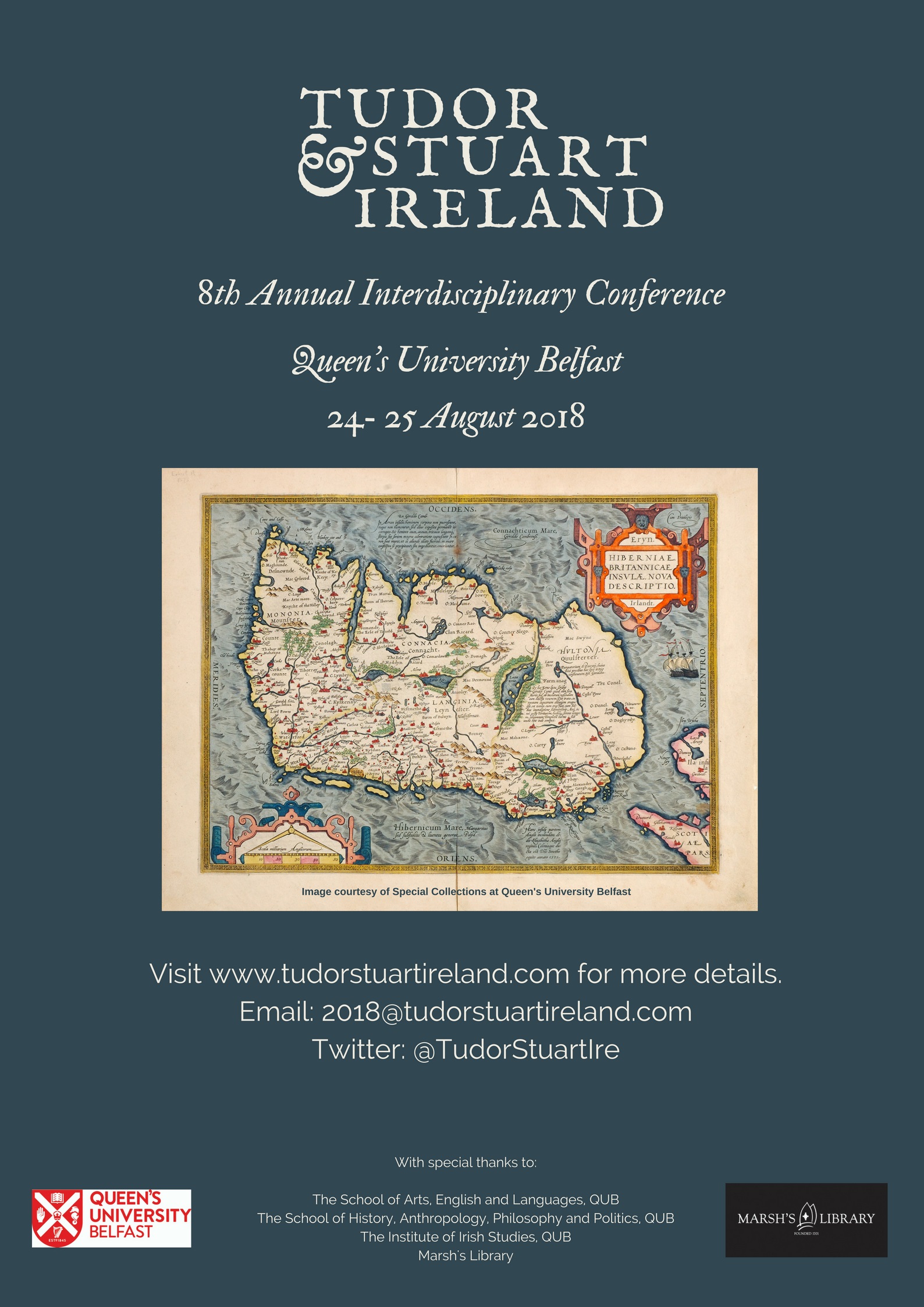 The Tudor & Stuart Ireland Interdisciplinary Conference Series annually welcomes established academics, early stage and independent researchers, as well as postgraduates from Ireland and beyond to present their research in a genuinely collegial environment. Over two hundred and thirty research ‌papers by speakers from a range of disciplines including History, English, Archaeology and Art History, have been presented at Tudor & Stuart Ireland Conferences. Podcasts of over 150 of those papers are available on iTunes and SoundCloud free of charge.
The Conference is being held in the Graduate School, Queen's University Belfast.

To register for the event and to view the programme please click here
The 8th Tudor and Stuart Ireland Interdisciplinary Conference is generously supported by the School of History, Anthropology, Philosophy and Politics, the School of Arts, English and Languages, and the Institute of Irish Studies, Queen's University, Belfast, and Marsh's Library.