comes to Queen's to tell the story of Ireland's mandarin in China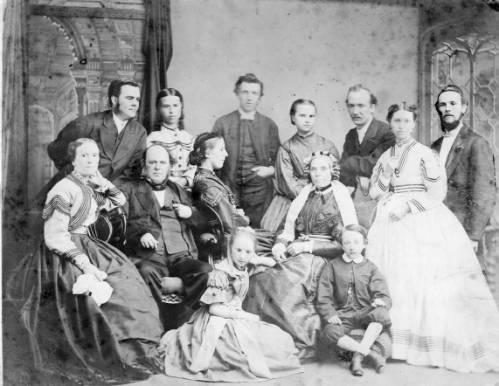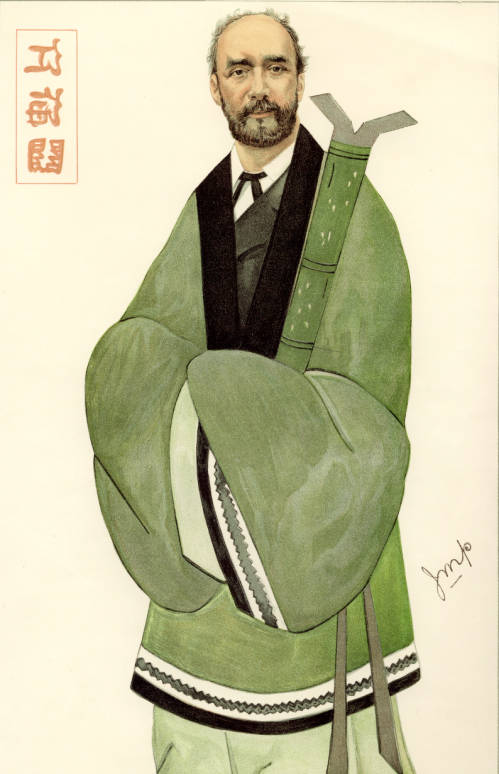 On Monday 25 February, budding filmmakers from Hart Memorial Primary School are visiting Queen's University Belfast to learn more about Queen's alumnus Sir Robert Hart, after whom their school is named.
A grant of £10,000 from the National Lottery Heritage Fund has enabled the Hart Memorial pupils to make a documentary about the man from Portadown and Lisburn who became one of the most powerful people in nineteenth-century China. The film will be screened in Belfast and Portadown in May, and later made available online.
With historical support from the Robert Hart Project at Queen's University Belfast led by Dr Emma Reisz and Dr Aglaia De Angeli, two classes of P7 pupils at Hart Memorial Primary School are working with David Weir of the Craigavon Historical Society and CRAICNI.
During their visit to Queen's, the pupils will interview Dr Emma Reisz and Dr Aglaia De Angeli from the School of History, Anthropology, Philosophy and Politics. The pupils will also visit the Hart Collection at Queen's Special Collections and Archives to research the university's remarkable collection of materials on Sir Robert Hart, including the seventy-seven volumes of diaries which Hart kept from his first to his last day in China.
Sir Robert Hart was Inspector General of China's Imperial Maritime Customs between 1863 and 1908. From modest origins – he was born in a Portadown grocery in 1835 – Hart rose to become what historians have called 'one-third of the trinity in power' in late imperial China.
At the age of 15, Hart was one of the first students to enroll at the new Queen's College, Belfast (later Queen's University). His academic brilliance earned him a coveted nomination to Britain's Chinese Consular Service, and Hart set sail for Hong Kong at just 19 years old, not knowing a word of Chinese. Just a few years later he resigned from British service in order to serve China's ruling Qing dynasty instead. He soon rose to become Inspector-General of the Chinese Imperial Maritime Customs Service at the age of 28 in 1863, and went on to hold the post for 45 years. In that time Hart became a key figure in the modernisation of China, helping to establish the Chinese postal service, lighthouses, and meteorological service among many other things. Hart left China for the final time in 1908 and died in England in 1911.
"The historical links between our part of the world and China are complex, and had a long afterlife in China," says Dr Emma Reisz. "Hart's story shows how someone from a small town in Co. Armagh could go on to exert a huge influence in world affairs. A project like this gives children the chance to learn about the long history of our connections with the rest of the world."
To find out more about the Sir Robert Hart Project at Queen's University Belfast, visit http://sirroberthart.org or on Twitter @hart_project.