American Poet Mark Doty takes up International Visiting Poetry Fellowship at Queen's University
Award-winning American poet, Mark Doty, has taken up his post as the first International Visiting Poetry Fellow at the Seamus Heaney Centre at Queen's University Belfast.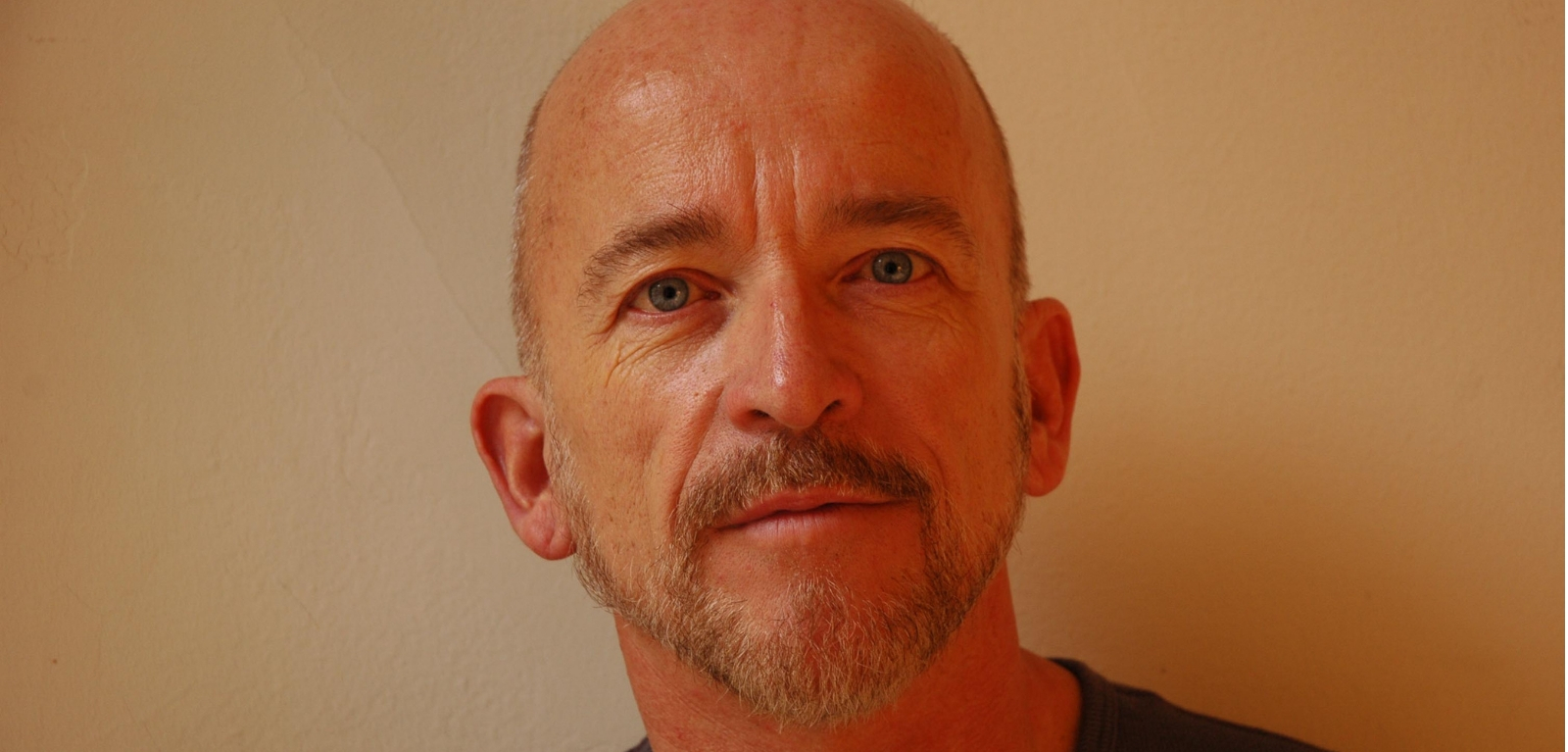 The Fellowship was created as part of Queen's University's and the Arts Council of Northern Ireland's (ACNI) joint ten-year Seamus Heaney Legacy project and is offered to a distinguished poet of international repute. It has been generously supported by the Atlantic Philanthropies.
Mr Doty will be based at the Seamus Heaney Centre for Poetry for the month of November, presenting public readings, workshops and masterclasses for students at the University. He will also engage in outreach activities at the Seamus Heaney Homeplace in Bellaghy, the John O'Connor Literary Arts Festival and the Outburst Queer Arts Festival.
Mr Doty is best known for his powerful work written in response to the AIDS epidemic and his nine books of poems include My Alexandria, which won the US National Book Critics Circle Award and became the first book by an American poet to win the T. S. Eliot Prize in the UK in 1995. A former Guggenheim Fellow and Chancellor of the Academy of American Poets, he currently lives in New York City.
Speaking about his appointment and looking ahead to his time in Belfast, Mr Doty said: "Seamus Heaney's deep affection for the people and places of home struck a chord with readers around the world. It's a huge honor to be the first poet to receive this fellowship in his name. Belfast offers one of the great audiences for poetry; I don't know that I've ever read to an audience that listened with such deep attention. I'm delighted to return here, and much looking forward to speaking with Irish readers, poets and audiences."
Professor Glenn Patterson, Director of the Seamus Heaney Centre at Queen's, said: "We were delighted to work with the Arts Council on this prestigious Fellowship in tribute to Seamus Heaney, in whose memory the award is made. We look forward to welcoming Mark Doty to Belfast and to the Seamus Heaney Centre."
Nóirín McKinney, Director of Arts Development at the ACNI, commented: "We are delighted to welcome Mark Doty's appointment as the very first Seamus Heaney International Visiting Poetry Fellow. We are honoured to host him and we anticipate this appointment will benefit not only local writers and the academic community but the wider public, through workshops, readings and lectures."