Our People
Our people make us the preeminent centre for Creative Writing in all its forms on the island of Ireland as well as a globally recognised and celebrated venue for literary events and research.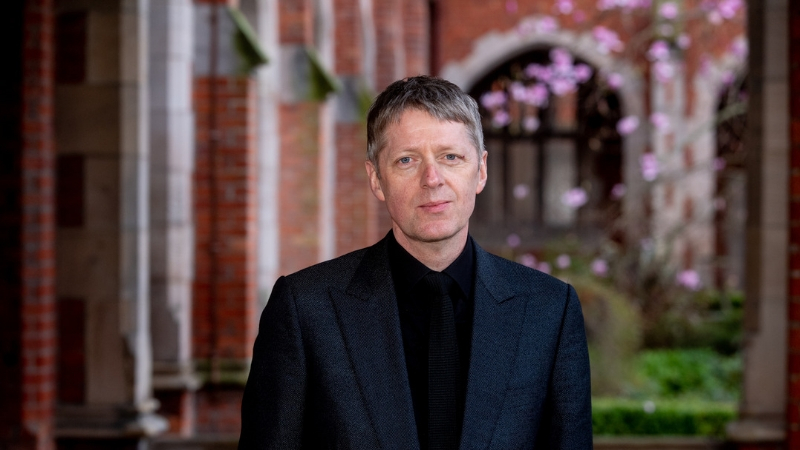 Meet the Director
Glenn Patterson
Professor Glenn Patterson has been the Director of the Seamus Heaney Centre at Queen's since 2017. Glenn has written three works of non-fiction and ten novels, most recently Gull. With Colin Carberrry, he co-wrote the film Good Vibrations, for which the pair were nominated for Outstanding Debut at the 2014 BAFTA Film awards. He has written plays for Radio 3 and Radio 4, and with composer Neil Martin, he wrote Long Story Short: The Belfast Opera in 2016.
---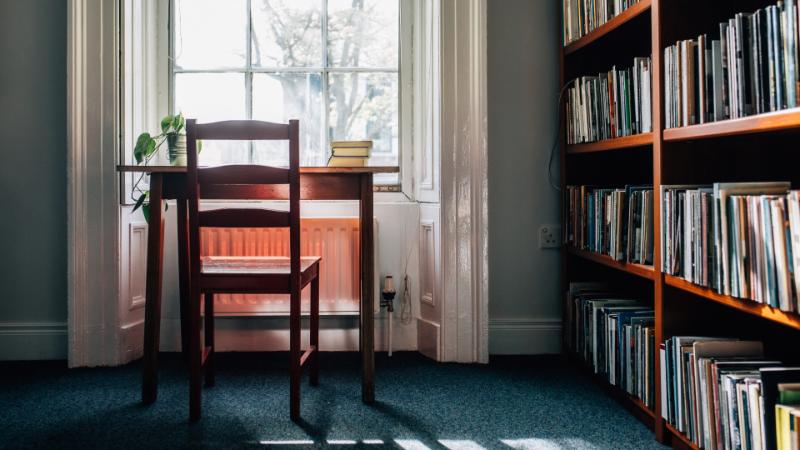 Caitlin Newby
The Bookfinders Chair (and Table) in Creative Writing
After 34 years, Bookfinders recently closed its doors. To honour its legacy, we wanted to provide a space for writers in the way that Mary Denvir and Bookfinders did for decades. Purchasing the iconic yellow table and red chair, we have established the Mary Denvir Chair (and Table) in Creative Writing, to be awarded to a recent graduate. The first was awarded to Caitlin Newby, who recently completed her PhD with us.
---
Our Advisory Board
Professor Wil Verhoeven (Head of School of AEL, Queen's University Belfast)
Professor Richard English (Pro-Vice-Chancellor for Internationalisation, Queen's University Belfast)
Catherine Heaney (Seamus Heaney Estate)
Cathy Brown (Seamus Heaney HomePlace)
Emily DeDakis (Fighting Words Belfast)
Professor Gerald Dawe (Fellow Emeritus, Trinity College Dublin)
Peter Spratt (Anderson Spratt Group)