Featured Alumni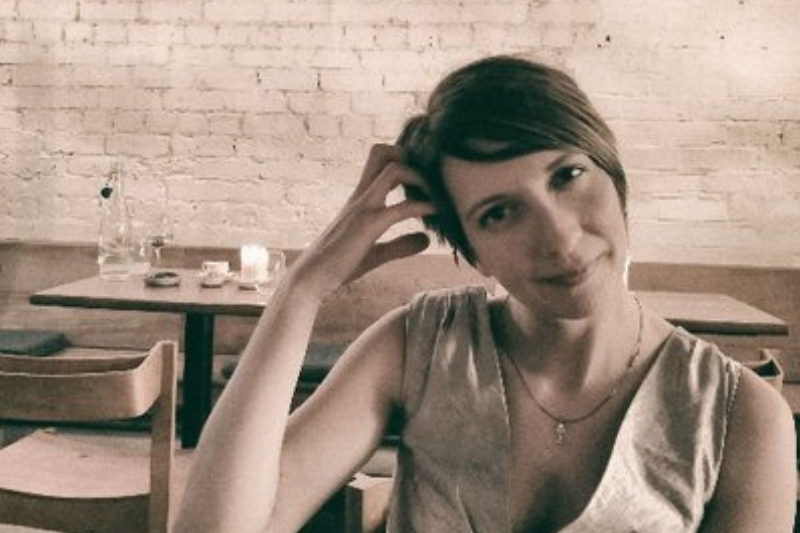 FEATURED ALUMNI
Emily DeDakis
Emily grew up in the Southeast US. She studied literature and history at Tulane University in New Orleans, and moved to Belfast in 2005. Emily completed her MA in Creative Writing at the Seamus Heaney Centre, before achieving the first PhD in creative writing in Ireland.

Emily is dramaturg and producer for Accidental Theatre, and Project Coordinator at Fighting Words Belfast. She is a scriptreader for New Writing South (Brighton), dramaturgy facilitator for FURYfactory Festival of Ensemble & Devised Theater (San Francisco), and recipient of two dramaturgy fellowships from the BBC Performing Arts Fund.
---
Michael Nolan
Michael Nolan's work has been published by The Stinging Fly, Fallow Media, and The Lifeboat. His story, Rustlers, was selected for Stinging Fly Stories, an anthology celebrating 20 years of The Stinging Fly. He is the fiction editor of The Tangerine.
---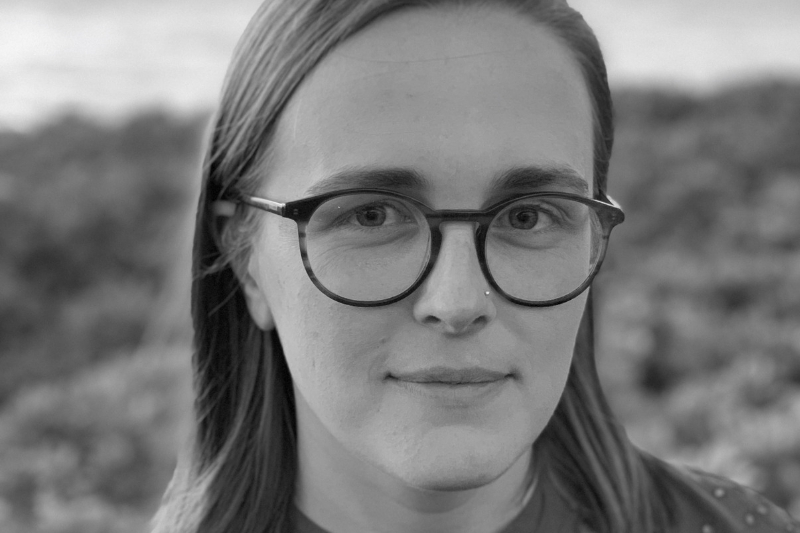 Caitlin Newby
Caitlin Newby received her BA from Vassar College and her MA (Poetry) and PhD (Creative Writing) from Queen's University, Belfast. She has poems and translations published in Ambit, gorse, Poetry Ireland Review, and The White Review. In 2018 she was shortlisted for The White Review Poet's Prize and in 2019 was named the inaugural Bookfinders Chair in Creative Writing at the Seamus Heaney Centre. She is also the poetry editor of The Tangerine, a magazine of new writing based in Belfast.
---