Friel Reimagined Student Volunteers
Experience theatre from the inside as a Student Volunteer with the Friel Reimagined project.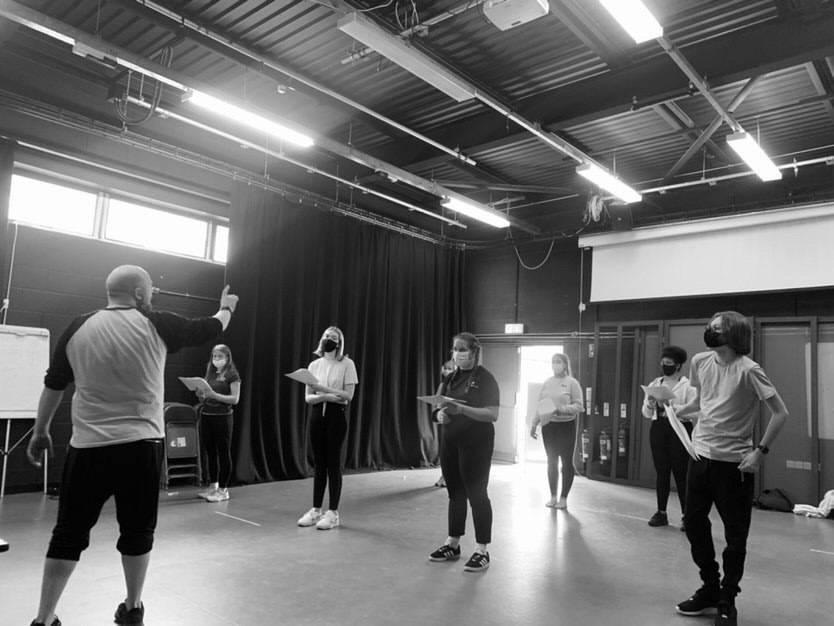 Starting in September 2021, join the project team in the Drama department at Queen's, alongside Bruiser Theatre Company, to bring Brian Friel's work to new audiences. The volunteer role is aimed at undergraduate students and includes around 70 contact hours during the academic year including specialist training, research on Friel's work, and workshops with diverse community organisations, and it all leads to a Degree Plus qualification.
Deadline to apply - Fri 27 Aug 2021 at 4.00pm
For queries, contact Friel Reimagined Project Manager, Conor McCafferty (C.McCafferty@qub.ac.uk)
*Submissions open to students and staff associated with the Seamus Heaeny Centre at Queen's - collaboration across disciplines and subject areas is always encouraged!
Media
C.McCafferty@qub.ac.uk