First Collection Poetry Prize 2018 Shortlist Announced
The Seamus Heaney Centre's First Collection Poetry Prize supported by Glucksman Ireland House, NYU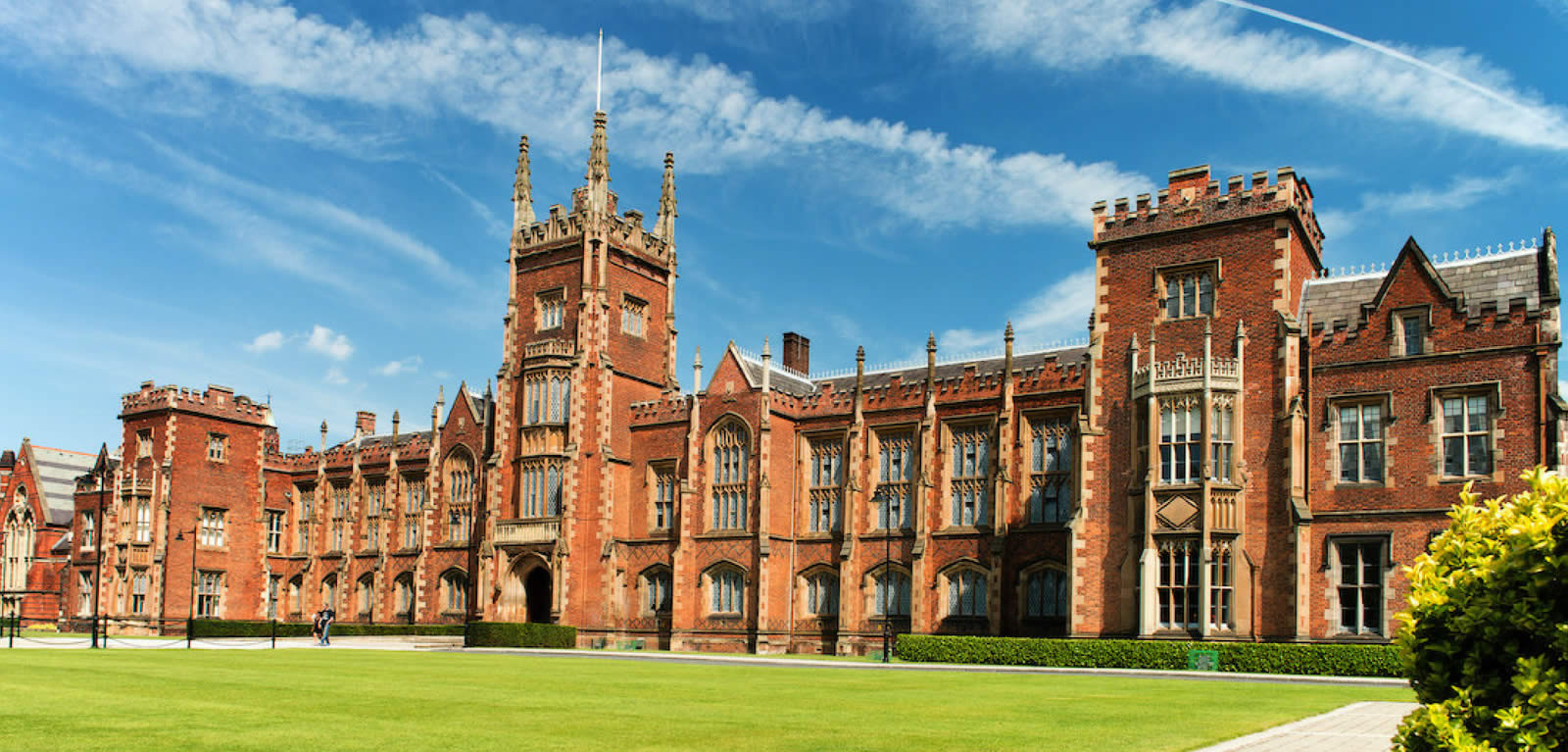 *ANNOUNCING THE SHORTLIST FOR 2018*
Kayo Chingonyi, Kumukanda, Chatto & Windus
Ellen Cranitch, The Immortalist, Templar Poetry
Wayne Holloway-Smith, Alarum, Bloodaxe Books
Miriam Nash, All the Prayers in the House, Bloodaxe Books
Richard Osmond, Useful Verses, Picador Poetry
The winner will be announced during the Seamus Heaney Centre's annual Poetry Summer School, at the Award Night on Tue 3 July 2018, 7.30pm, No Alibis Bookstore, Botanic Avenue, Belfast.
About the Prize
The Seamus Heaney Centre Poetry Prize is awarded to a writer whose first full collection has been published in the preceding year, by a UK or Ireland-based publisher. The winning writer receives £5,000 and is invited to read at Glucksman Ireland House at New York University. For this they receive travel, accommodation, and a $1,000 honorarium.
2018 Judges
This year's judges are Professor Edna Longley (critic and Professor Emeritus at Queen's University Belfast), Professor Gerald Dawe (writer and Fellow Emeritus at Trinity College Dublin), Doireann Ni Ghriofa (poet and Fellow at the Seamus Heaney Centre).
About Glucksman Ireland House
Located in the heart of Greenwich Village, Glucksman Ireland House is New York University's Center for Irish and Irish-American Studies and one of the top-ranked academic Irish Studies programs in the United States. Through innovative undergraduate and graduate academic curricula and extensive public programming, it provides students and the public with access to the best in Irish and Irish-American culture, and an integrated approach to understanding the arts and humanities that represent Ireland and Irish-America's past, present, and future.
About the Seamus Heaney Centre
Since 2003 the Seamus Heaney Centre has been home to some of the UK and Ireland's foremost poets, novelists, scriptwriters, and critics. Building on a literary heritage at Queen's University Belfast that stretches back to the 1960s 'Belfast Group', the Centre is dedicated to excellence and innovation in creative writing and poetry criticism.
Further Information
For further information contact:
Rachel Brown | Centre Coordinator | Seamus Heaney Centre at Queen's
r.brown@qub.ac.uk | +44(0)28 9097 1074
http://www.seamusheaneycentre.com/
Miriam Nyhan | Associate Director | Glucksman Ireland House NYU
miriam.nyhan@nyu.edu | +1 (212) 998-3952
http://as.nyu.edu/irelandhouse.html