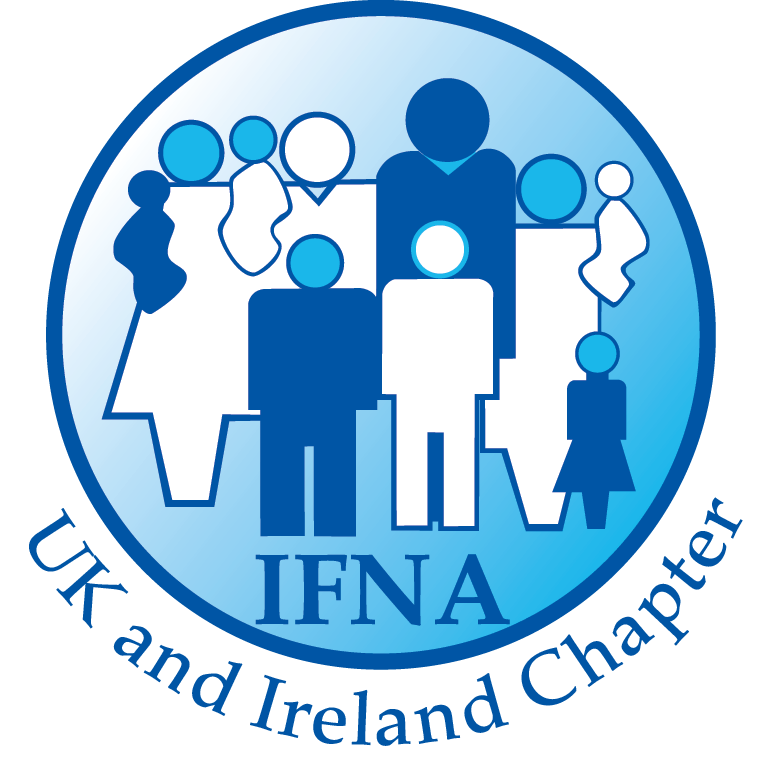 ---
The IFNA UK-Ireland chapter has launched a series of webinars focused on developing, promoting, and sustaining a discourse around approaches to family nursing education, practice, and research within healthcare settings. The webinars are open to everyone interested in Family-focused care skills and training in the healthcare settings with the aims to:

• Connect and promote networking opportunities.
• Share learning and experiences of improvement.