An online meeting of the All Ireland Rare Disease Forum with a focus on research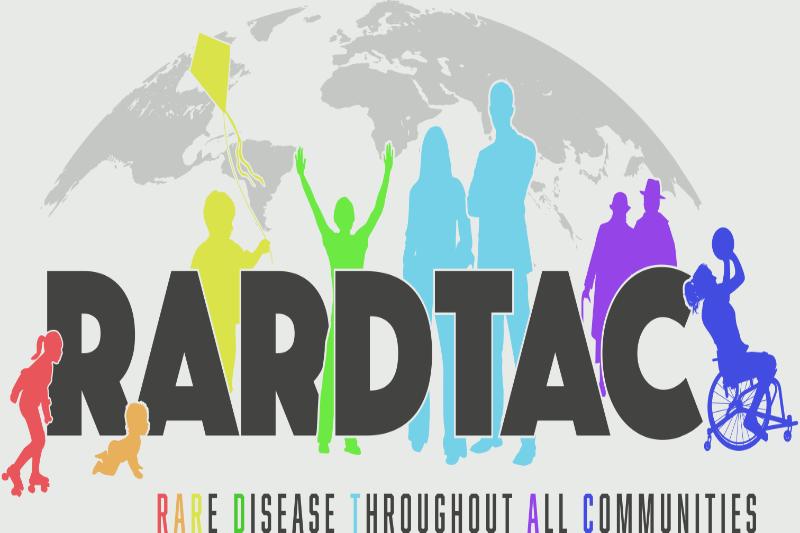 ---
What's new in rare disease research in Ireland? An online meeting by the Rare Disease Forum
About this event
This event is the second ever meeting of the Rare Disease Forum and the first to focus on the topic of research. On behalf of the Steering Group, this event is being led by Health Research Charities Ireland (HRCI).
AGENDA: What's new in rare disease research in Ireland?
NOTE: Times are approximate but you are welcome to come in and out as suits you, via the Zoom link that will be emailed to you.
18:30 Welcome from Rare Disease Forum Chair
Philip Watt; CEO, Cystic Fibrosis Ireland
8.40 Rare disease research: a quick scene setting
Dr Avril Kennan; CEO, Health Research Charities Ireland (HRCI)
18:50 Transforming research in rare diseases through partnership
Dr Suja Somanadhan; Assistant Prof in Children's Nursing, UCD
Julie Power; Patient Contact & Policy Officer, Vasculitis Ireland
19:05 Plans for a new Rare Disease Clinical Trial Network
Prof Rachel Crowley; Consultant Endocrinologist, Vincent's Hospital
Liam Galvin; CEO, European Idiopathic Pulmonary Fibrosis Federation
19.25 Codeveloping the NI rare disease action plan & supporting North-South collaborations
*** Prof Amy Jayne McKnight; Professor of Molecular Epidemiology & Public Health, Queen's University Belfast ***
19.35 Questions for the audience via online tool
Linda McGrath; Events & Communications Coordinator, HRCI
19:45 Outstanding questions and closing remarks
Vicky McGrath; CEO, Rare Diseases Ireland
20:00 Meeting close
Who should attend?
The meeting is open to all people living with a rare disease, carers and patient organisations, as well people working in rare diseases such as health & social care professionals, researchers, industry representatives, funders, policy makers, politicians etc. In short, everyone with an interest in rare diseases is very welcome. Please share this link with anyone you think might be interested.
What will I hear about at the meeting?
You will hear talks from a number of patient representatives and researchers about what is happening with rare disease research in Ireland and in Europe. The talks will focus on rare diseases broadly, rather than on specific conditions.
Will I get my questions answered?
We can't pretend that online meetings are quite the same as in-person meetings but you will be able to ask questions through the chat box. As it is an evening event, we want to keep it short, so we may not get to all questions but we will try. It's important to note that it won't be possible to answer clinical questions or questions about an individual's care.
How will I attend the meeting?
When you register, you will be sent a Zoom link to log on to the meeting at 6:30pm on June 8th. Your microphone will be muted but we encourage people to have their camera on, so that it feels a bit more like an in-person meeting (although this is definitely not essential).
--------------------------------------------------------------------------
About the Rare Disease Forum
The Rare Disease Forum (RDF) is a public and patient involvement (PPI) initiative for Ireland, North and South. The rationale for the Forum is that much more needs to be done to address the health and social care needs of those living with a rare disease in Ireland.
The founding organisations and members of the Rare Disease Forum Steering Group are Rare Diseases Ireland; the Northern Ireland Rare Disease Partnership; Health Research Charities Ireland; the Irish Platform for Patient Organisations, Science and Industry; and Cystic Fibrosis Ireland. It is an evolvement of the Irish Rare Disease Taskforce, aimed at broadening the conversation and hosting events that help progression in tackling the big issues.