Supporting carers helping people with rare diseases across NI
Our research demonstrates carers often feel isolated and struggle to manage 'on their own'. This leaflet summarises relevant contact details where carers can gain local support.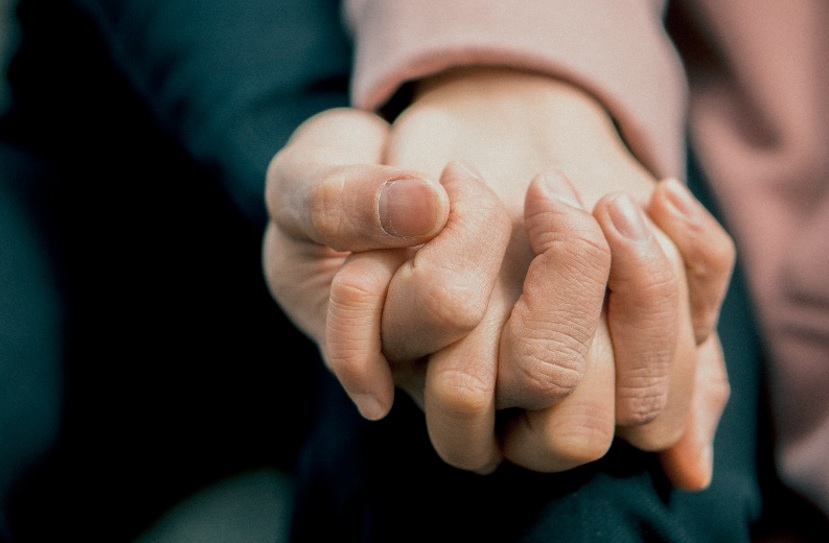 This summary document of available resources identified through our RARDTAC project may be downloaded from here: https://pure.qub.ac.uk/en/publications/support-for-rare-disease-carers-in-northern-ireland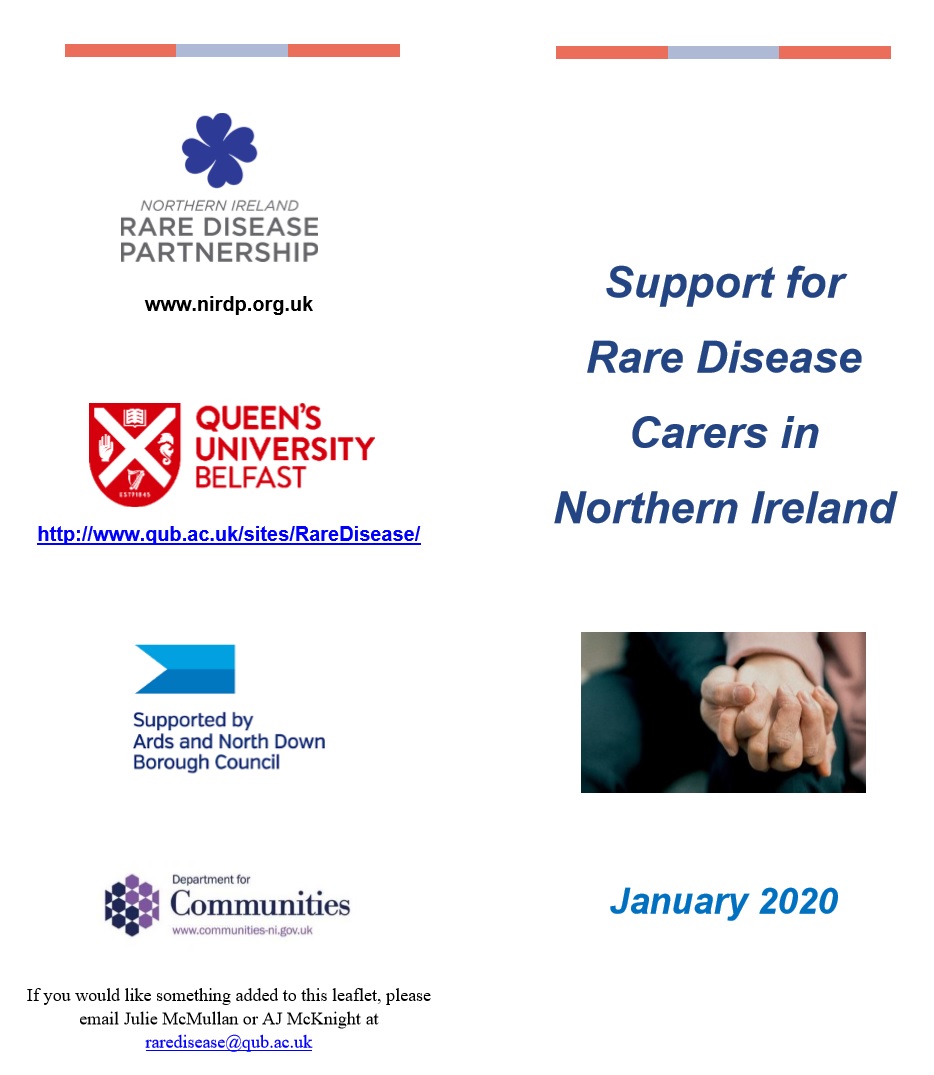 Acknowledgements: We thank all the individuals, patients, families, community groups, health, social, and educational professionals, colleagues, facilities managers, and participants who generously gave their time to attend our RARDTAC events and shared expertise to develop this document. Your input is much appreciated.
Media
For more information, please do get in touch via email