Dr Claire Potter receives Fulbright Irish Student Award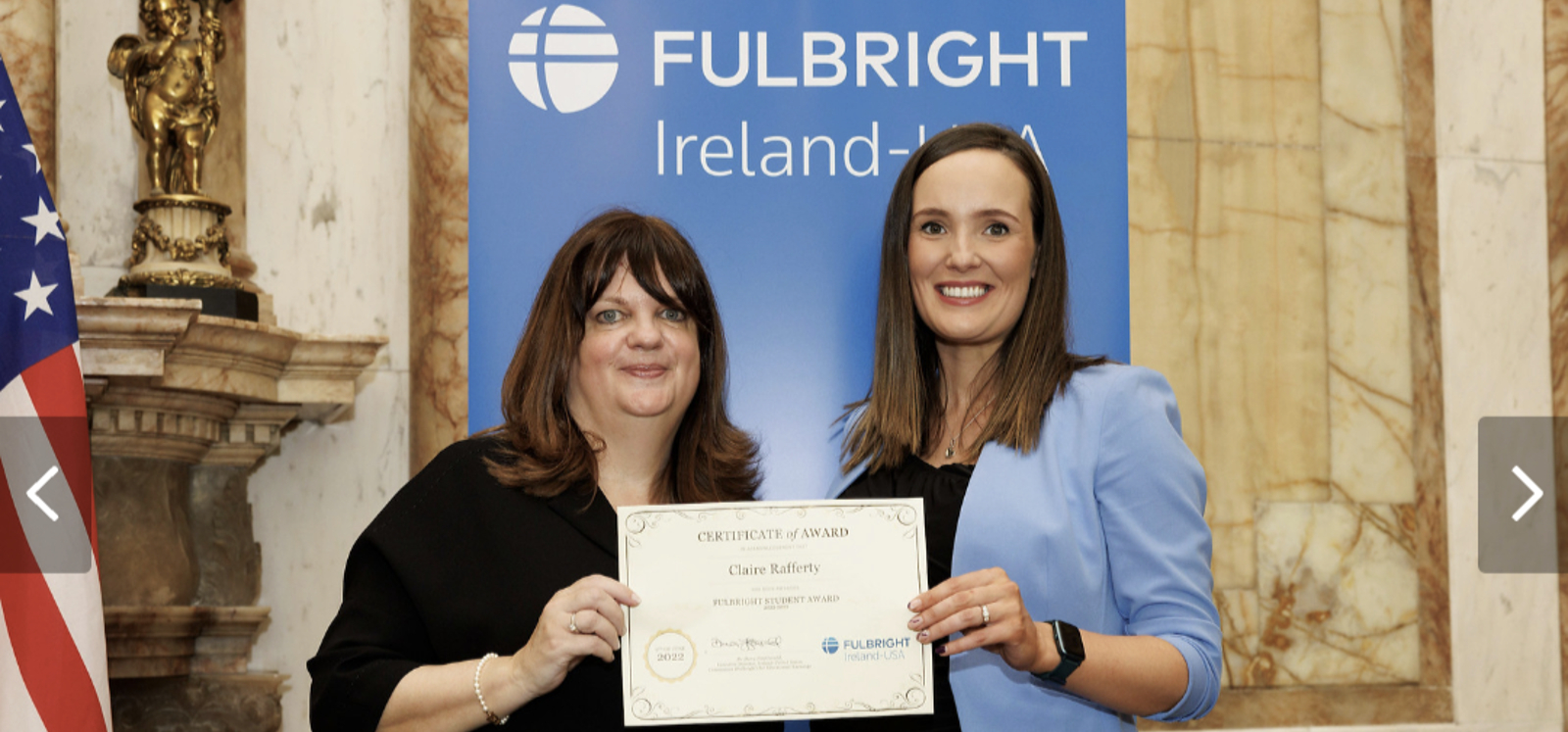 Congratulations Dr Claire Potter on receiving the Fulbright Irish Student Award!
Dr Claire Potter is a Specialty Trainee in General Adult and Old Age Psychiatry and ICAT Fellow in Queen's University Belfast. A second year PhD student in the Centre of Public Health, her research involves studying life course impact of stress and negative psychological experiences on biological and cognitive ageing across ageing cohorts. Claire is working with Profs Bernadette McGuinness, Frank Kee and Amy Jayne McKnight. As a Fulbright Student Awardee to the Institute of Social Research, University of Michigan, Dr Potter will explore this further in the longitudinal Health and Retirement Study (HRS) gaining additional technical and analytical skills to develop longstanding collaborations with global ageing researchers.
Claire's research in multiple cohorts of older people may help us understand how chronic stress associated with rare diseases impacts through our biology to cause poor health in some people, while other people are more biologically resilient to stress.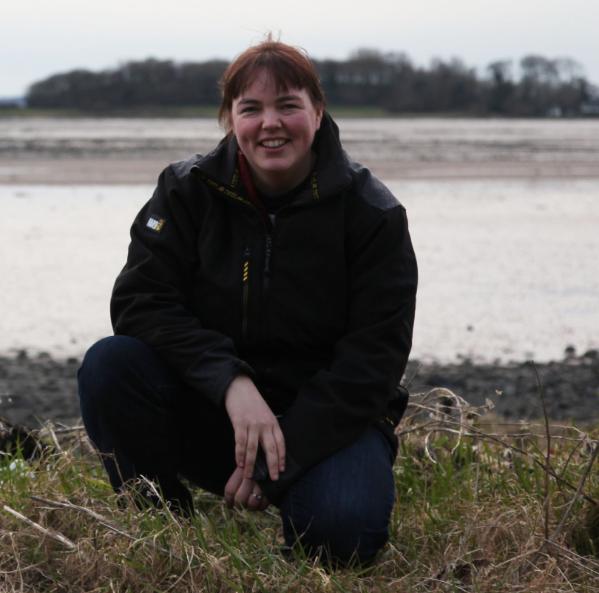 AJ McKnight
AJ McKnight, Centre for Public Health
View Profile
Media
Please do contact our rare disease team by email for further information.