Launch of the All Ireland Rare Disease Inter-Disciplinary Research Network (RAiN)!
On Monday 13 February, Prof McKnight (Queen's University Belfast) and Dr Suja Somanadhan (University College Dublin), along with 33 partners, launched the All-Ireland Rare Disease Interdisciplinary Research Network (RAiN).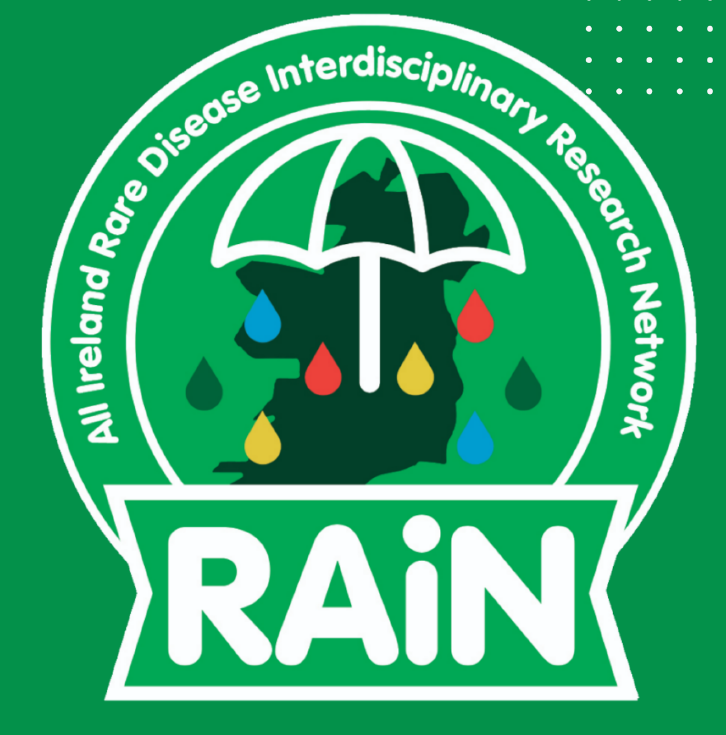 RAiN is funded by the Department of the Taoiseach from the Shared Island strand of Irish Research Council's 'New Foundations' awards. The network builds on established north-south research partnerships between UCD and QUB. By fostering collaboration among researchers, practitioners, policymakers, patients and families working on rare diseases, RAiN will advance health service developments, leverage funding, and facilitate internationally excellent translational rare disease research.
Monthly seminars will be launched, to be alternated between University College Dublin and Queen's University Belfast, which will discuss research that addresses the significant unmet health, social, psychological, and educational needs of children, young people affected by rare disease and their families. These research partnerships will help to inspire and empower early career researchers as emerging leaders. The RAiN project will be patient-centred and directly impact policy through the development of Patient Report Outcome Measures (PROM), with a focus on children with rare diseases and their specific care needs. This will be facilitated through partnership with policymakers in the Department of Health, the Rare Disease Taskforce, Education and Science and the National Council for Special Education. RAiN will also feed into a global project which focuses on a larger population of children living with rare diseases in a diverse socio-cultural context in the United States of America.
Of particular note is our upcoming webinar this Friday 3rd March 10-12noon with a focus on Early Career Researchers who will be presenting on a variety of ongoing and completed works for rare diseases. To register to attend please follow this link.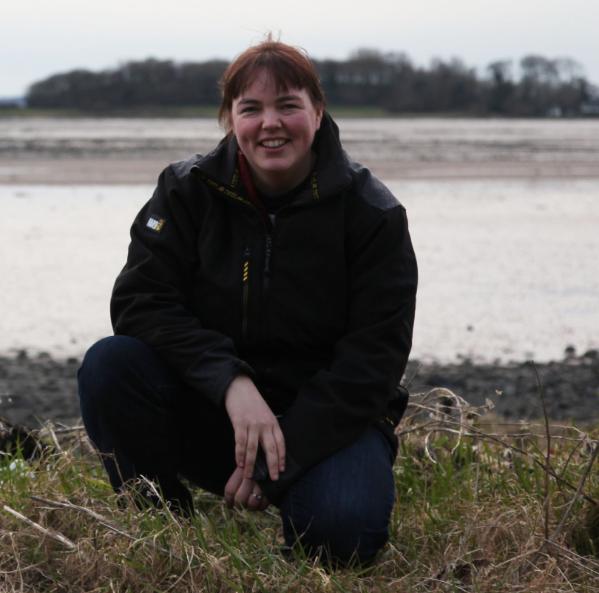 AJ McKnight
AJ McKnight, Centre for Public Health
View Profile
Media
Please do contact our rare disease team by email for further information.