New review highlights cutting edge analysis with important implications for rare eye diseases
Epigenomics provides a biological link between our inherited DNA sequence and our environment. An example of this is the phenomenon of 'DNA methylation', which could help us diagnose and treat rare eye diseases to minimise visual degeneration.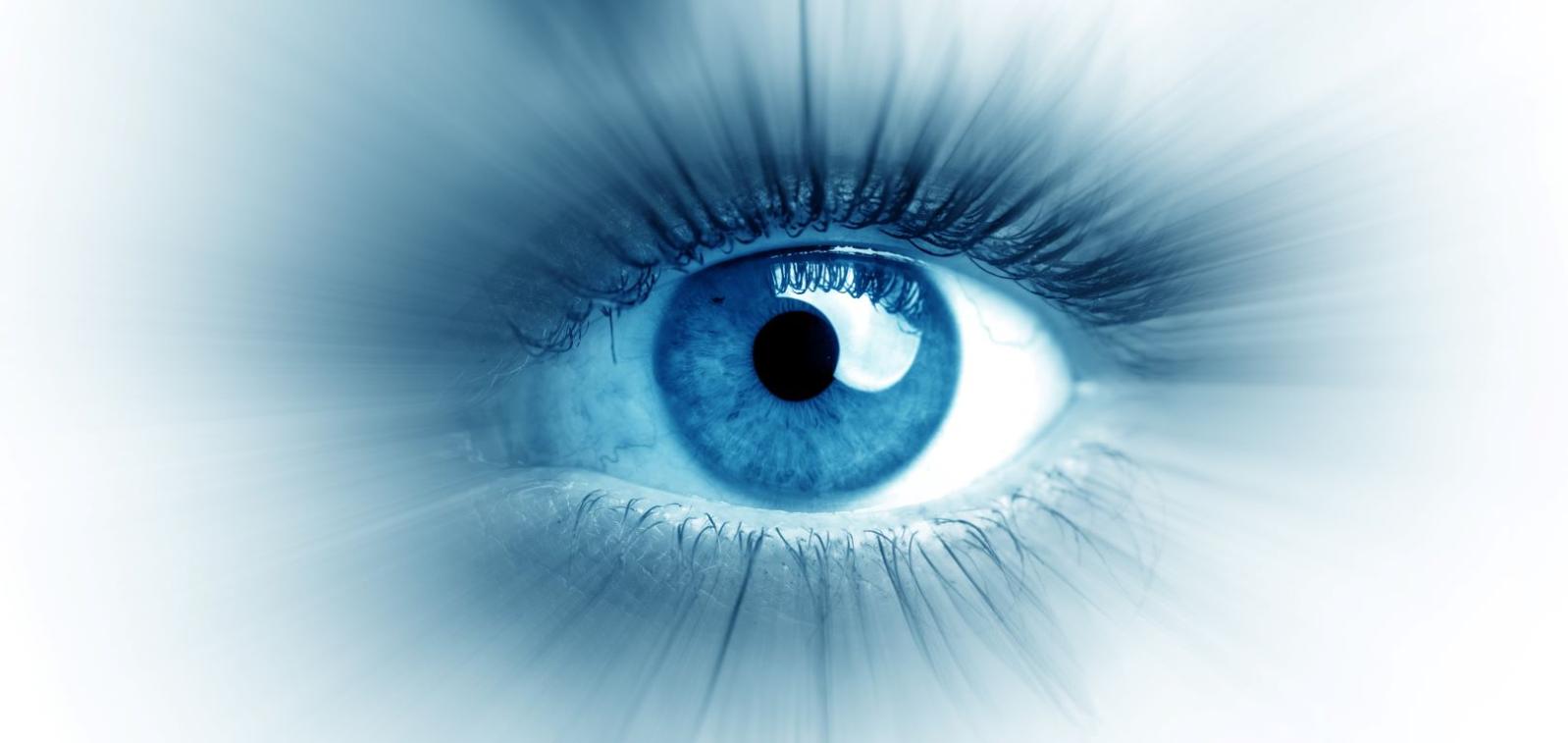 A systematic review on epigenetics and rare eye disease has been published by our rare disease research team here in QUB in collaboration with Cheryl Flanagan from the Northern Ireland 100,000 Genomes Project Team, Ulster University Senior Lecturer in Molecular Biology Andrew Nesbit, and leading ophthalmology consultant Julie Silvestri.
Rare eye diseases are often degenerative and can have severe negative impacts on a person's ability to work, independence in everyday tasks and overall quality of life. The ability to provide a fast diagnosis and identify good treatment options is crucial in maintaining patient vision in the long term. Methylation is a chemical marker which can alter gene expression and be indicative of disease across several medical specialities.
We uncovered fourteen studies of methylation in rare eye diseases in the diseases:
Congenital fibrosis of extraocular muscles
Retinitis pigmentosa
Fuchs endothelial corneal dystrophy
Granular corneal dystrophy
Choroideraemia
Brittle cornea syndrome
Retinopathy of prematurity
Keratoconus
Congenital cataracts.
Methylation was found to be a contributor to disease, a potential diagnostic biomarker even a potential target to be considered in therapeutic research. However, there is a need for more international collaborative research to fully explore the potentials of DNA methylation in rare ophthalmic disease and this emphasises the importance of projects such as The National Eye Institute's eyeGene, Target 5000—Gateway to Vision and The 100,000 Genomes Project.
Click here to read the full publication for free. We are keen that there are no barriers to accessing our vital rare disease research, so there are no charges associated with accessing this research publication.
This paper is the result of our published protocol, which is freely available here.
Katie Kerr is funded by a CAST PhD studentship by the Department for the Economy and Belfast Health and Social Care Trust as part of the NI Genomic Medicine Centre project, which is funded by the Department of Health NI and the Medical Research Council.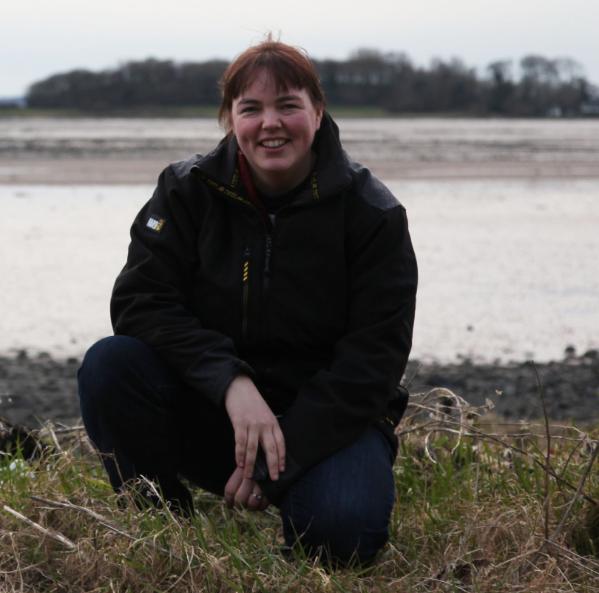 Katie Kerr, Helen McAneney, Laura Smyth, Chris Wooster, AJ McKnight
AJ McKnight, Centre for Public Health
View Profile
Media
Please do contact us for further information.