China Medical University (CMU) is located in Shenyang, Liaoning province and was the first medical school established by the Chinese Communist Party (CPC). It is also one of the earliest medical schools to deliver the education of western medicine. The predecessor of the University was the Military Medical School of the Chinese Workers' and Peasants' Red Army founded in Ruijin, Jiangxi Province in November 1931.

China Medical University have educated more than 90000 senior medical professionals since its founding. Its graduates are all over China and many other countries and regions, many of whom have become senior leaders in national health management and famous medical experts. At present, CMU is authorized to grant doctoral degrees in 6 primary disciplines, which are Basic Medicine, Clinical Medicine, Biology, Stomatology, Public Health and Preventive Medicine, and Nursing. It also has five national key academic disciplines and one national key academic discipline in cultivation, 40 national key clinical specialty construction projects of National Health and Family Planning Commission, 6 first class distinctive disciplines of universities and colleges in Liaoning, 7 mobile post-doctoral stations and 21 undergraduate specialties.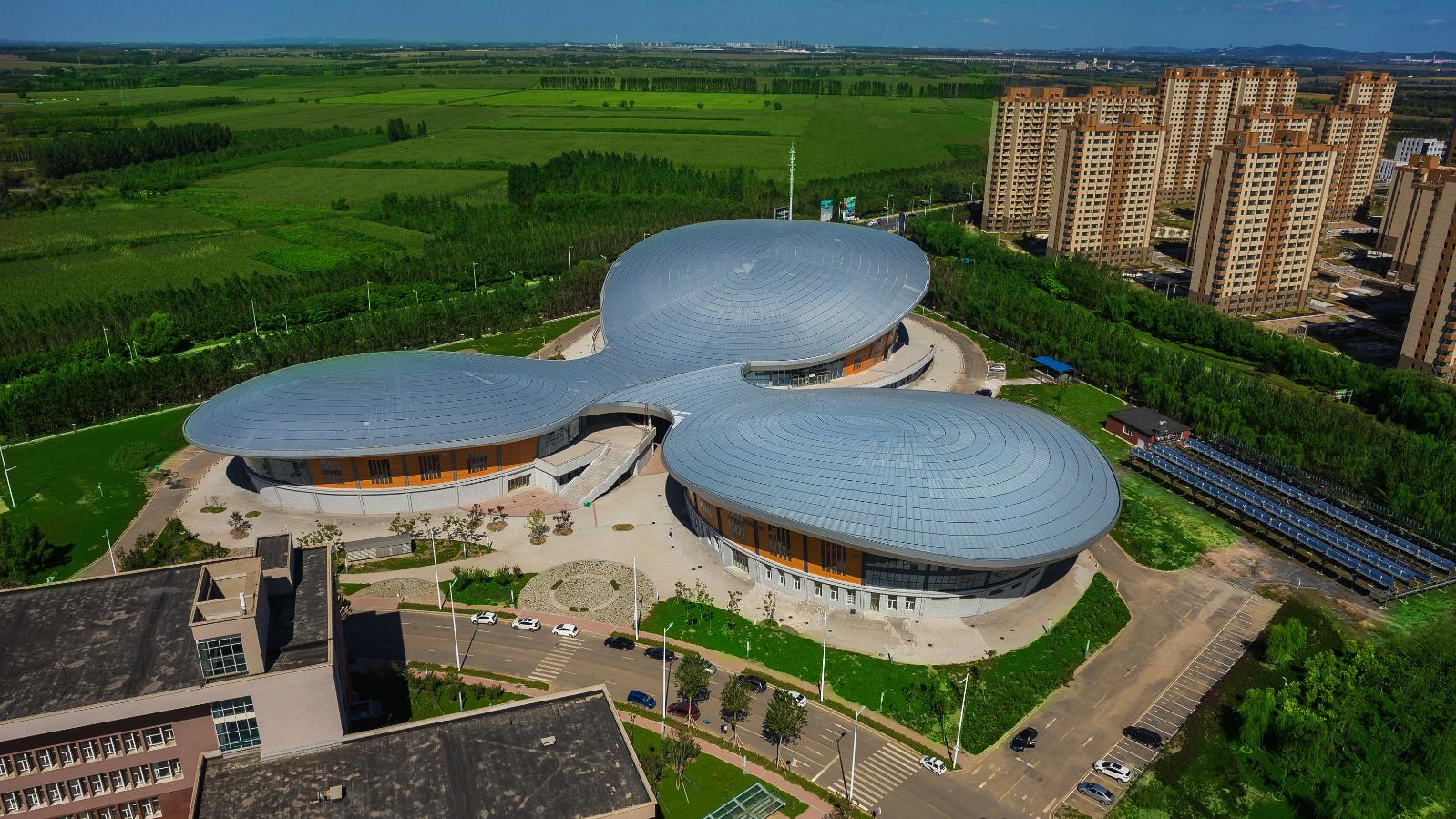 CMU's library is the Northeast China's central library of the National Medical Literature Resources Sharing Network of NHFPC. It is also a NHFPC's medical science and technology referee unit for checking novelty or plagiarism. The library has a collection of 1,195,600 volumes and 21TB of electronic resources. It subscribes to 35 full-text book and journal databases in Chinese and foreign languages. The library, as the National Japanese Medical Literature Centre Library, is particularly rich in Japanese medical literature collection. The Laboratory Animal Centre is the provincial centre for quality monitoring of experimental animals and the supporting unit of the provincial key laboratory of transgenic animals. CMU sponsors 16 academic journals.
CMU's new campus is located in the Shenbei area, which is to the northeast of Shenyang city, about an hour's drive away from the city centre. The new campus occupies a total land area of 1,372,000 square meters, and the building area is 702,800 square meters.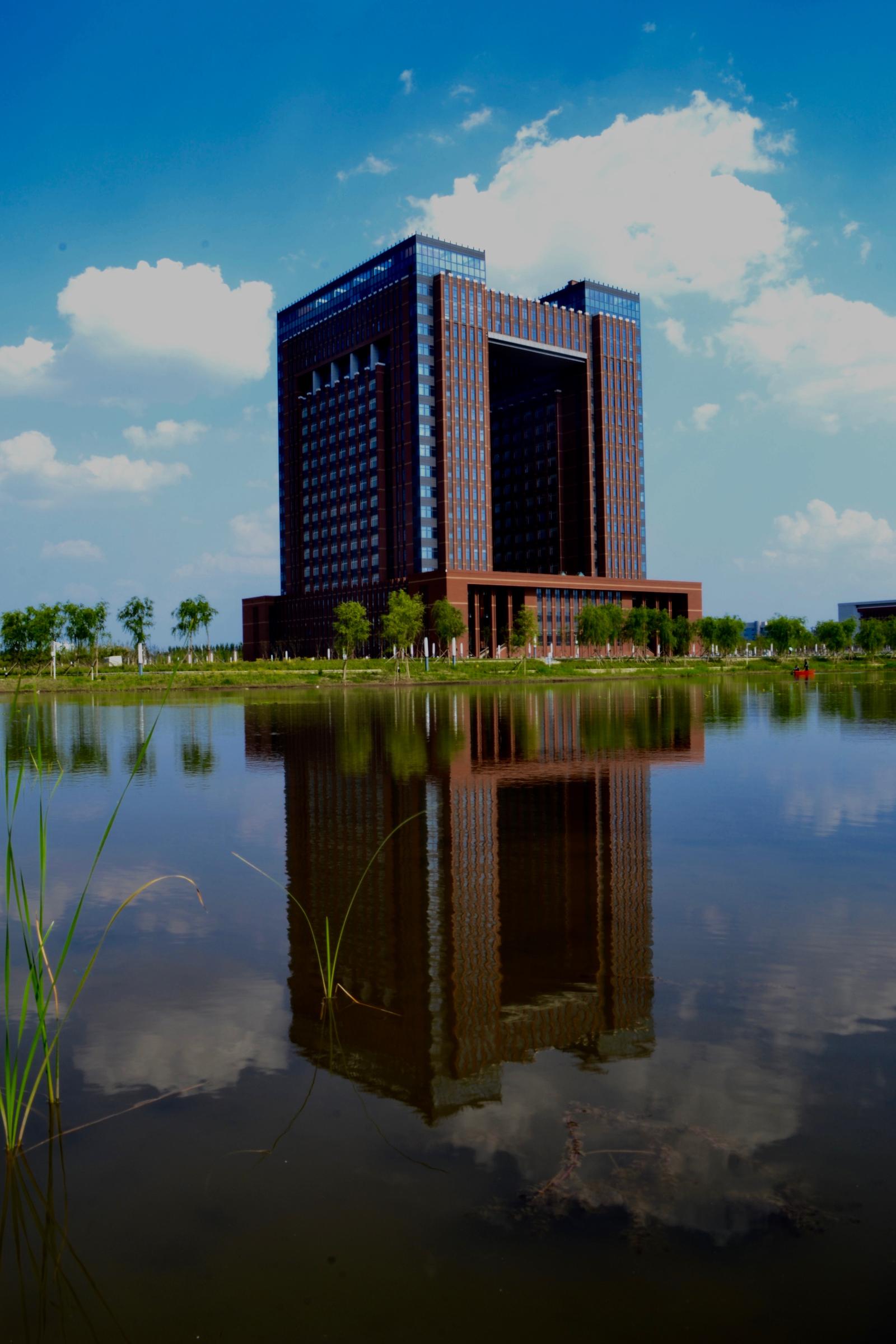 CMU's staff number 1,462. 85.1% are professionals with various specialties. Among them, there is one academician of the Chinese Academy of Engineering, 2 Distinguished Professors and 1 Chair Professor of the Chang Jiang Scholar Program of the Ministry of Education. The total number of full-time students on campus is now 14,145. Among them, 1,217 are doctoral degree students, 4,093 master's degree students (including those on seven-year educational system), 8,105 undergraduates and 730 international students or students from Hong Kong, Macao and Taiwan.