Strong strategic partnerships across research and education
Queen's University has had links with China since the 1850's and has been developing strategic partnerships with the region for decades.
Over the past 10 years, we have invested over $10m in China-related research in areas such as sustainable energy, information technology, food security and cancer research.
Of the 2,600 international students studying at Queen's, we have a vibrant Chinese community of over 1200 students.
UK China Engineering Consortium
QUEEN'S IN MAJOR COLLABORATION WITH TOP CHINESE ENGINEERING INSTITUTIONS
A group of UK Russell Group Universities, led by Queen's University Belfast, have set up a partnership with the top nine engineering institutions in China, in a bid to build major collaborations around research and education.

The partnership is the first of it's kind and was set up following a prestigious award by the British Council, which is aimed at building higher education links and helping to improve the quality of engineering research and teaching in China.
UK China Engineering Consortium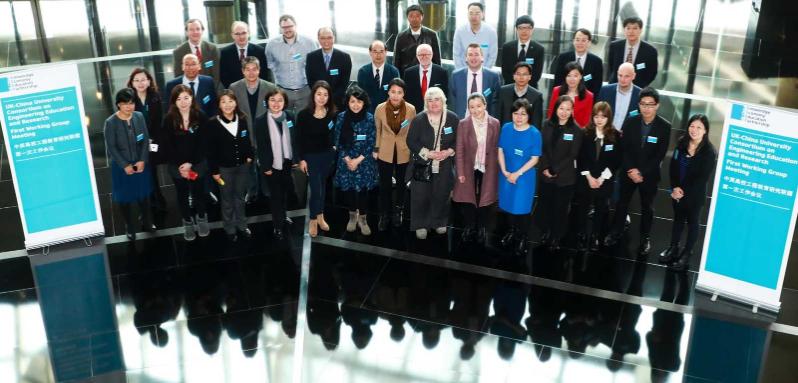 Educational partnerships in China
Helping the next generation of students become world-class, global scholars through our collaborative efforts with our partner institutes.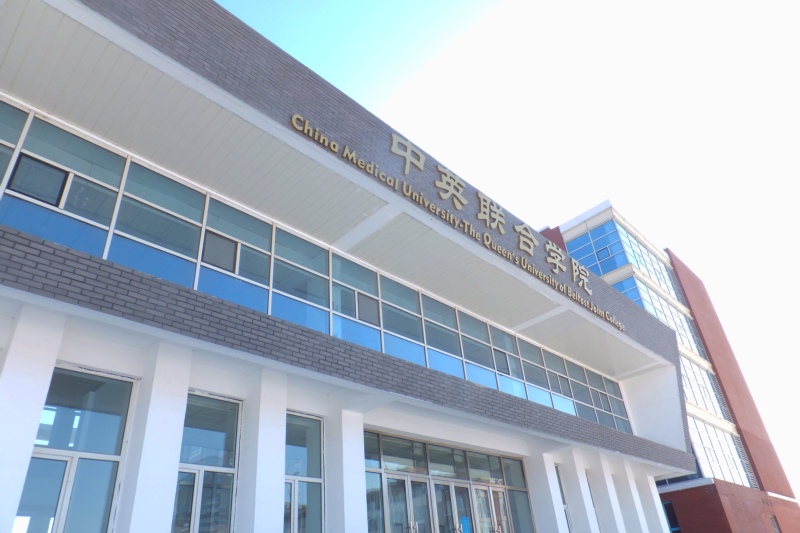 China Medical University – The Queen's University of Belfast Joint College
In 2014 a Joint College, was established by Queen's in partnership with China Medical University.
CMU is one of the foremost medical universities in China and has full approval from the China Ministry of Education and delivers Queen's degrees complying with UK Quality Assurance standards.

Degrees are delivered within high-quality purpose built teaching and research facilities on CMU's new Shenbei campus, Shenyang, Liaoning Province.

This joint partnership allows Chinese students to study for UK undergraduate Pharmaceutical Science and Pharmaceutical biotechnology degrees without having to leave China. Currently 250 students are enrolled at the joint college which will grow to 500 students by 2019.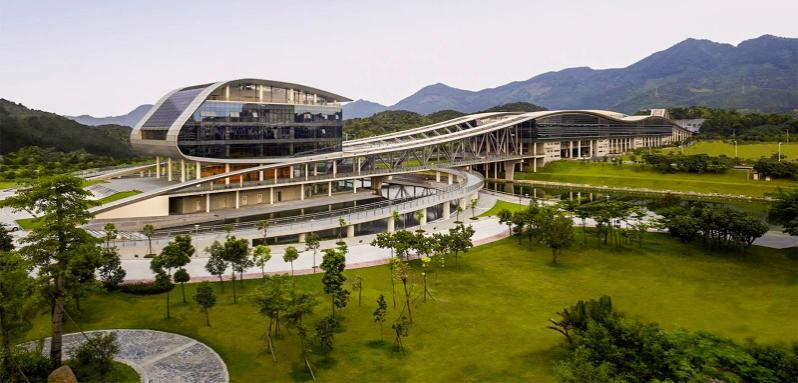 SHENZHEN UNIVERSITY JOINT FOUNDATION PROGRAMME
We established an education partnership in 1997 with Shenzhen University, China, the longest serving partnership programme in Queen's to date.
This visionary partnership helps the next generation of students become world-class global scholars, encouraging internationalisation across disciplines.

Since its inception, there have been more than 1,000 students registered on the programme in Shenzhen and more than 600 of these students have progressed to Queen's, completing degrees in Engineering, Computer Science, Architecture, Finance, Economics, Business Management and Psychology.
Our relationship with Shenzhen
Research partnerships in China
Research collaborations working on some of the biggest projects both in China and the UK.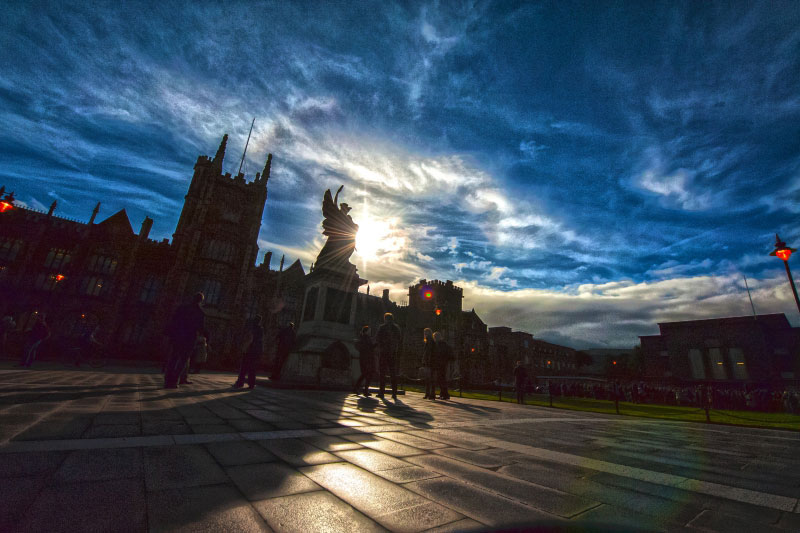 Harbin Institute of technology and Cranfield University
The Engineering and Physical Science Research Council-National Science Foundation of China (EPSRC-NSFC) is a jointly funded iGIVE project on electric vehicles and smart grid
The project aims to develop an intelligent grid interfaced vehicle eco-charging (iGIVE) system for better grid solutions to power electric vehicles. The project is a research collaboration between Queen's with Harbin Institute of Technology, the State Grid EPRI of China, Shanghai Electricity Company and Cranfield University.
Read more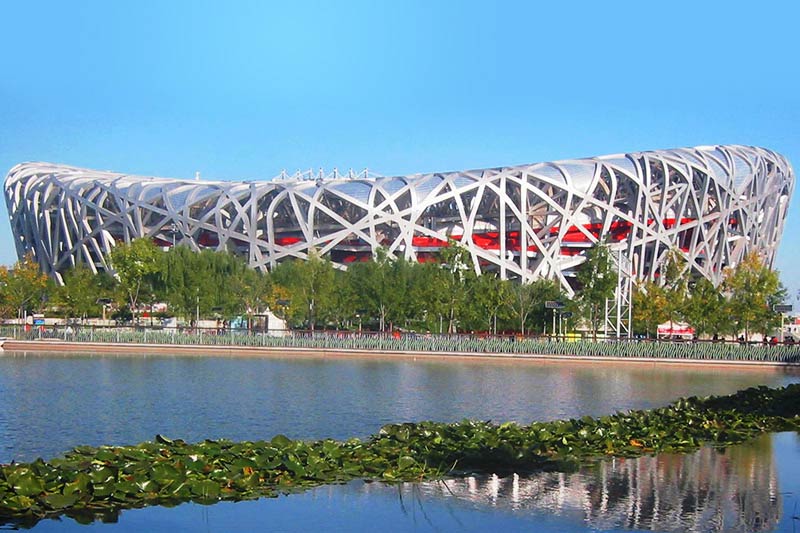 Shanghai Jiao Tong
A strategic alliance and joint laboratory has assisted with several important projects.
These include an autonomous wheelchair which was exhibited at the Shanghai EXPO 2010 and work on the construction of the China Bird's Nest Olympic Stadium and the Hangzhou Bay Sea Cross Bridge.
During the past five years, Queen's University has co-authored 807 research publications with 184 Chinese Partner Institutions.
Collaborations
Interested in collaborating with us?
Queen's is always looking into new and exciting areas for research and development with our global partners. If you have a project that may be of interest you can contact us to discuss it further.
Get in touch