Welcome to the BSc in Pharmaceutical Sciences course in the School of Pharmacy at China Medical University (CMU) - Queen's University Belfast (QUB) Joint College (CQC). Our teaching is provided by CMU and QUB academic staff members who are active in research and scholarship, pushing forward the boundaries of knowledge in pharmaceutical sciences to provide you with a high quality educational experience in preparation for your chosen career.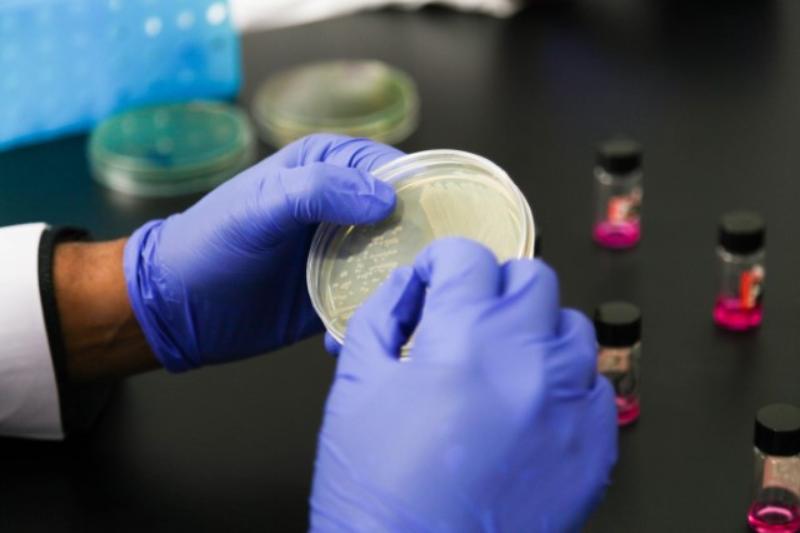 Our teaching in pharmaceutical sciences is based on award-winning research in areas such as drug delivery and biomaterials, biotechnology, drug discovery and action. From new ways to control the global HIV pandemic to novel DNA vaccines, advanced pharmaceutical engineering technologies and drug delivery on the micro and nano scales, our staff will ensure you are prepared for an exciting career in the global science-based industries associated with the prevention and cure of disease.
The BSc degree in Pharmaceutical Science is a three-year programme that has been developed in consultation with pharmaceutical industry representatives and involves a broad syllabus covering the design, evaluation, production, and testing of medicines.