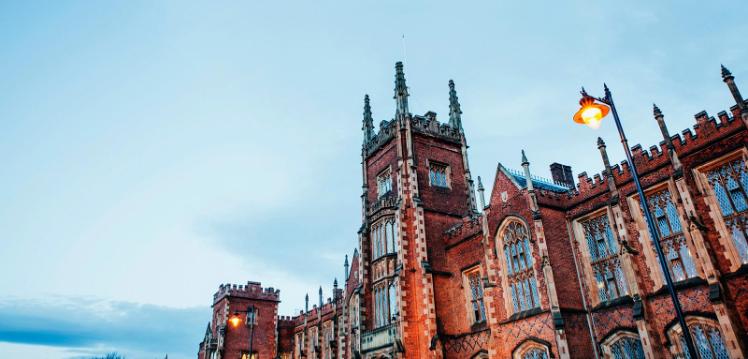 Pharmacy at Queen's tops The Guardian UK league table with a score of 100/100.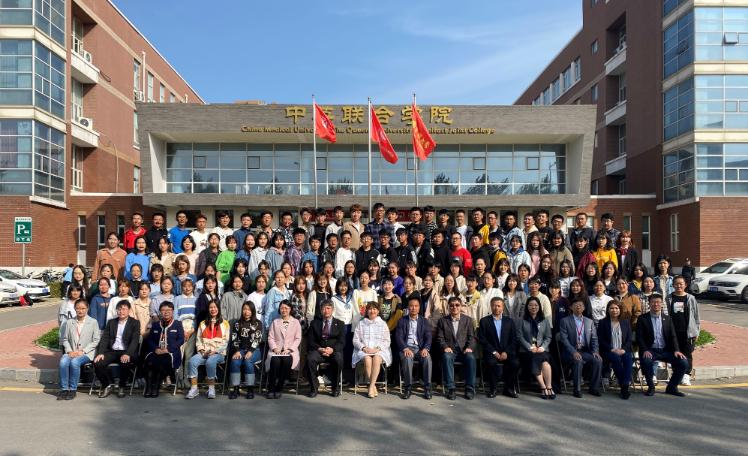 31 August, 2021
Welcome to the new academic year at CQC.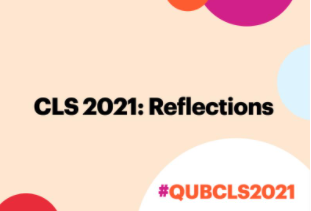 4 August, 2021
Dr Maryam Malekigorji has delivered a session for CED's Connected Learning Series 2021.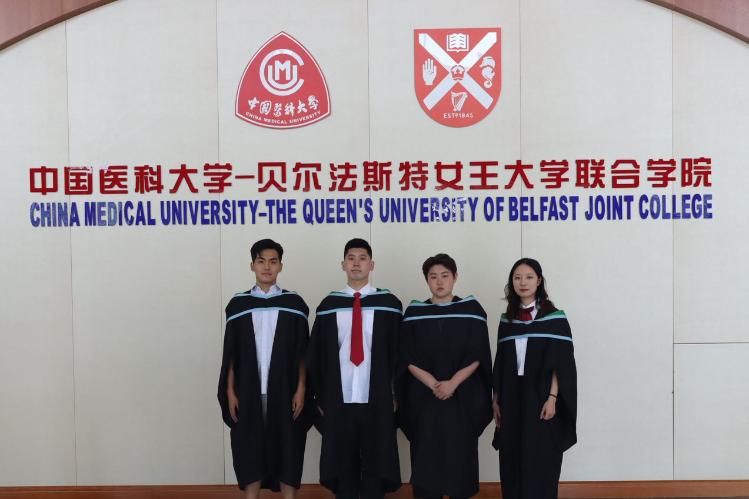 24 June, 2021
The CQC Scholar awards recognise the commitment of four of our highest-achieving students.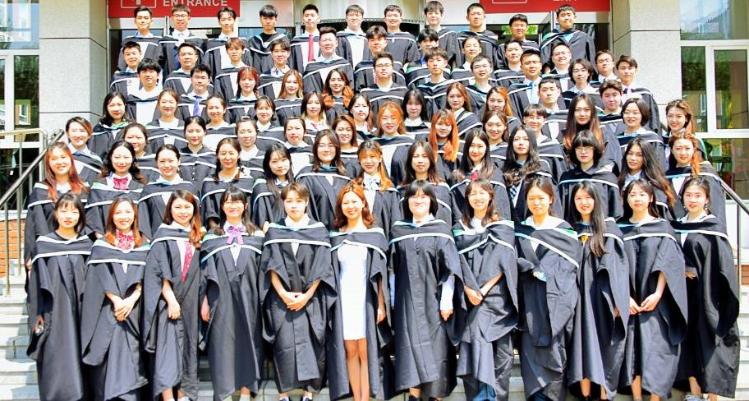 24 June, 2021
The China Medical University – The Queen's University of Belfast Joint College (CQC) in Shenyang has celebrated its graduating class of 2021.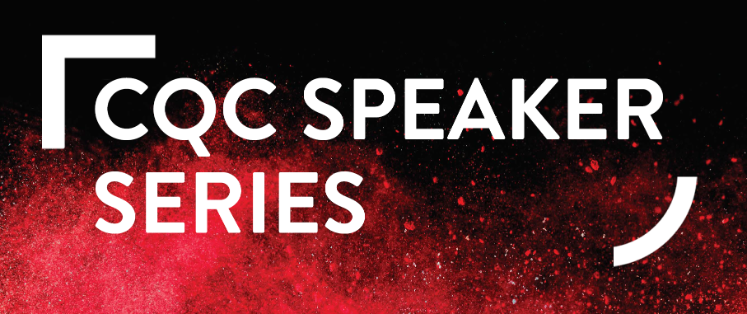 Prof Gavin Andrews & Dr Yiwei Tian | 18 March, 2021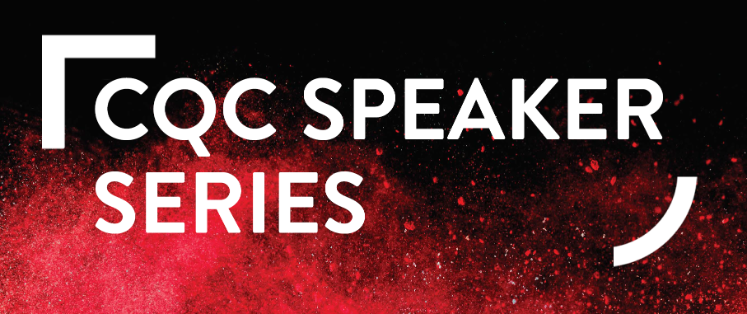 Dr Caroline Rouger & Dr Omar S Ahmed | 4 March, 2021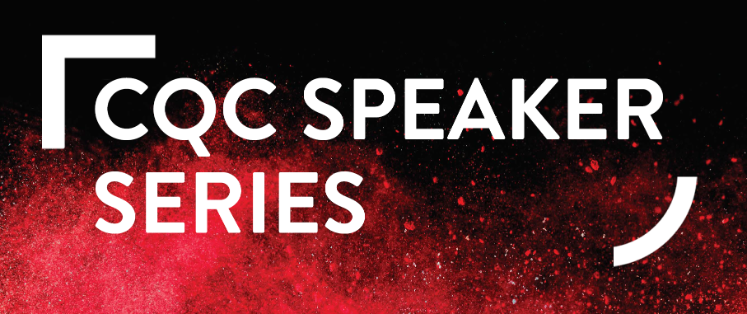 Dr Assala Al Samad | 26 November, 2020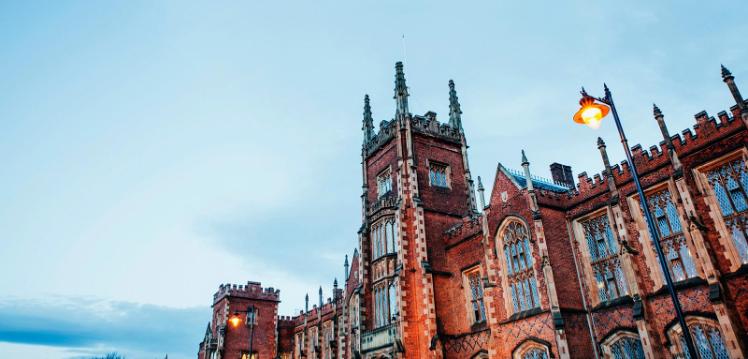 6 October, 2020
Medical Research Council Confidence in Concept Grant awarded to the Pharmaceutical Engineering Group at CQC and QUB School of Pharmacy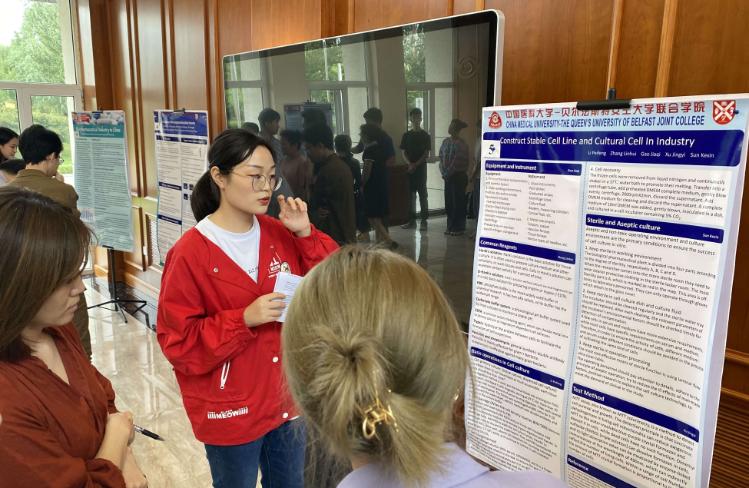 7 September, 2020
Congratulations to the 2 winning groups for the CQC Level 3 Student Poster Competition 2020.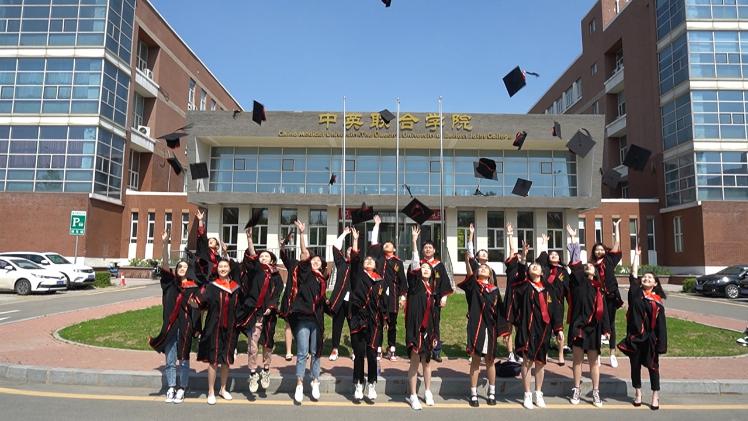 24 July, 2020
Congratulations to our CQC students who graduated in BSc Pharmaceutical Sciences and Pharmaceutical Biotechnology in July.