#1 in the UK for Pharmacy and Pharmacology
The School of Pharmacy at Queen's has been ranked 1st in the UK for Pharmacy and Pharmacology (Graduate Prospects) according to the Times and Sunday Times Good University Guide 2024.

QUB has a long-standing relationship with China and has been developing strategic partnerships in country for over two decades. Since 2014, QUB has established a strong and synergistic relationship with China Medical University, helping the next generation of students become world-class, global leaders in the Pharmaceutical Sciences.
Our flagship Joint College (CQC), between China Medical University (CMU) and QUB:
delivers a world-class education in Pharmaceutical Sciences and Pharmaceutical Biotechnology to UK Quality Assurance Standards
is focused on providing students with an internationally-recognised education which supports the growing pharmaceutical sector, particularly within China
has high-quality purpose-built facilities on CMU's new campus in Shenyang, Liaoning Province.


We have state-of-the-art teaching and research equipment and our teaching is provided by academic staff from both QUB and CMU. Staff are recognised leaders in research and scholarship, pushing forward the boundaries of knowledge in the pharmaceutical sciences, and have been tasked with providing you with a high-quality educational experience in preparation for your chosen career.

There are currently 342 students enrolled at CQC and have 171 students graduate so far.
Our 2 degree programmes are open only to students who have completed the Foundation Year of study for this programme in China Medical University Queen's University Belfast Joint College (CQC), delivered at China Medical University in Shenyang, China.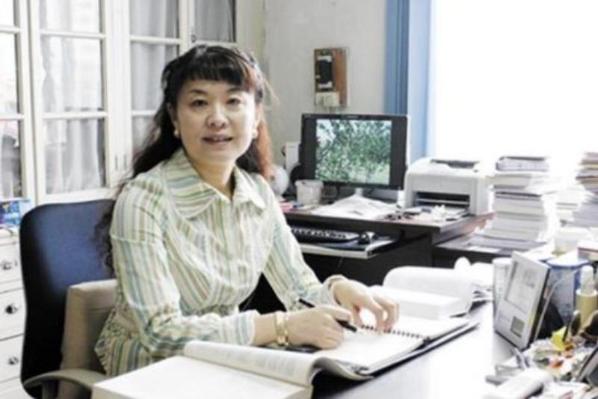 CQC will strive to provide its students with an international outlook, familiarising them with international education, regulations, advanced pharmaceutical talent and professional knowledge. It is hoped that the students will in the future be fully equipped with the ability to change the face of China and the world, with their outstanding contributions to society. Professor Minjie Wei
Dean of CQC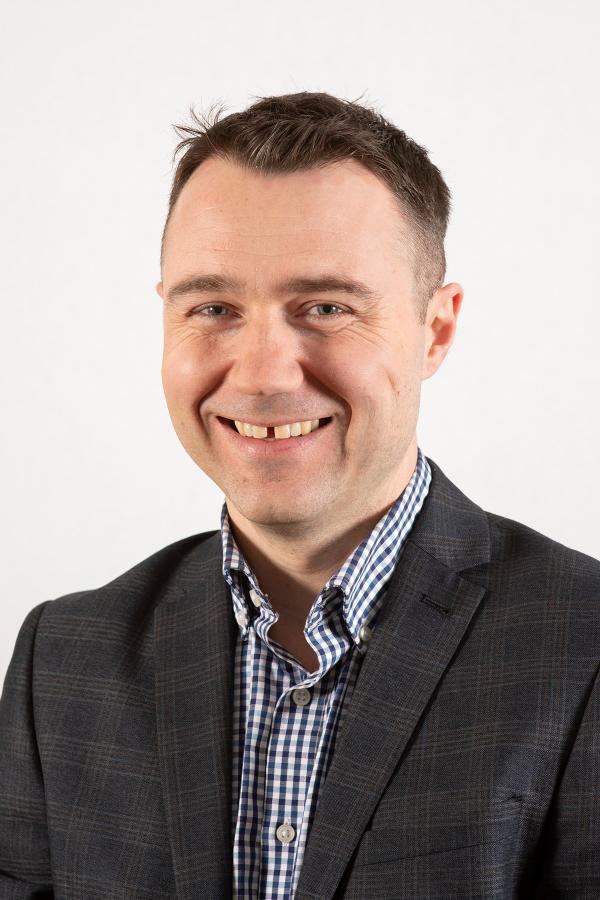 Through our facilities at CQC, you will see some of the most up-to-date teaching and research equipment of any pharmaceutical sciences department. Our teaching is provided by academic staff from both QUB and CMU, who are leaders in research and scholarship, pushing forward the boundaries of knowledge in the pharmaceutical sciences sector, to provide you with a high-quality educational experience in preparation for your chosen career. Professor Gavin Andrews
QUB Vice-Dean of CQC