CIVIC ENGAGEMENT AND SOCIAL RESPONSIBILITY DIRECTORATE
Universities play diverse and important roles in an ever-changing society. Civic Engagement in the higher education (HE) context is focused on changing modern perceptions about the sector's role by highlighting the positive impact and relevance of HE research and education.
Engagement with strategic community partners, key decision-makers, business and government is vital to the sustainability and relevance of any institution. It is therefore crucial to have one point of contact for all external activity, quickly to be able to coordinate an institutional response and maintain and develop relationships for mutual benefit.

A strategic approach to engagement and lobbying with a focused strategy and clear outcomes will be essential to meeting the targets outlined in Strategy 2030.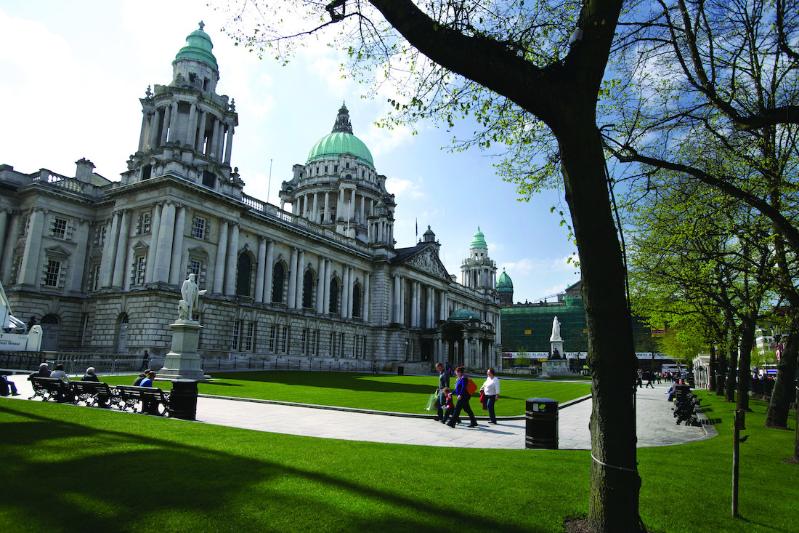 Public Affairs
Public Affairs acts as the point of contact for politicians and officials seeking to engage with the University and the first port of call for staff across Queen's looking for help and advice in their dealings with elected representatives and government officials.
The Public Affairs portfolio of work will include issue-specific lobbying; monitoring legislative issues; co-ordinating responses to Assembly/Parliamentary Questions, statutory consultations and inquiries; preparing papers and briefings on government and parliamentary business; and representational duties.
Public Affairs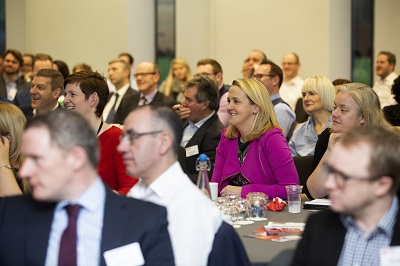 Business Engagement
Business Engagement provides the shop window for business bodies that want to engage with the University.
The team manages: the University's high-level networking and events forum, the Chief Executives' Club at Queen's and InterTradeIreland's All-Island Innovation Programme; the University's presence at the Balmoral Show; and the annual global event TEDxQUB; and the University's membership of and engagement with the main business representative bodies. The team is responsible for coordinating the University's presence at all major business and industry events in Northern Ireland.
Business Engagement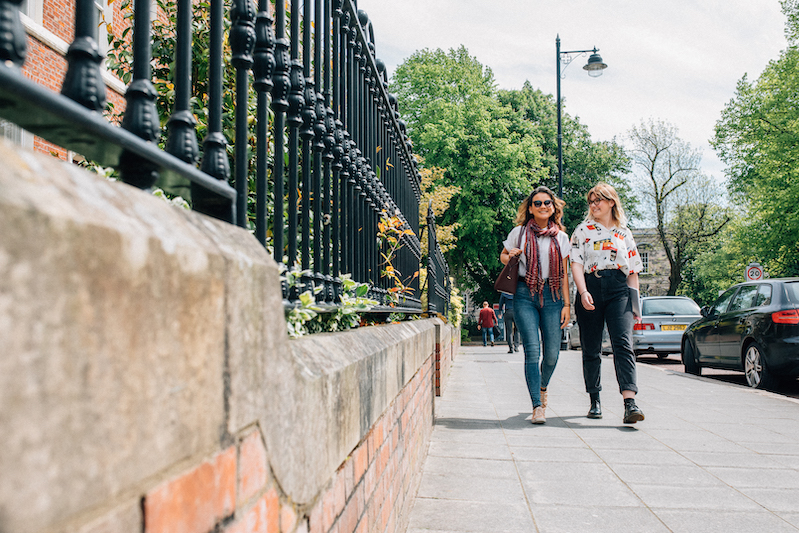 Neighbourhood Engagement
Neighbourhood Engagement works in close partnership with local community and residents' groups in order to promote positive student and community interventions.
The Team co-ordinate a range of activities that promote opportunities for students and staff to work on joint projects with local resident and community groups. The team service the Neighbourhood Forum which meets three times year to exchange information and agree positive community interventions.
Neighbourhood Engagement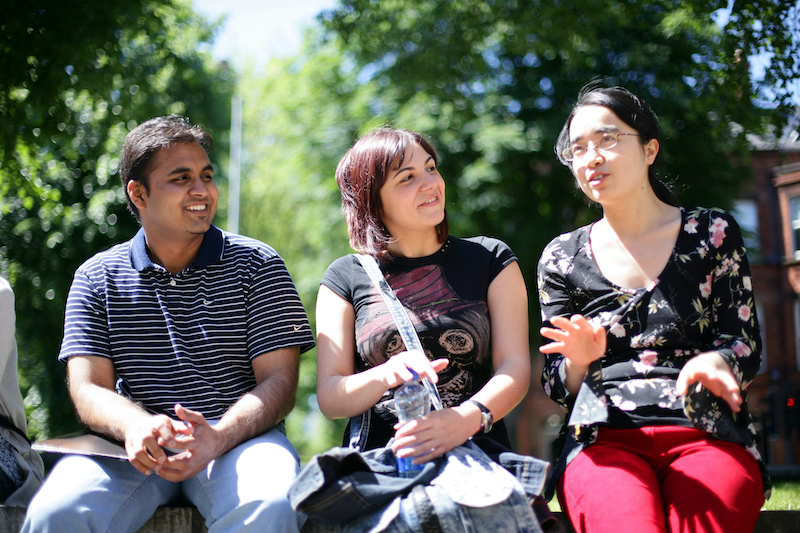 Social Impact and Civic Responsibility
co-ordinates the institutional social impact and public mission by coordinating the University's Social Charter and associated outputs. The team promotes and embeds the key themes of the Social Charter across the operations and governance of the entire University. These are comitment to:
• Research with impact • Education with a social purpose • Breaking boundaries to produce new knowledge • Civic culture and intercultural dialogue
Social Charter