Making a Difference: QCAP Supports Cost of Living Hampers for Local Families
QCAP staff were on the ground throughout Christmas week packing and delivering food hampers to local families in need.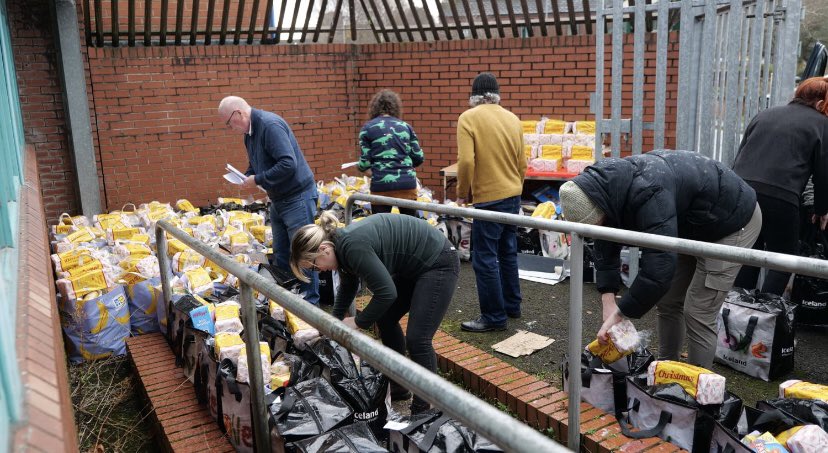 As a response to the current cost of living crisis, QCAP and Market Development Association staff spent the run-up to Christmas sourcing, supplying and delivering food for over 170 families in need across the local Market community.
For further details, please click on the following Twitter link.