QCASTs: QCAP Launches New Podcast Series
QCAP has recently launched QCASTs, a podcast series that is designed to bring information to life for communities on issues that really matter to them.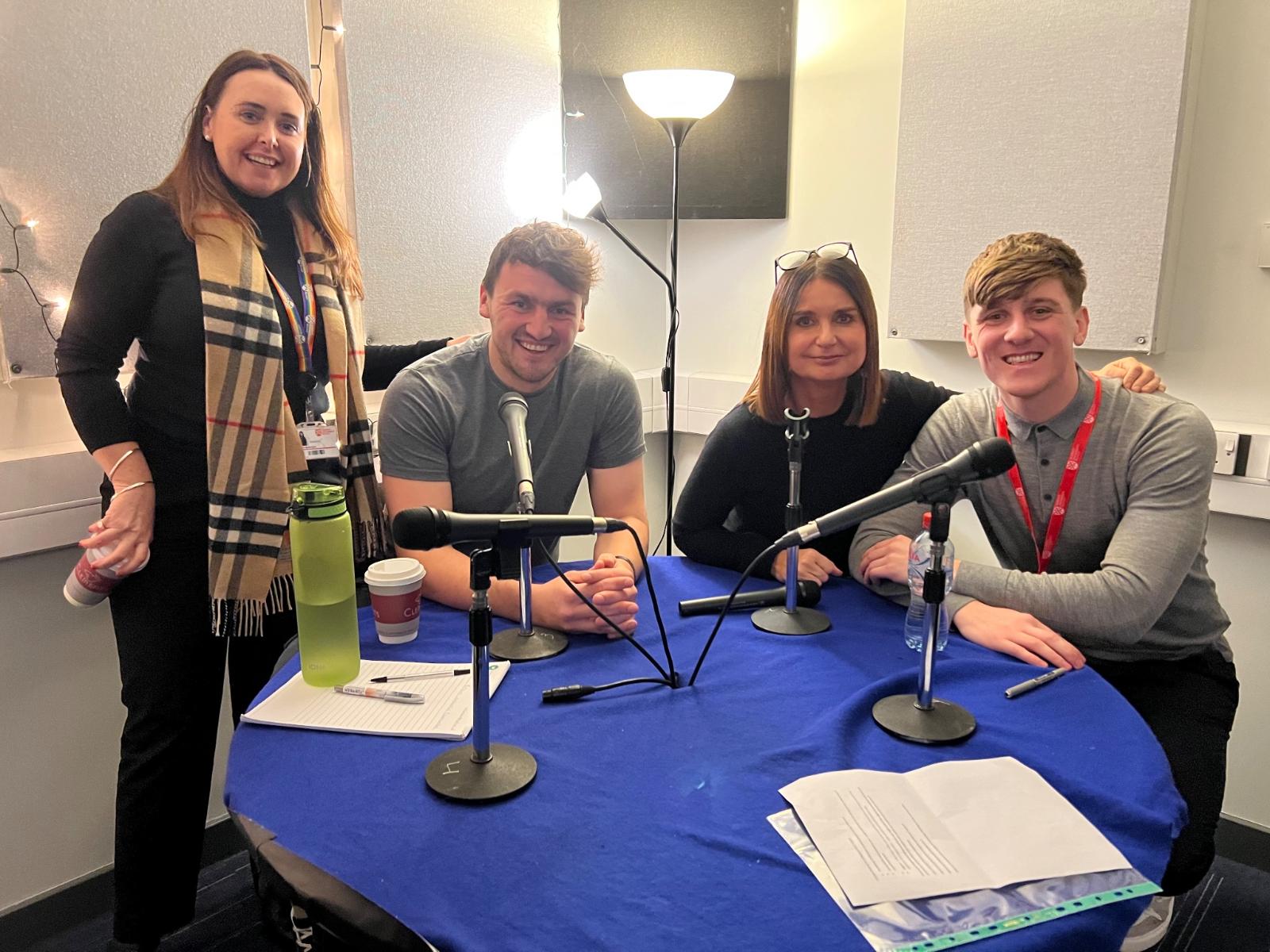 Each week QCASTs will feature powerful accounts of the lived experience of dealing with daily challenges ranging from substance use, mental health, and suicide as well as the very real impact the cost-of-living crisis is having in our schools.
The series also explores the potential of key policy initiatives such as Community wealth building to address the needs of our most deprived communities and stimulate physical, economic, and social regeneration.
In the first of the series, Professor Kathryn Higgins talks to Antrim GAA star Domhnall Nugent about trauma, addiction & recovery. Please click on the image link below to hear the podcast.