Awards | 30 May, 2019
Congratulations to Dr Karl Butterworth from the Centre for Cancer Research and Cell Biology has won a highly prestigious international award from the Radiation Research Society in the United States.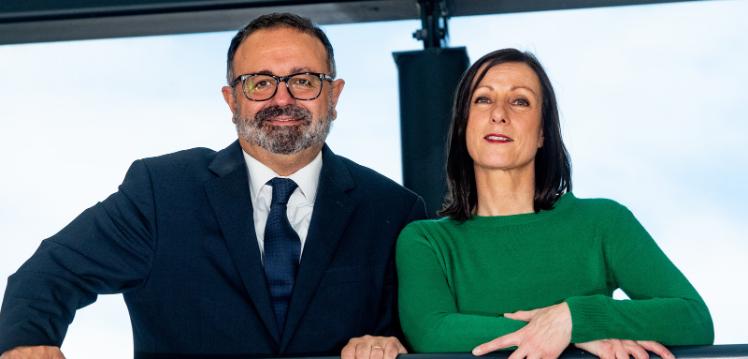 8 November, 2018
Queen's has announced they are part of a consortium that will receive a multi-million-pound investment of government/industry funding to advance the use of artificial intelligence (AI) in cancer diagnosis and precision medicine.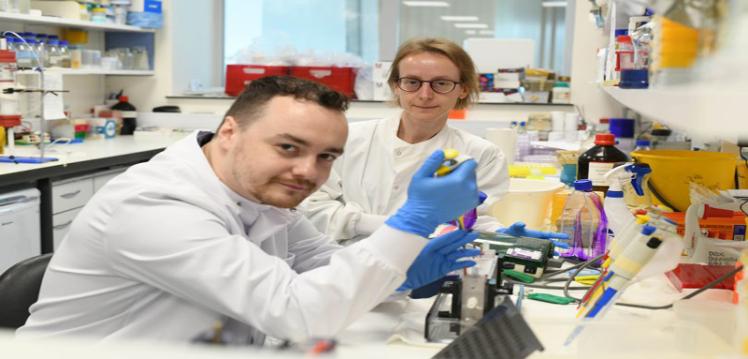 6 September, 2018
Researchers at Queen's University Belfast have discovered a ground-breaking therapeutic process that can target and kill bowel cancer cells, which may improve survival rates for bowel cancer patients globally.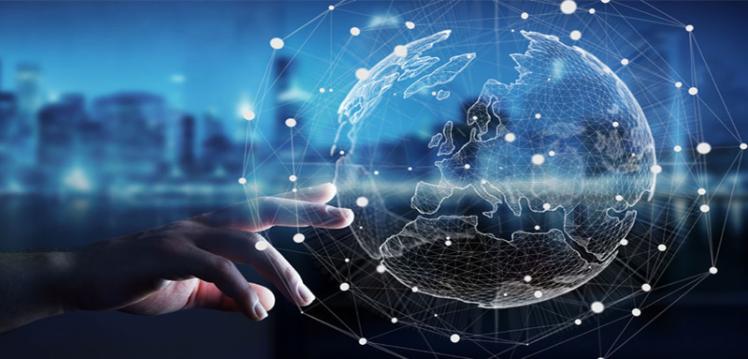 13 August, 2018
In an article published this month in The Lancet Oncology, a collaborative team of international researchers led by Queen's University Belfast, outlines the imperative for maintaining public trust in the use of health data for research.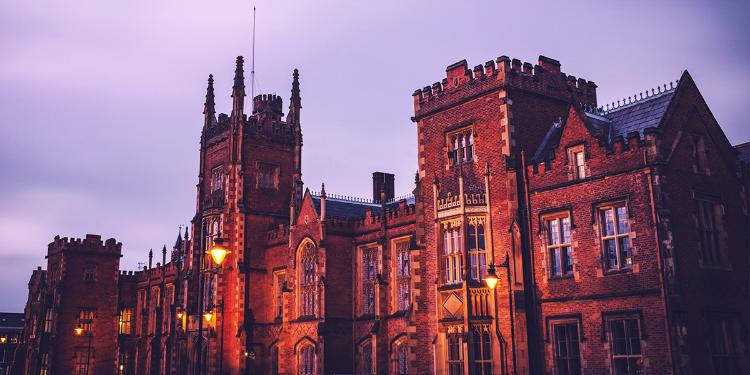 13 August, 2018
Queen's University Belfast will hosting AIMday Big Data, AI and the One Health Agenda on Friday 19th October 2018 at Riddel Hall, Queen's University Belfast.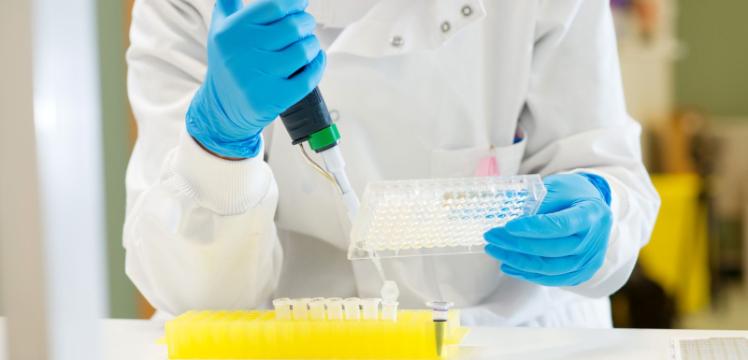 9 August, 2018
Early results from an innovative new clinical trial led by researchers from Queen's University Belfast have shown that men with prostate cancer could benefit from radical radiotherapy that delivers treatment in just five visits.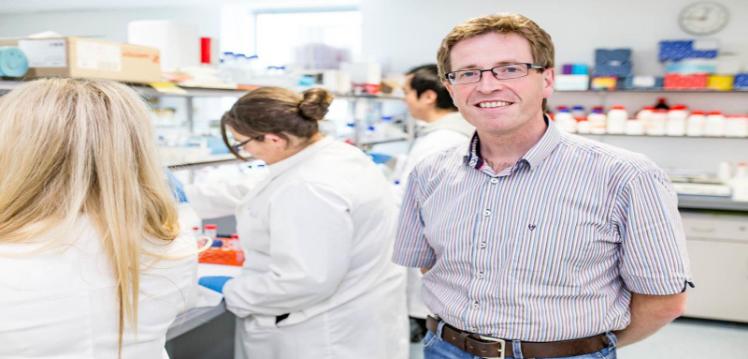 21 May, 2018
Queen's researchers have secured a prestigious award to develop a new antibody drug for the treatment of pancreatic cancer.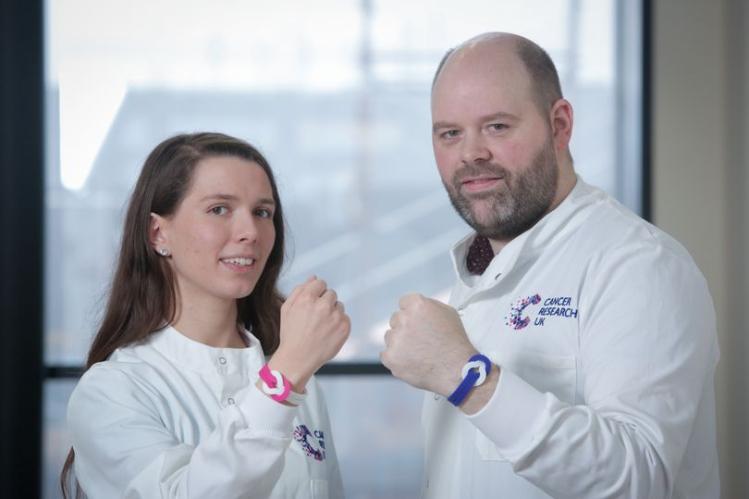 5 February, 2018
QUEEN'S UNIVERSITY SCIENTISTS INVITE CITY TO UNITE FOR WORLD CANCER DAY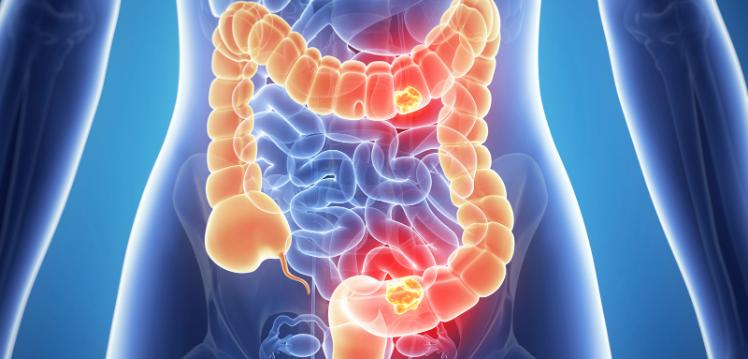 15 January, 2018
A groundbreaking report, led by Professor Mark Lawler, Chair in Translational Cancer Genomics at Queen's highlights a plan to end bowel cancer, the second most common cause of cancer death in Europe.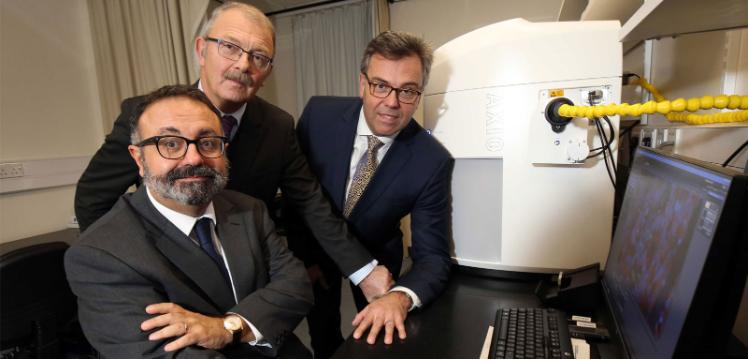 5 December, 2017
A £10million Centre of Excellence in Precision Medicine was launched today by Invest Northern Ireland and Queen's University Belfast.