Latest News 24/02/2022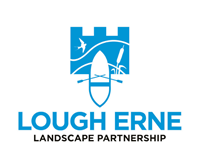 Legacy of Landscape:
The People & heritage of Lough Erne
What's the Craic! Oral History Day
on Wednesday 23 rd March 2022
11am - 7pm at Fermanagh House, Enniskillen
We are looking to build on the success of our online virtual learning tool and hear some of your stories about Fermanagh and its rich heritage.
To Book a place on the day, please get in touch with Heather by
Email: h.a.Montgomery@qub.ac.uk
Mobile Number: 07857251035
• Share your story over a cuppa, one of our team will be on hand to record you, a friend, or group with an interesting tale to tell!
• Record and Remember someone's story, use the skills learned from the recent VLE 'Gathering Oral History' course.
• Participate join one of the team and enrich your skills, it would be great if you could go out and record for our Memory Map, helping us to create a legacy of shared histories.
• Technical Support, showcasing how to collate and transcribe your recorded story lead by CDDA Senior IT Officer Anthony Anderson
• Photographs to support the event we are providing a digitisation service, we can capture your supporting pics, that will again enrich the Memory Map!
To support the Craic, please be assured of time, privacy and tea/coffee biscuits! We are all looking forward to see you on the day....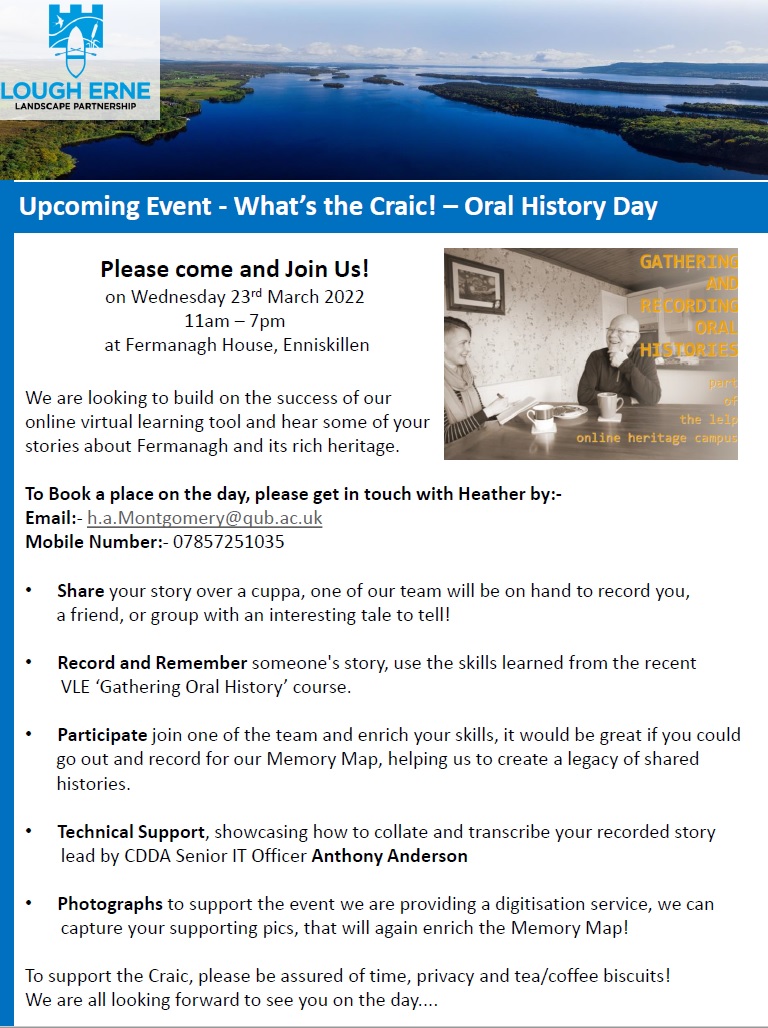 ---
Latest News 24/02/2022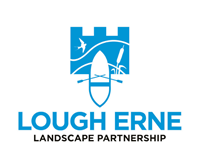 Legacy of Landscape:
The People & heritage of Lough Erne
Newsletter Febuary 2022


A few words from our QUB Project Heritage Officer.
Wherever you go in the world, you're sure to meet people who tell the most wonderful stories; Well, Fermanagh is no exception, and given the response we have had to our Oral Histories online learning tool kit, there is no shortage of folk who want to gather these stories, memories and wonderful hidden histories of Fermanagh. It has been a pleasure to have engaged with you all, via our VLE, but also fantastic to have met some of you (virtually), via our weekly MS Teams surgeries. We would like to encourage you to now come along and undertake some Oral History gathering for real! We are also delighted to have on board Mr Anthony Anderson, a Senior IT Officer from CDDA, who will look to help and advise you on transcribing and making ready your recordings for upload to the Memory Map.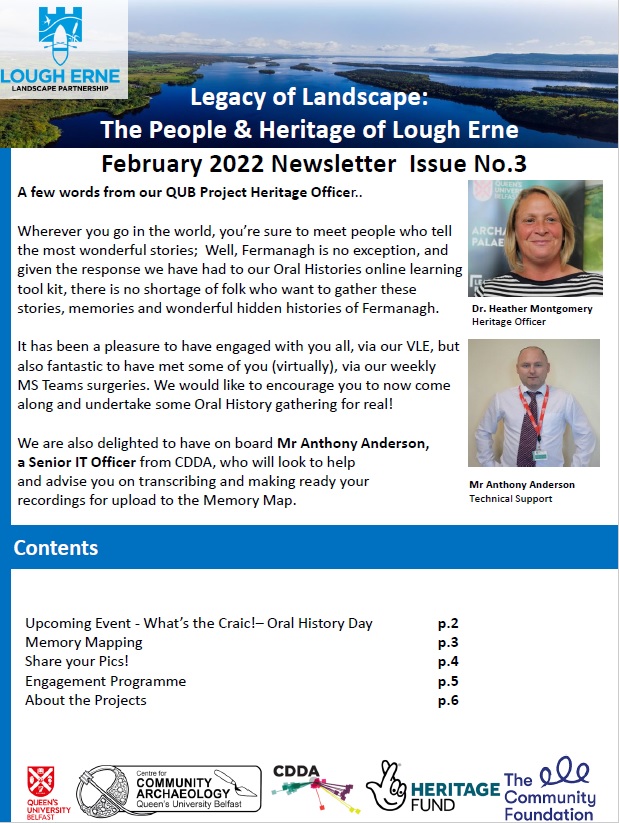 ---
Latest News 22/11/2021
Digital Launch

Ballykinlar History Hut Experience at Down County Museum

The Ballykinlar History Hut is now open for visits in the central courtyard at Down County Museum from Wednesday 27 October. The Museum is currently open Wednesday to Saturday, 10am to 4.30pm. Admission is free of charge.
For further information please visit: www.downcountymuseum.com

We invite you to take a virtual tour round the hut! Mr Anthony Anderson from the Centre for Data Digitation & Analysis, (CDDA) Queen's University Belfast has created a Virtual Reality 4K Model of the hut. This model showcases the research, key interviews and designed comic strip that supports this rich resource and allows greater access and reach across the World.

The recreated Armstrong hut (complete with tunnel entrance) was constructed and fitted out during lockdown as part of the Council's 'Shared History and Culture' programme, a project supported by the European Union's PEACE IV Programme, managed by the Special EU Programmes Body (SEUPB). The Chairperson of the PEACE IV Partnership, Martina Byrne was present at the launch, and said, "Down County Museum has created a unique shared history experience in the recreated hut, exploring the lives of diverse occupants of the 'World's End Camp', in particular people who lived through the difficult years of the First World War, The Irish War of Independence and the Second World War. When you enter the hut, you really feel as if you are travelling back in time."

Councillor Cathy Mason, Chairperson of Newry, Mourne and Down District Council, commented: "This virtual reality walkthrough experience adds a valuable digital element to the Ballykinlar History Hut at Down County Museum, allowing members of the public to access the hut and all kinds of historical information that it contains, at anytime and anywhere, on a laptop, phone or other devices. It is possible to move around the hut and look at everything inside it thanks to the detailed scans made by the Centre for Data Digitisation and Analysis at Queen's University Belfast. Just as if you were in the recreated hut from the World's End Camp at Down County Museum, it is now possible to spend hours exploring it from anywhere in the world."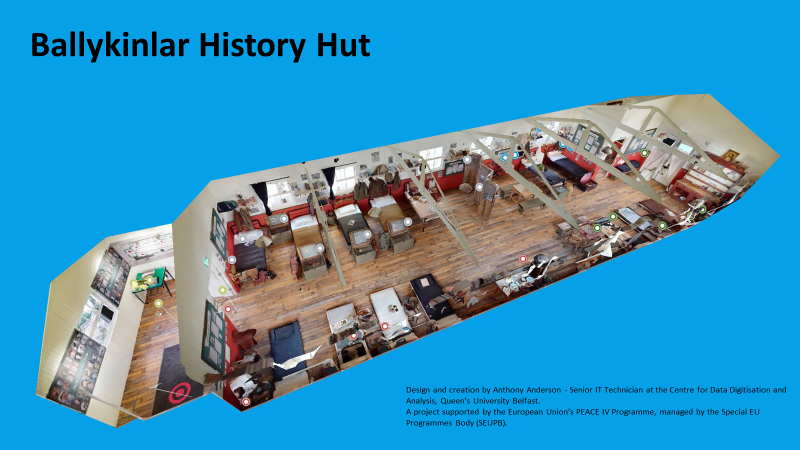 Take the Tour! https://my.matterport.com/show/?m=J8R52DDufRY
Newry, Mourne and Down District Council Chairperson, Councillor Cathy Mason formally opened the newly completed recreation of a First World War era Armstrong Hut from Ballykinlar Camp on Tuesday 19 October. Cllr Mason welcomed guests, including representatives from the Special EU Programmes Body (SEUPB) and those with a historic connection to the Hut.

Some of the team were invited to see and walk through the exhibit, Dr. Heather Montgomery said "it's a shared space and a great experience, a legacy and an amazing testimony to the lives of so many that lived or passed through the Ballykinlar History Hut and Camp".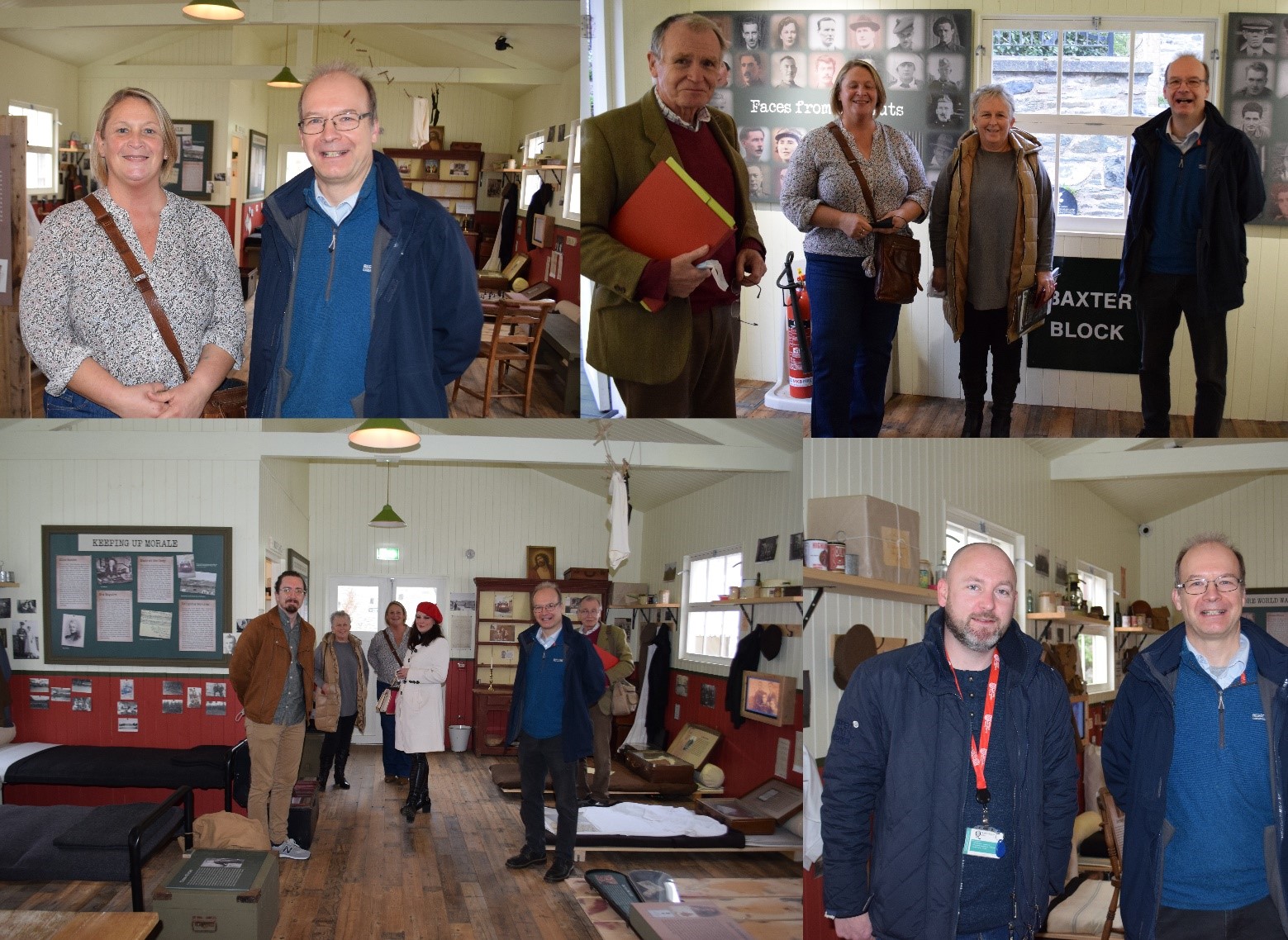 Inset: Heather Montgomery, Mike King, John Martin, Elaine Reid, Nicholas Tracey, Rachel Tracey and Anthony Anderson the Virtual Reality Model Designer.

The huts were first built to house 4000 Belfast men training with the 36th (Ulster) Division for active service on the Western Front, including at the Battle of the Somme in July 1916, and later housed 1800 republican internees who were arrested all over Ireland during the Irish War of Independence in late 1920 and 1921. The soldiers in 1914 and the internees in 1921 were given the same beds, made from 3 planks, with 4 army blankets, to sleep on.

The original 60ft by 20ft timber huts, clad with corrugated iron, housed evacuees from Malta, American GIs and German prisoners of war during World War Two, and also sheltered Hungarian refugees in 1957, after the Russian invasion of Hungary. The last huts were dismantled in 2012, when local man Andrew Carlisle recorded how one hut was built and saved hundreds of artefacts from the sand underneath, for donation to Down County Museum. Philip Orr's book, published by the Museum, 'Ballykinlar Camp, The First 70 Years', was an inspiration to staff to recreate an Armstrong hut in the Museum's courtyard, in order to tell the human stories of its many occupants, engaging world-wide with families of soldiers, prisoners, evacuees and refugees formerly at the World's End Camp. The circular visit to the hut includes sections on 'World War One', 'Internment', 'Between the Wars' and the 'World War Two', with recreated beds and sets, each with a story to tell.

Match funding for this project has been provided by The Executive Office in Northern Ireland and the Department for Rural and Community Development in Ireland.

See more:
Project Comic Book:
http://cdda-flipbooks.website/FacesOfTimeW/
Ballykinlar History Hut Facebokpage:
https://www.facebook.com/BallykinlarHistoryHut/
Community Engagement Publication (Case Study 11):
http://www.livinglegacies1914-18.ac.uk/project-cases/

We would like to thank all of those who contributed to the success of the Ballykinlar History Hut Project.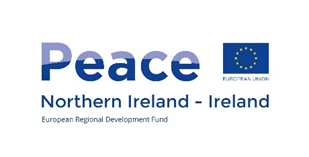 ---