About
The Centre for Public Health delivers high-quality research programmes with collaborations between clinical experts, epidemiologists, statisticians, biochemists, geneticists and more. We work with international collaborators, through formal links with other institutions globally and informal links with individual experts in their fields. In addition, the Centre for Public Health is actively involved in a number of research networks throughout the UK and Europe.
The overarching mission of the Centre for Public Health is to:
Advance the health of the public at a regional, national and international level, by increasing knowledge and influencing clinical and public health practice and policy.
Underpinned by:
Capacity building in public health research in terms of critical mass, interdisciplinary working, methodological development and key research infrastructure such as longitudinal studies and data linkage.
Embedding partnerships within communities, health-care practitioners, policymakers and the public, to ensure knowledge co-creation and dissemination.
Increasing the knowledge base leading to improved health through the prevention and treatment of disease.
Engagement with policymakers to inform policy development and debate and disseminate health information and increase awareness of health needs.
Provision of excellent education in public health to students, researchers, clinical practitioners, policymakers and leaders.
The Centre for Public (CPH) has invested significantly in research infrastructure including laboratories, equipment and refurbishment. Our laboratory equipment is located in a dedicated suite of research laboratories on the Royal Victoria Hospital and Belfast City Hospital sites that span and complements our research interests.
The Centre comprises 44 academic staff, 45 research staff, 50 professional support staff, 70 research postgraduate students and 28 masters' students.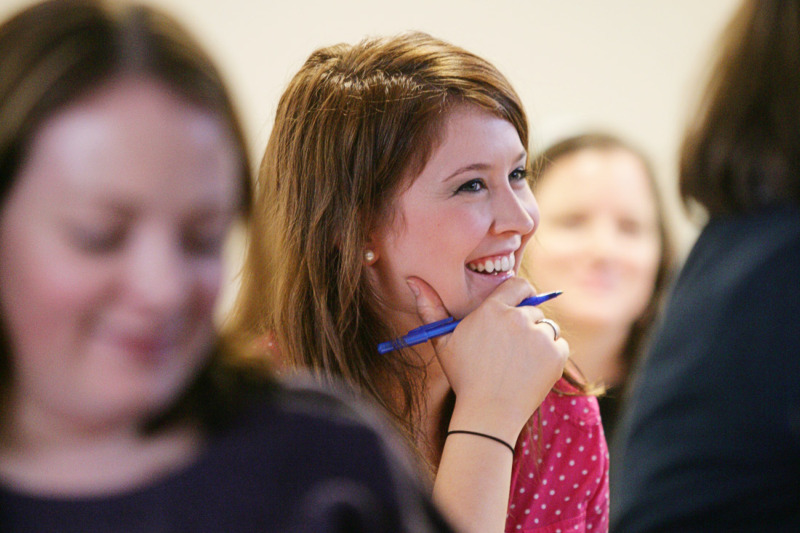 TRAINING AND DEVELOPMENT
Education
The Centre for Public Health facilitates the training of young scientists and clinicians and provides the unique opportunity to work at the interface of public health.
Education