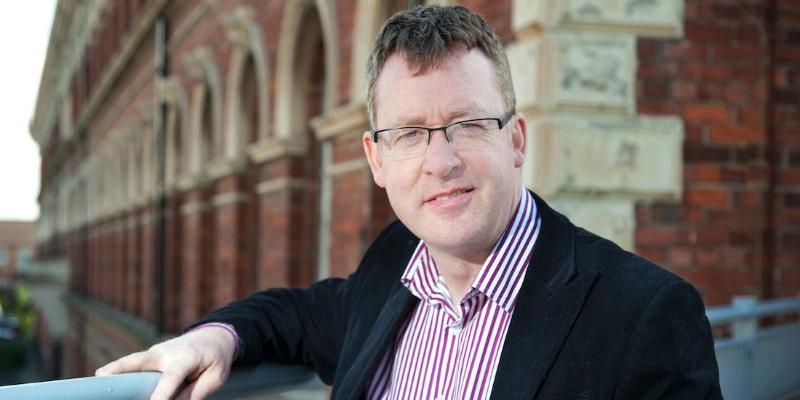 Riddel Hall, Stranmillis Rd, Queen's University Belfast
---
The Cancer Epidemiology Research Group at the Centre for Public Health invite you to attend the Professor Liam Murray Cancer Epidemiology symposium on Wednesday 11 January 2023, 12.30 – 6 pm in honour of our colleague and former Director of the CPH.
The symposium, now in its fifth year, will celebrate Innovations in Pancreatic Cancer Research both locally and globally, with themes recognising Professor Murray's contributions to Research Excellence, Collaboration and Early Career Mentorship during his career.
The symposium will be held in-person at Riddel Hall, Stranmillis Rd, Queen's University Belfast.
See for further details. Please register your attendance by contacting Sean Morrison via sean.morrison@qub.ac.uk