CPH Researchers awarded over £7.1 million from the UK Prevention Research Partnership (UKPRP)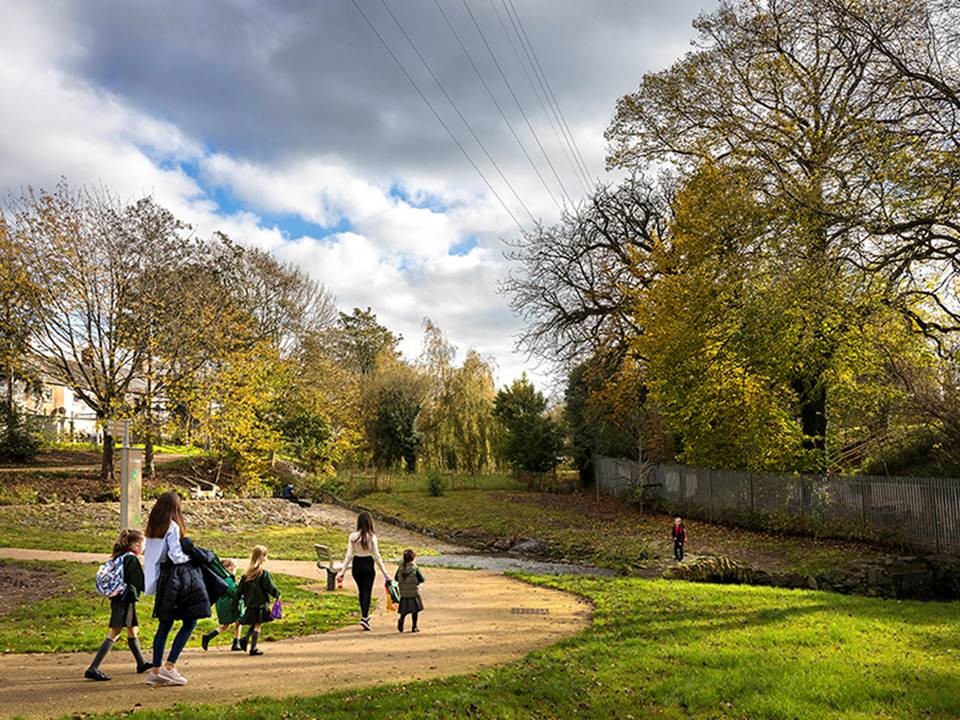 Researchers from Queen's University, University of Edinburgh and University of Liverpool have been awarded over £7.1million from the UK Prevention Research Partnership (UKPRP) to investigate the impact of urban green and blue spaces on health. The Consortium, 'GroundsWell: Community-engaged and Data-informed Systems Transformation of Urban Green and Blue Space for Population Health' will explore how transforming cities with nature can reduce health inequalities, primarily around chronic and non-infectious diseases such as heart disease, diabetes, cancer and mental ill-health.
Dr Ruth Hunter from the Centre of Public Health at Queen's University Belfast and Groundswell Co-Director, said "We are delighted to receive this funding from UK Prevention Research Partnership. Working with a range of experts across health, data and community engagement, over the next five years we will seek solutions to improve our urban environment that will in-turn improve population health."
This innovative project will not only involve a range of researchers from Universities across the UK and USA but will incorporate a range of approaches to ensure that communities, including residents, businesses and organisations, are active partners in co-designing solutions that will benefit communities.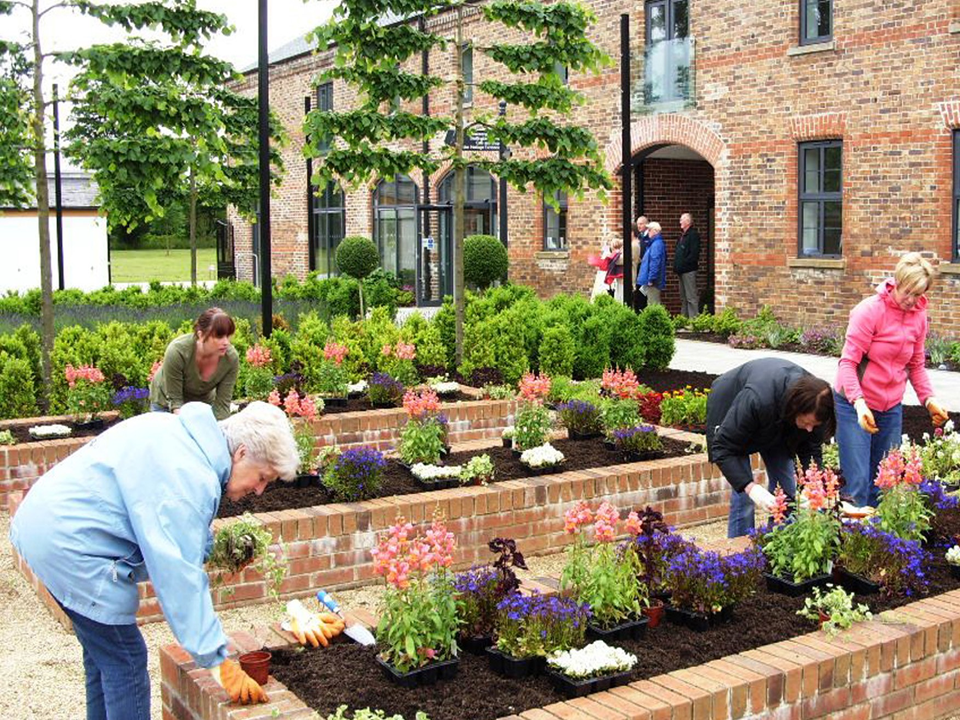 Images courtesy of the Connswater Community Greenway Trust.