Ciaran Moore - Viva Success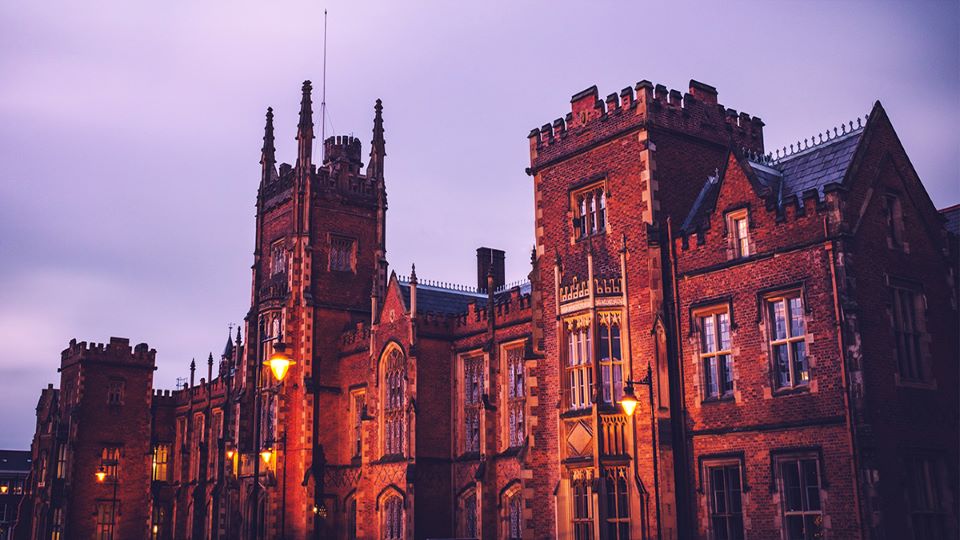 The Centre for Public Health is pleased to announce that Dr Ciaran Moore successfully passed his viva on 3rd October 2023.
Ciaran's thesis was titled 'The effect of dental and salivary gland radiation dose on the occurrence of post- radiotherapy dental disease in patients with head and neck cancer'.
We would like to thank Professor Avijit Banerjee (King's College London) as external examiner, Dr Anne Nugent as Internal Examiner and Dr Amanda Willis as Chair.
Ciaran's supervisors were Professor Gerry McKenna, Professor Micheal Donnelly & Professor Ciaran O'Neill.
Everyone at the Centre for Public Health would like to pass on their congratulations.