EyeChat Podcast Series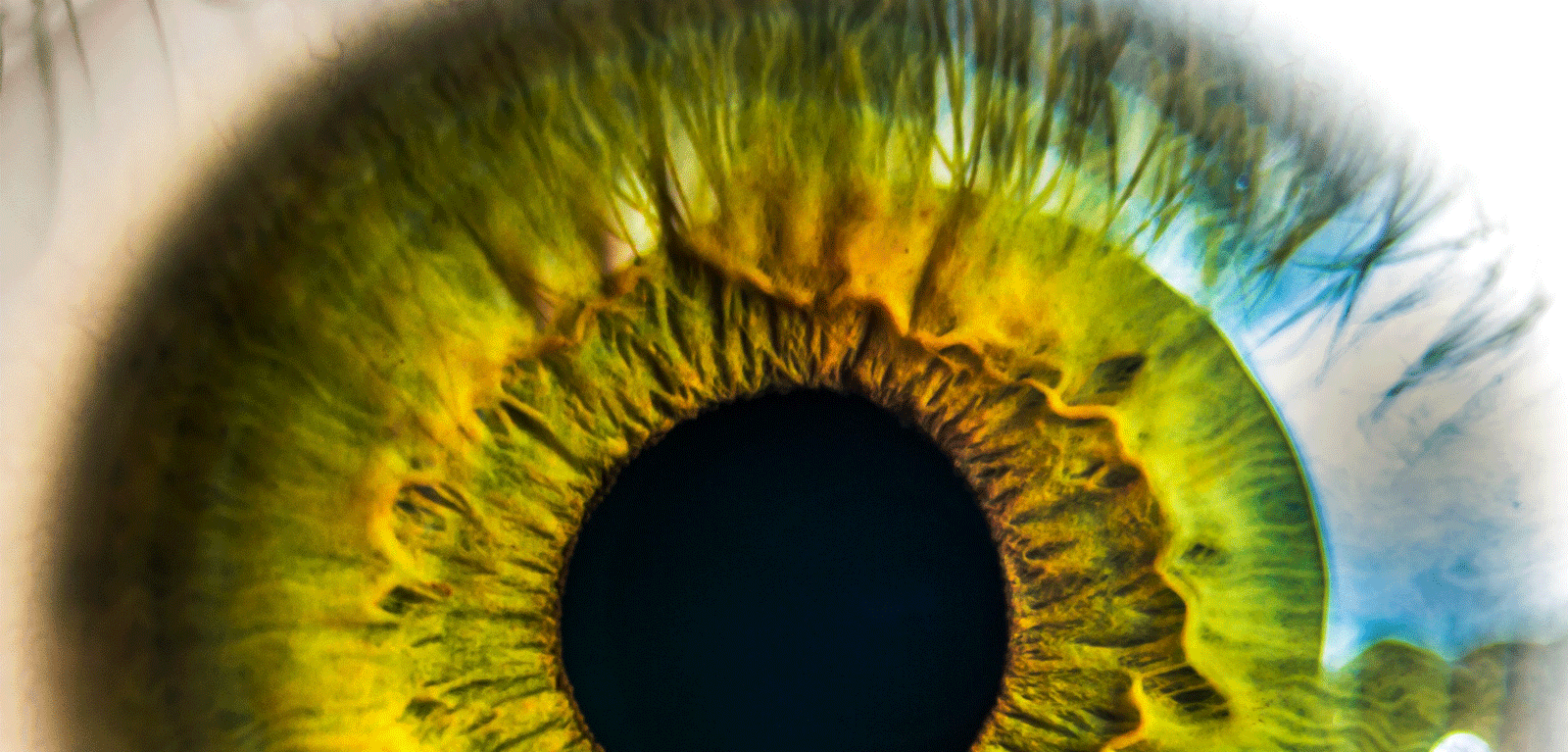 EyeChat is new podcast series has been launched to deliver eye health information to the people of Northern Ireland who live with visual impairment.
The podcast has been developed by the students and staff at the School of Medicine, Dentistry and Biomedical Sciences. The podcast will include a series of interviews hosted by QUB students with Healthcare and Ophthalmology professionals to keep patients up to date with information on Eye related matters.
The podcast series has been funded by the Queen's Annual Fund.
The first episode is now available at www.EyeChat.co.uk