Job Opportunities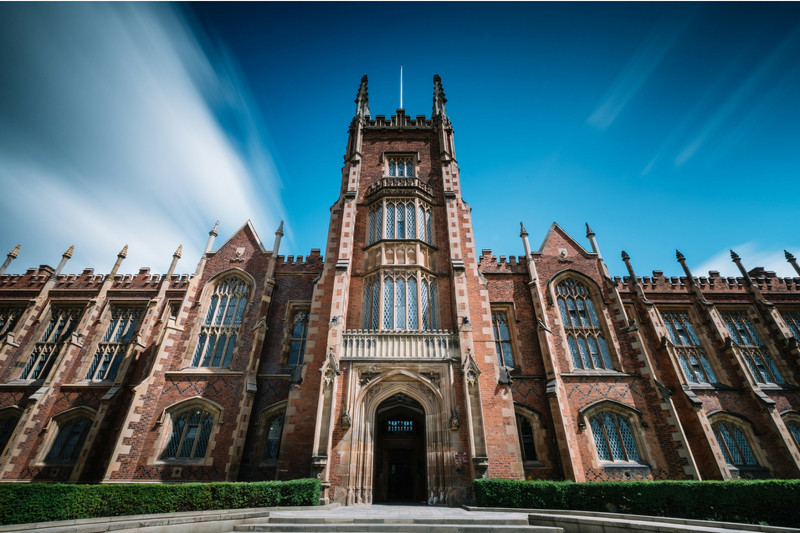 The Centre for Public Health, School of Medicine, Dentistry & Biomedical Sciences (MDBS) at Queen's University Belfast, is currently seeking to appoint an exceptional candidate to the post of Technician.
This full-time laboratory technician post involves working with a multi-disciplinary team as part of a collaborative project entitled "SPACE: Supportive environments for Physical and social Activity, healthy ageing and CognitivE health". This ambitious project is funded by the Economic and Social Research Council.
The overall aim of this research project is to investigate the impacts, and possible mechanistic pathways, of urban environments on healthy ageing and cognitive health, and on diverse individuals and communities, through the novel integration of multi-omics, lifestyle behaviour and environmental exposures from urban environments, to ensure that we create healthy active places that are supportive, attractive and accessible to people as they age.
This laboratory technician will complement an active research team, primarily generating data for multi-omic analyses within our rich Northern Ireland Cohort for the Longitudinal study of Aging (NICOLA).
Job reference: 22/109949 Application closing date: 25/07/2022