Maciej Domanski - Vice Chancellors Award – Support for Research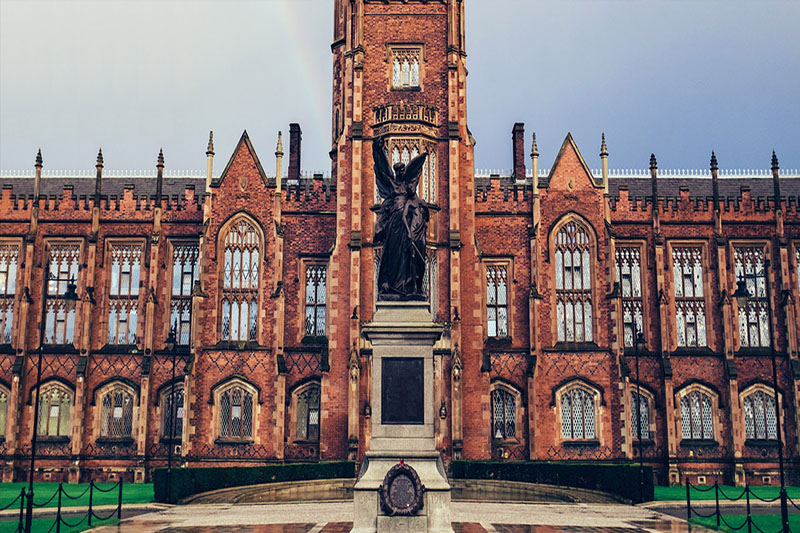 Congratulations to Maciej Domanski who received the Vice Chancellor's Research Prize for Research Support for his work on the NICOLA study.
Maciej provides the technical expertise for the collation, storage and access for all data collected as part of the NICOLA study. NICOLA is the largest cohort study in Northern Ireland and one of the University's premier data sets. Maciej's work has been central to the continued operation and success of the study.
From all the staff here at CPH, a big thank you for your continued hard work & support!