Queen's leads consortium to better understand link between healthy living and dementia
Can a healthy lifestyle combat undernutrition and dementia?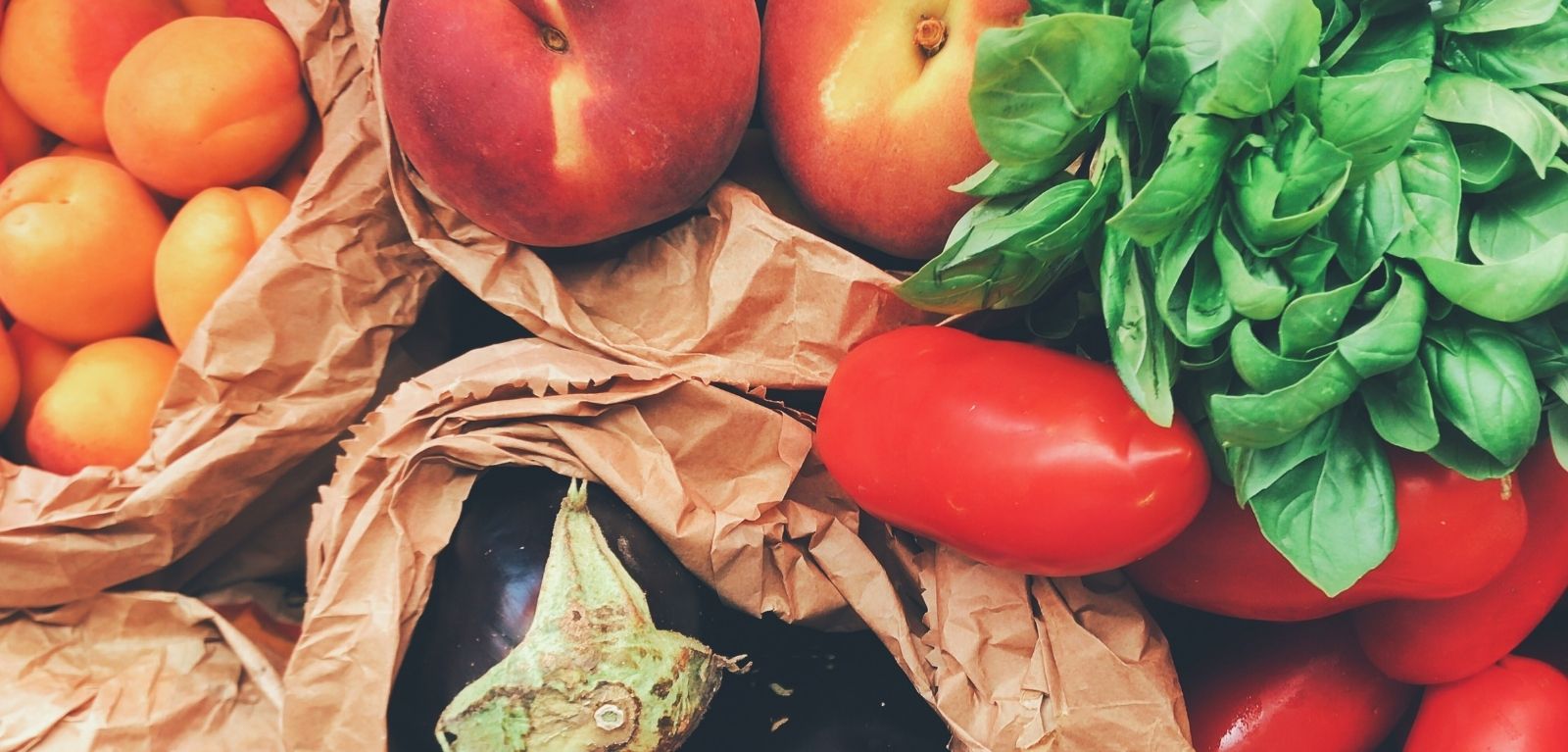 The PROMED-COG (PROtein enriched MEDiterranean diet to combat undernutrition and promote healthy neuroCOGnitive ageing) Consortium brings together unique expertise to better understand how the balance between diet and physical activity could reverse undernutrition during ageing and, ultimately, prevent dementia.
The research will provide new and critical insight into the role of undernutrition in cognitive health. It will explore how diet and exercise can work to combat undernutrition and the effect of factors - such as age, gender, and genetics -on the risk of dementia in older age.
One in ten adults aged 60 years+ are undernourished, which means that they have low levels of proteins, calories, vitamins, and minerals caused by reduced food intake or because the body does not process food properly. Undernutrition has a negative impact on the health of older people as it leads to weight loss and increases the risk of dementia in later life.
PROMED-COG project co-ordinator, Dr Claire McEvoy from the Centre for Public Health at Queen's University Belfast, said: "Weight loss increases the risk of dementia by up to 40% but occurs a decade or more before the symptoms of memory loss become apparent. This gives us an opportunity to intervene early with preventative strategies to counteract undernutrition and, potentially, the onset of cognitive impairment."
Dementia is a major health priority. It already affects around seven million people in Europe, a figure set to double by 2030, with socioeconomic costs rising to over €250 billion.
While factors, such as age and genetics, influence the onset of dementia and cannot be changed, some lifestyle changes could make a difference. PROMED-COG will use existing datasets in Italy to study the links between undernutrition, cognitive decline, and dementia. The project will also test the effect of adopting a diet and exercise intervention over six months on undernutrition and cognition in older adults living in Northern Ireland. This will inform the recommendations developed to slow down cognitive decline and prevent dementia in older European citizens.
Dr McEvoy added: "Dementia is a huge problem affecting our ageing population. There is a significant lack of research in this area and this new grant will bring together a range of European experts to develop evidence-based recommendations for the prevention of undernutrition and cognitive impairment during ageing. This will not only prolong the period of life spent in good health but will also reduce the societal and economic burden of dementia."
The European Horizon 2020 Joint Programming Initiative "A Healthy Diet for a Healthy Life", and ERA-NET Cofund ERA-HDHL (GA N° 696295) has awarded a grant of over 680,000 euros to the PROMED-COG consortium. Led by Queen's University Belfast, the Consortium includes The National Research Council Italy, The University of Padova, University College Dublin, Wageningen University, and The Friedrich-Alexander-Universität Erlangen-Nürnberg.
If you are aged 60 or over with a small appetite or poor diet and currently live in Northern Ireland and are interested in taking part in the diet and exercise intervention, please contact Dr Roisin O'Neill (r.oneill@qub.ac.uk) or Clare Jess (c.jess@qub.ac.uk) for further details.