Sarah McNeill - Viva Success
An exploration of access to healthcare for women experiencing homelessness in Northern Ireland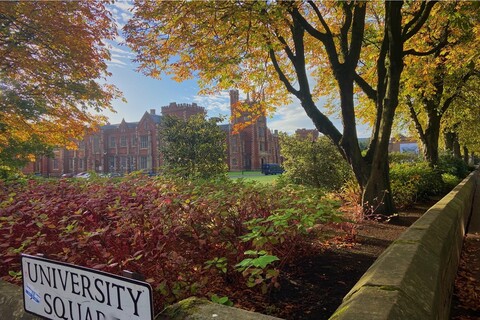 The Centre for Public Health is pleased to announce that Sarah McNeill successfully passed her viva on 3rd October 2023.
Sarah's thesis was titled 'An exploration of access to healthcare for women experiencing homelessness in Northern Ireland'.
We would like to thank Professor Andrea Williamson (University of Glasgow) as external examiner, Dr Grainne Kearney as Internal Examiner and Professor Michael Donnelly as Chair.
Sarah's supervisors were Professor Diarmuid O'Donovan & Professor Nigel Hart.
Everyone at the Centre for Public Health would like to pass on their congratulations.