Virtual Reality and Robotics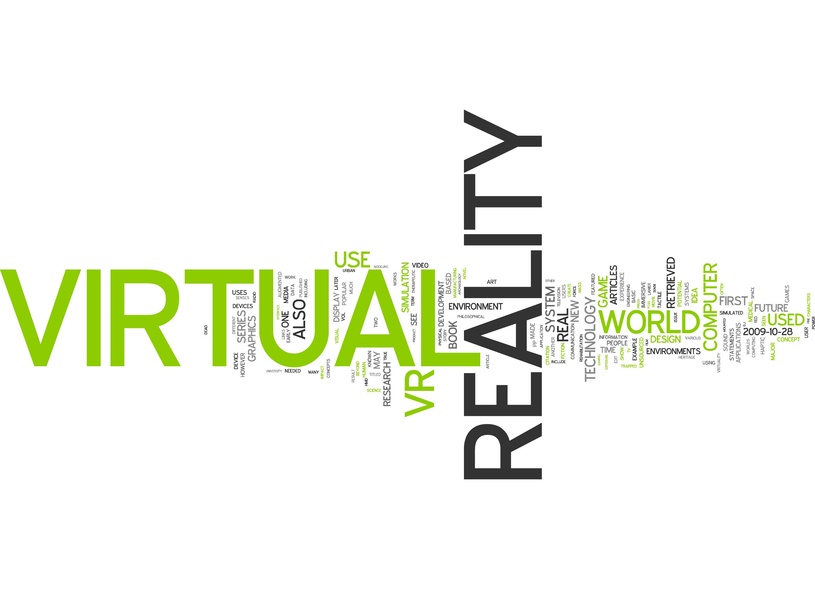 In Virtual Reality, we have developed advanced visualization and low-cost virtual reality and haptic training aids for laparoscopic surgery. In particular, a unique Virtual Surgical Simulator named HaptiLap has been developed to improve the training and assessment of the laparoscopic technique among surgeons in training. An augmented reality for 3D urban information was also created within the Response Environments laboratory. Moreover, an efficient feature-matching algorithm for real time assessment of the performance of airport lighting patterns and for road lighting was proposed in collaboration with Flight Precision and NI Department of Environment.
EPIC researchers have been awarded a number of awards for their outstanding research contributions including IMarEST Most Innovative Research Award (2013), IET Innovation Awards finalists (2011), IMarEST Denny Medal (2012), Young Author Best Paper Award (2011) and Michael Richey Medal (2008) to name a few.
Ongoing Research Projects
---